The cost of ignoring TikTok is skyrocketing for artists. Don't get left behind!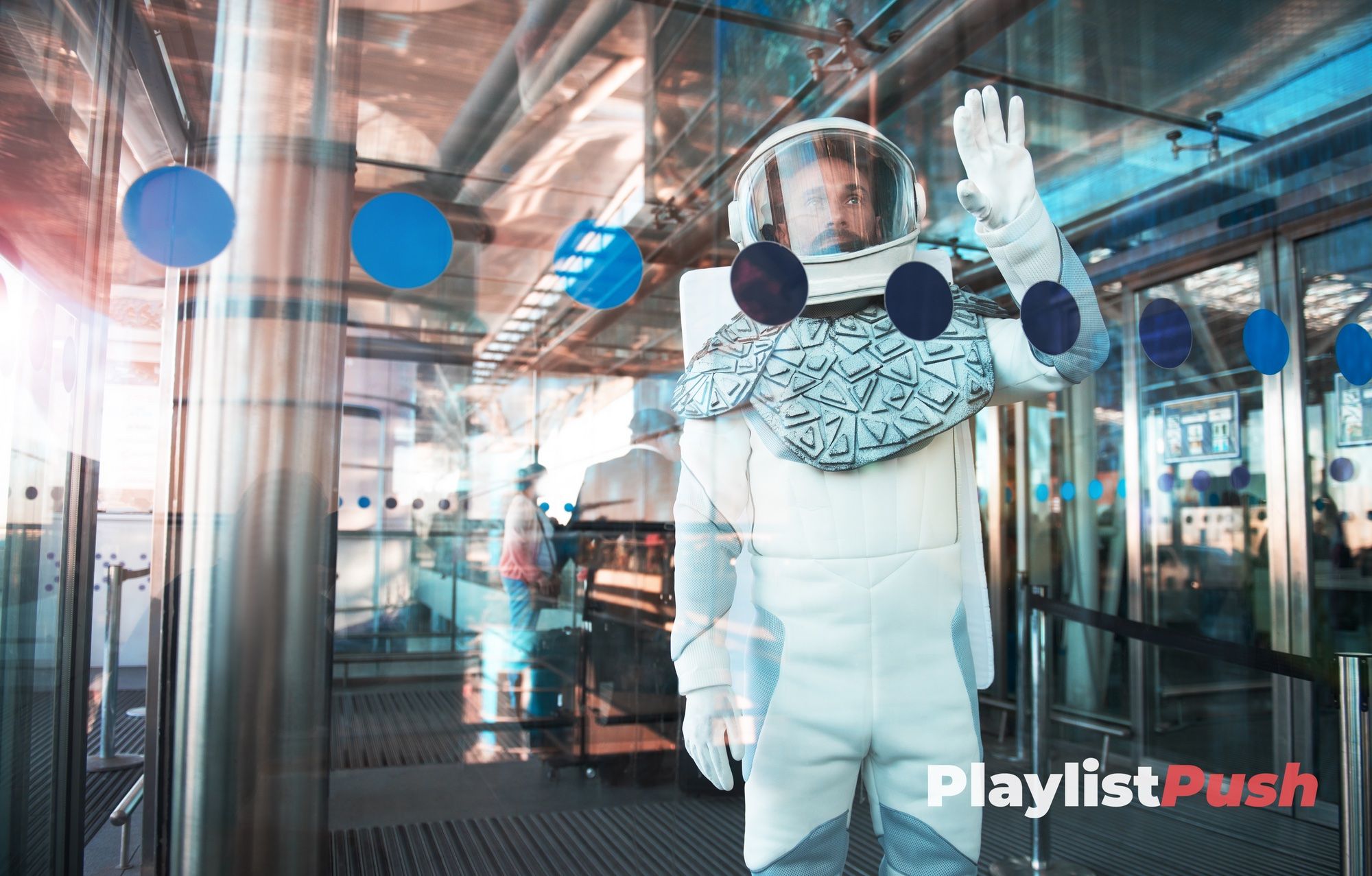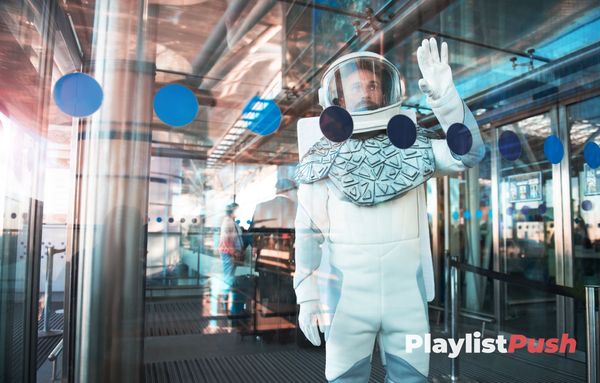 At Playlist Push, it's our mission to help artists succeed by sharing our unique insight and being transparent about where we see the music industry headed.
When it comes to TikTok's impact with music, we're at an inflection point. The TikTok rocket ship is no longer in launchmode, it's fully in orbit and there is no slowing down. If you don't catch up and hop on asap, you risk being left behind.
Don't be that guy in the sci-fi movie who shows up late to the last ship off planet earth before the comet hits. Don't be that guy!
---
Part I: The data is overwhelming. TikTok is dominant and it's driving the music industry.

TikTok has 3X more users than Spotify.
The vast majority of people on TikTok are using it to find new music.
TikTok's core demographic also streams the most music.
---
Part II: TikTok success is not just for major label artists.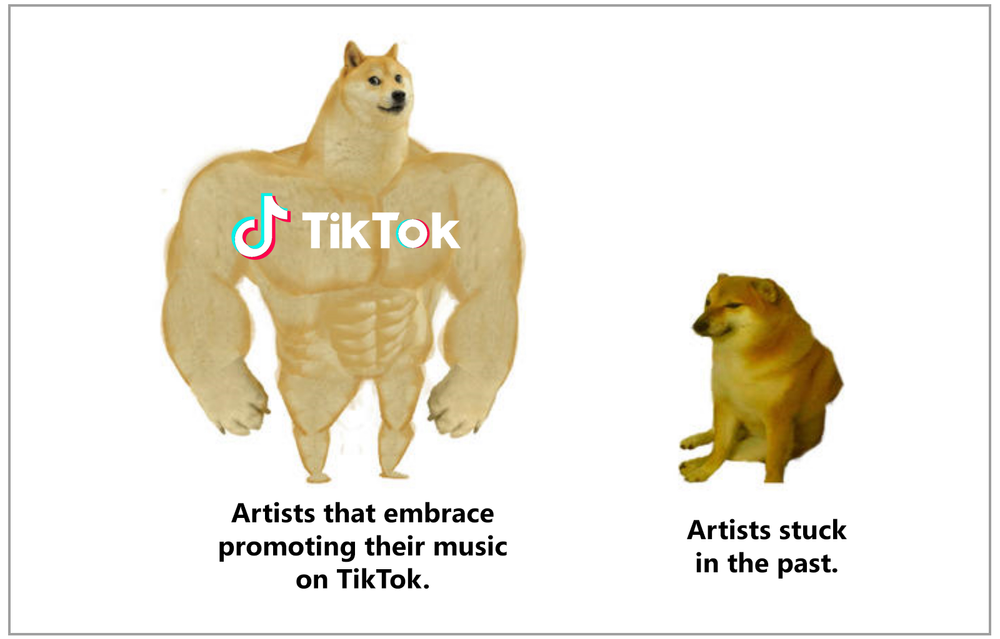 While major labels continue to dump millions of dollars into promoting the biggest pop stars on TikTok, thousands of independent artists have been cracking the code on TikTok music promotion as well.
Here are a few independent artist success stories - click the links to learn from their TikTok experiences:
What you'll notice when it comes to each artist's story is that everyone uses different tactics and strategies. This is key. They figured out what worked for them.

TikTok strategies aren't one-size fits all. You want to learn what others have done, see what feels like a good match for you, and then start testing.
---
Part III: How to get your music on the TikTok rocketship.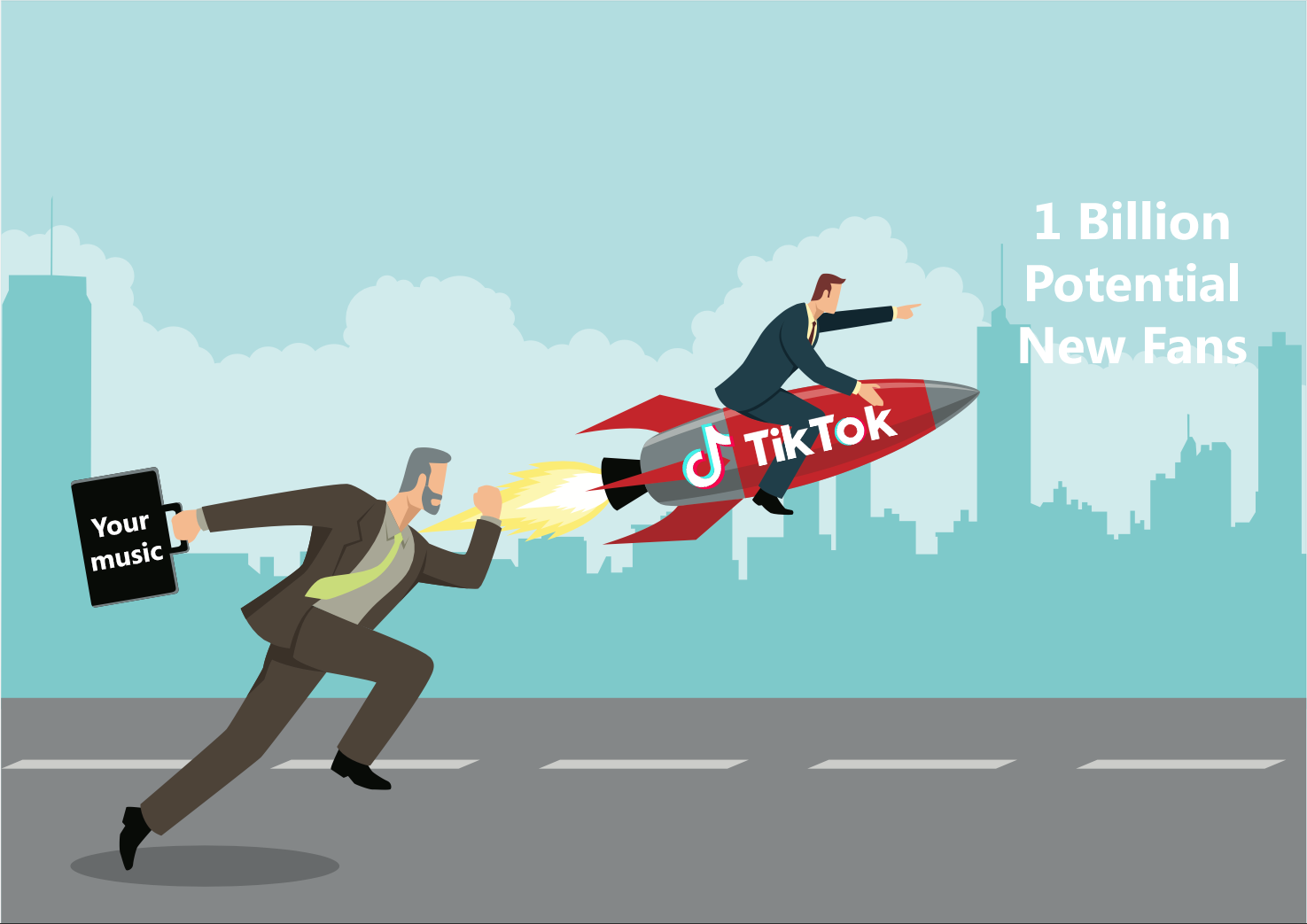 1) Immerse yourself in the app and customize your feed by watching relevant videos.

Make your TikTok account and dive in. Begin by searching for artists that you aspire to be like and feel similar to. The more content you consume from these artists and videos that are using their music, the more your feed will begin to serve you this type of content.

This will turn your For You page into your TikTok education feed. Study up!

2) Research what artists in your genre are doing on TikTok.

Search for their account. See if they post. Some may have a presence some may not, BUT even if they aren't actively posting from their account, they may still be doing a ton on TikTok behind the scenes.

To figure this out, you need to search their artist name, then hit the "sounds tab". This way you can see all of the songs that they have on TikTok and which ones are being used the most in videos. Watch the videos on their most popular sounds and reverse engineer their tactics.

3) Test, learn, repeat.

After you've done some research and learning, it's time to get to testing. This could be test-posting videos to your own account or test-promoting your music through TikTok creators.

Here's the best advice I can give to you: expect that things will not go as planned, and don't be deterred by what seems like failure in the early stages.

Those who go on to crush TikTok are the ones who use all of the initial feedback and learning to improve with each successive attempt, until the momentum starts to catch on.

4) Once you find your niche, hit it hard.

When you start seeing the traction, it's time to really lean in. Whether it's a certain type of video concept, a particular segment of influencers, or simply one song that's resonating - focus ALL of your efforts here. Invest, re-invest, and don't give up.
View more TikTok tips.
The Top TikTok Music Promotion Services: twostorymelody.com/best-tik-tok-promotion-services
---
Part IV: How Playlist Push can help.

Playlist Push campaigns can serve as the catalyst to accelerate the spread of your music on TikTok.

If you come to us with a great song and an idea, we can help you generate momentum and reach millions of potential new fans.

To learn more about our campaigns check out this short video.

Want to promote your song on TikTok?