How to Make Money from Your TikTok Account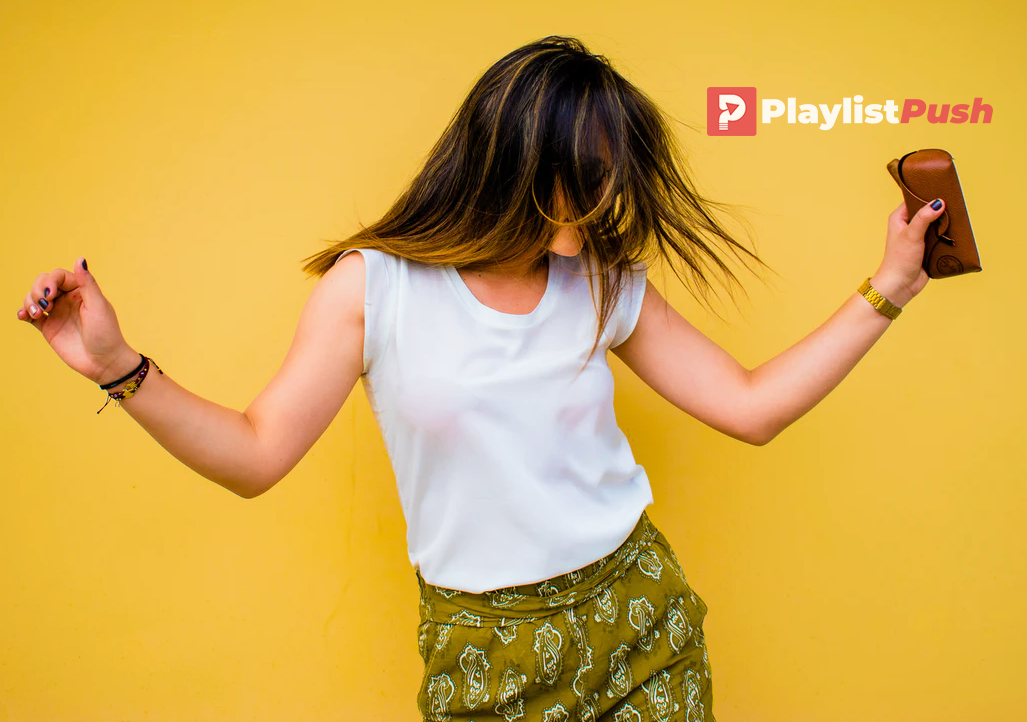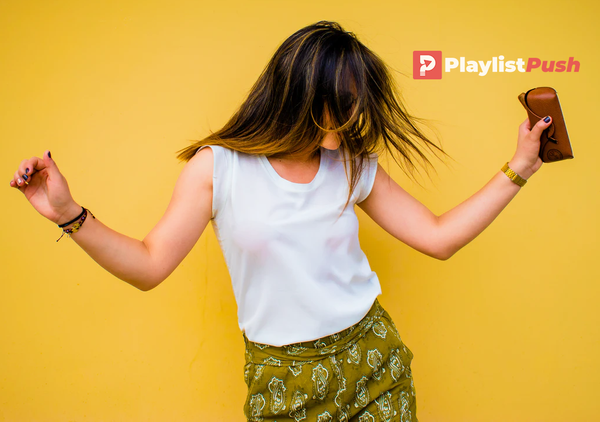 Become a Playlist Push Influencer
The Playlist Push Influencer program makes it easy for you to monetize your TikTok channel and discover awesome new music.

Get Paid to Make Videos
It's simple. You love making TikTok videos. You need music for your videos. Now you can get paid to help independent artists promote their music.
Find Songs You Love
Just log in and check out the available sounds. Make a video for any songs you like. Submit a link to your video and you'll receive your payment.
No Limit to How Much You Can Make
You can make as many videos as you want. We send out over 30 songs a month. No limit on your income.
No Commitments
Use only music that you like and maintain 100% control of your channel. You're never required to make videos.
Easy Venmo Payouts
Request a payout at any time to your Venmo account. Earn up to $250 per video.

Start Getting Paid Today!
Hit the button below to apply and start getting paid today (your account must meet our qualifications).