TikTok's Music Report Explained | What it Means for Artists in 2021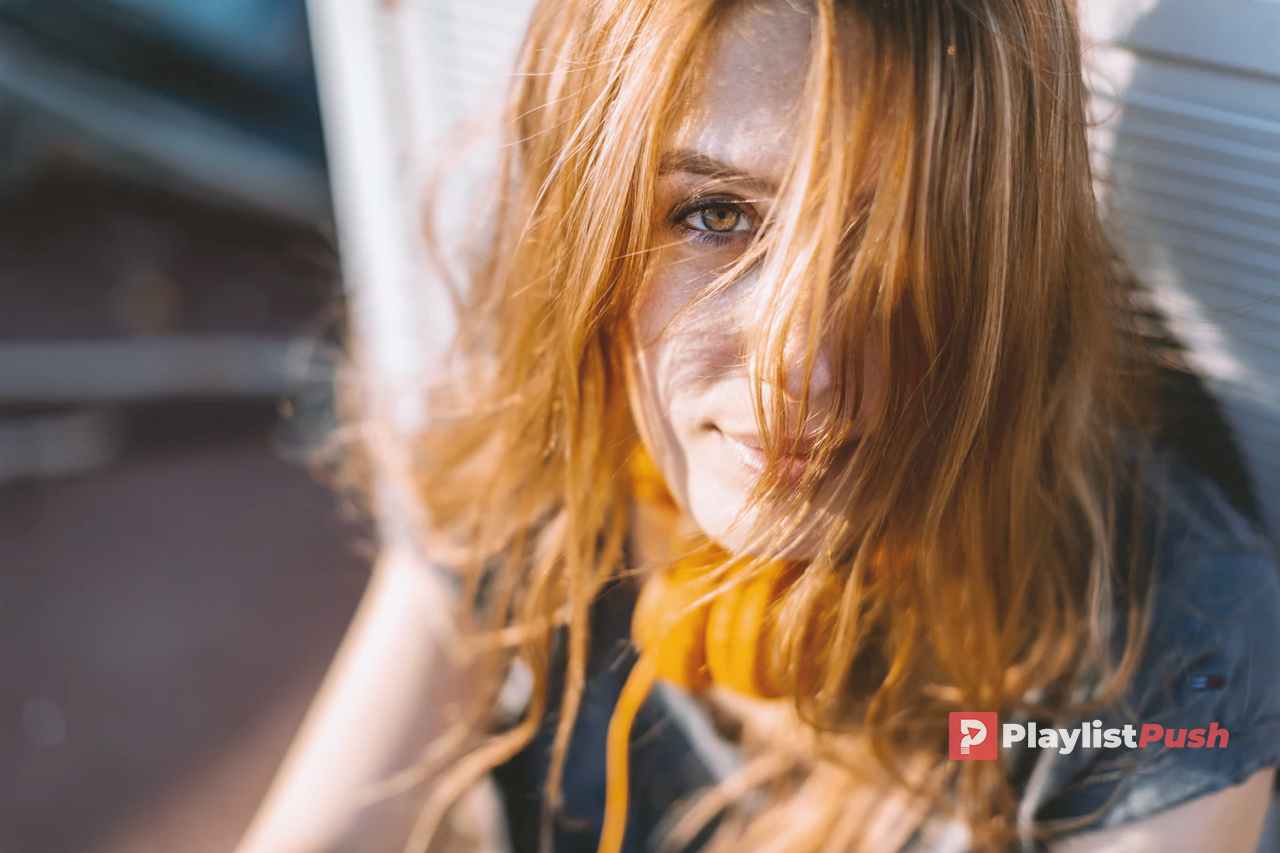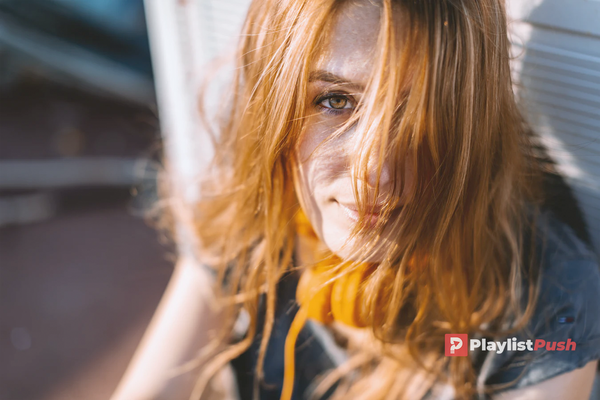 Last year, TikTok cemented its place as a dominant force in the music industry. Perhaps the most dominant.
One could argue that TikTok had more impact on the Billboard and streaming charts than any other medium, including radio.
If 2020 was the year for savvy artists to promote their music on TikTok, in 2021 it's becoming mandatory for serious artists, managers, and labels.
TikTok's Annual Music Report - 4 Key Takeaways
Recently, TikTok released its annual report recapping the music-related highlights from 2020.

In this post, we share four key takeaways from the report to help you nail your 2021 music promotion strategy.

1) TikTok's influence on the Billboard & streaming charts is real and growing stronger


This quote from the report says it all:
"Nearly 90 songs that trended on the platform in 2020 climbed onto the Top 100 charts in the U.S., with 15 of those reaching #1 on a Billboard chart." - TikTok.com

TikTok is driving the charts and determining what becomes a hit.
Where do young people discover new music? Remember when it was blogs or YouTube?

Currently the answer is, without a doubt, TikTok. Hits are made on TikTok and the format couldn't be more perfect. You have just enough time in a 15 second video to hook a listener with the catchiest part of your song.
What does this mean for you in 2021?
Whether your goal is a #1 song on Billboard, or you're simply looking to carve out your niche as an independent artist, this data is further validation that TikTok views can have a massive impact on your streaming numbers. A well-planned TikTok strategy can drive growth on Spotify for any size artist.

---
2) Hip-Hop & Pop may be the largest, however every genre can work on TikTok

You don't need the chart below to tell you that Hip-Hop and Pop are the most popular genres on TikTok. However, TikTok is an enormous App with over 800 million users including millions of fans of your genre.
We're talking about trillions of views per month, so even the smallest genres in this chart are generating billions of views.

For example, the #countrymusic hashtag which represents a small fraction of all of the country music videos has nearly 2 Billion views.

What does this mean for you in 2021?
No matter your genre, TikTok offers an enormous opportunity for you to reach millions of new fans. Remember, you can reach them by working with established creators & influencers, you don't have make the videos.
In fact, you may have an advantage if you're in a genre other than Hip-Hop or Pop, as you face less competition on the app.
---
3) More artists are getting signed from TikTok than ever

If you haven't been paying attention you may be wondering: are artists still breaking out on TikTok, or was the Lil Nas X story from 2019 a fluke?
This quote from TikTok gives you a clear answer:
"Just in the past year over 70 artists that have broken on the platform have received major label deals"- TikTok.com
The reality is, TikTok has become a goldmine for A&R's, now using the app as a primary method for discovering new talent. If an artist is buzzing on TikTok or their metrics are noteworthy, you better believe that labels are clamoring to scoop up these acts before their competition.
What does this mean for you in 2021?
If you have any interest in working with a label or gaining notoriety, investing in your TikTok presence is extremely valuable. It's competitive, may take time, but the upside is enormous.
---
4) TikTok is doubling down on being a music app


In 2020 TikTok engaged in a lengthy list of splashy music partnerships and events highlighted by the The Weeknd Virtual Concert, the #MusicMatters partnership, and at least 5 more.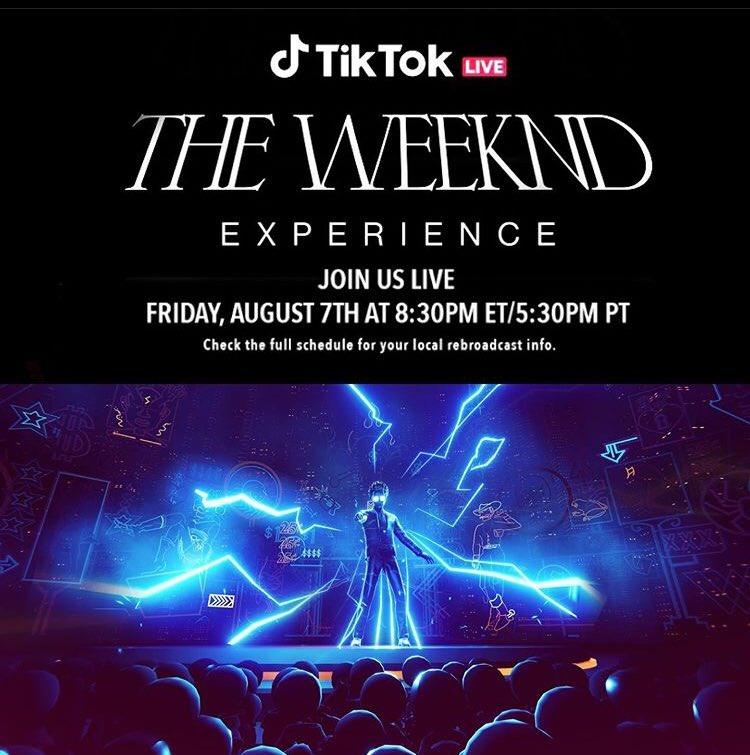 By all accounts, these efforts have been a huge success and you can expect an even greater emphasis placed in this area for 2021.
When it comes to social networks or apps, TikTok is by far the leader in its connection to artists and the music industry.

Their emphasis on music events and partnerships show how they are working to grow their lead on the competition and further deepen their roots in all-things music.
What does this mean for you in 2021?
You can't afford to ignore TikTok. Whether you're a fan of the app or not, if you make music, you gotta get involved. The cost of sitting on the sidelines is only going up in 2021.
Looking to Promote your Music on TikTok?
Use our TikTok Sound Promotion and Spotify Playlists Pitching Service.