How to Promote Your Song on TikTok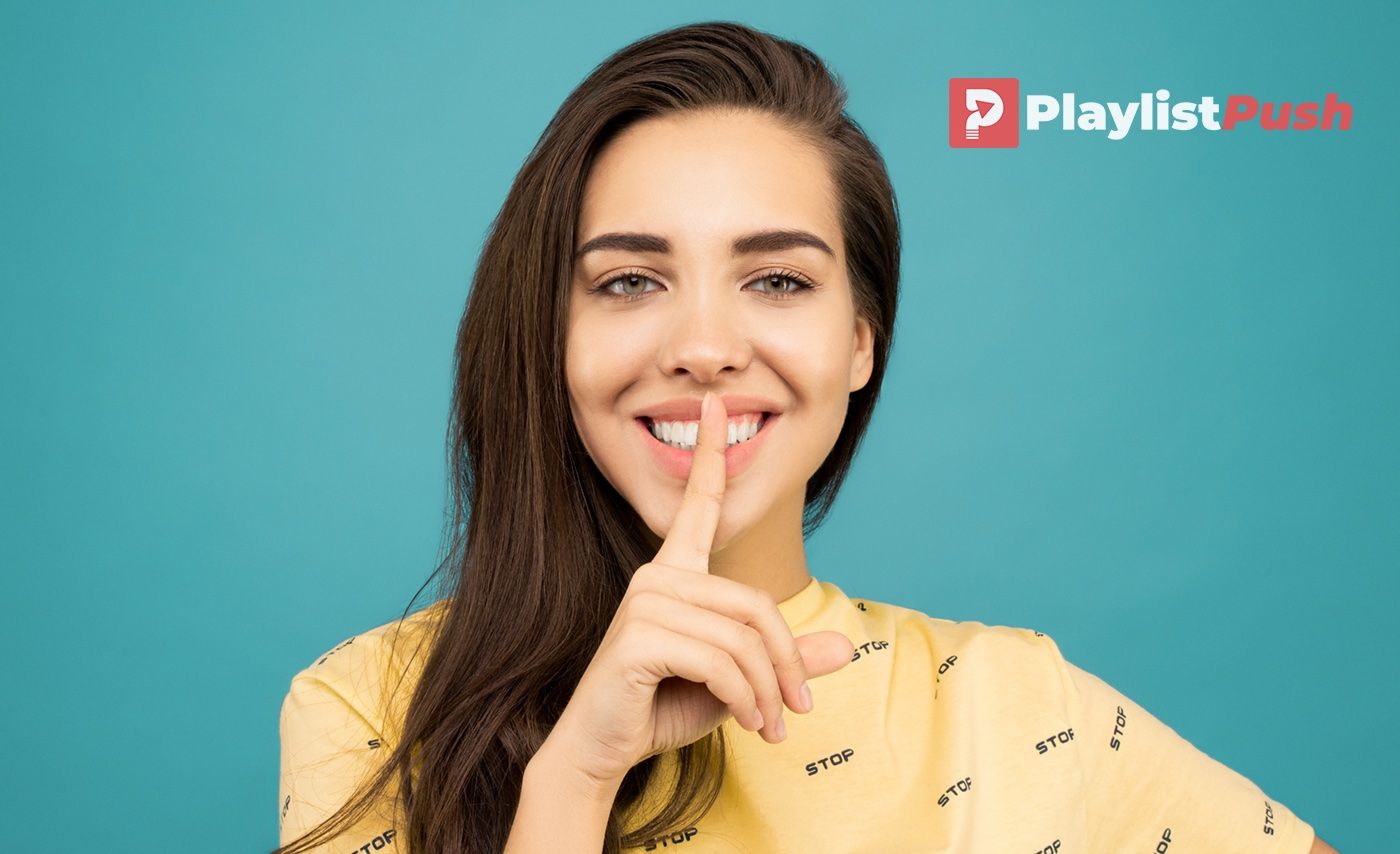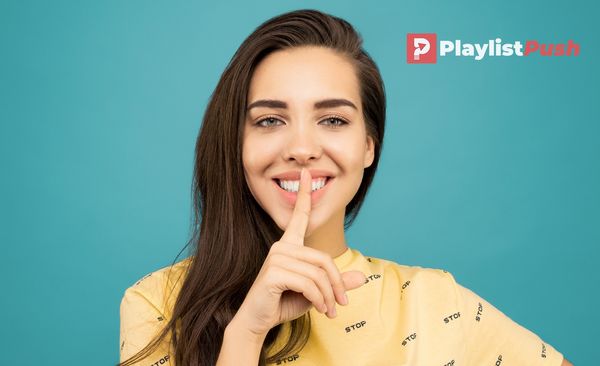 Run a TikTok Campaign on Playlist Push
Our campaigns provide the easiest and fastest way to promote your music on TikTok in 2022. We quickly get your song in the videos of top TikTokers to share with their followers.

Submit your Music to over 600+ Active TikTok Influencers (over 250M Total Followers)
Just schedule your campaign and we'll submit your track to over 600+ active influencers with over 250M total followers.

Get TikTok Creators to Use Your Music in Their Videos
Our creators will add your sound to their TikTok videos engaging their followers and spreading your music. Videos will be created until your campaign is complete.

Reach New Fans on the Most Engaging App in The World
TikTok is the most active and engaging app in the world. It's the most impactful promotional force in marketing for musicians today.

The Opportunity To Go Viral
Strong campaigns will lead to many organic videos and views. Videos can continue to generate views weeks after the promotion wraps.
Over 2 Billion views gained for Playlist Push artists
We have run over 1,000 TikTok campaigns for independent artists, generating over ONE BILLION views -  an average of 2 Million views per campaign.
Several recent TikTok campaign success stories...

MOTi x Nomerci - 30 Million views
Morgxn - 7 Million views
Kid Travis - 3 Million views

Looking to Promote your Music on TikTok?
Use our TikTok Sound Promotion and Spotify Playlists Pitching Service.