5 Steps to Creating The Best TikTok Account for Artists & Musicians (2023)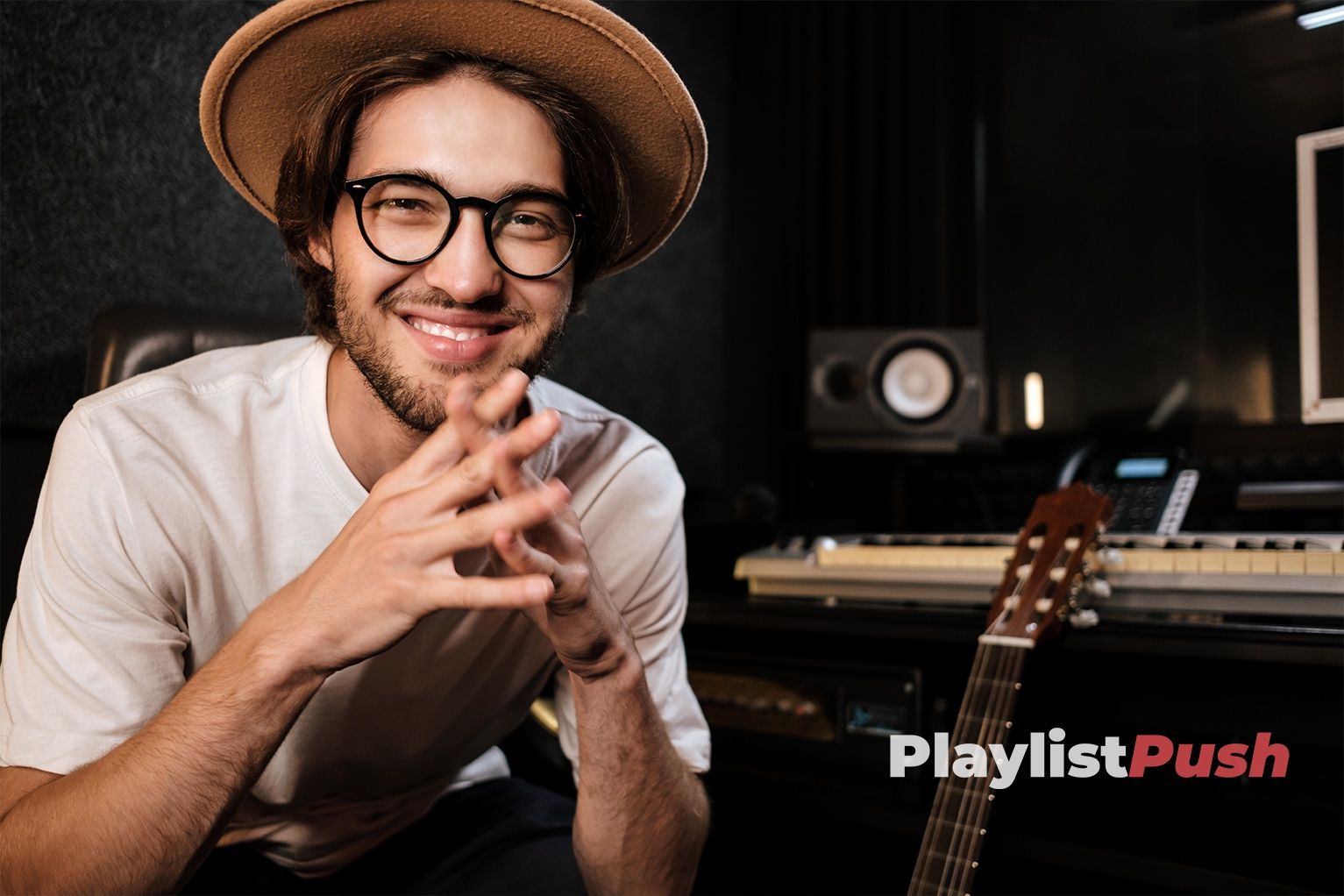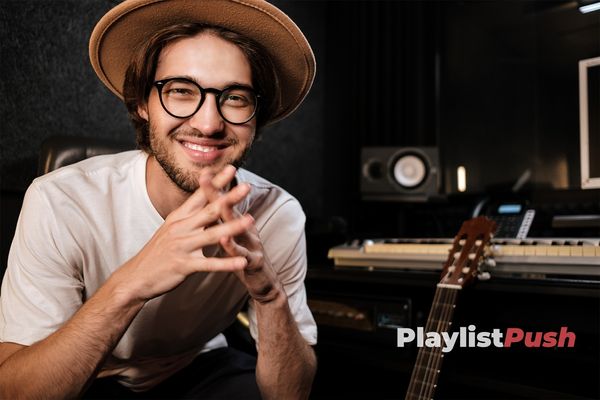 We often get questions from artists about what to do with their TikTok account. Is it worth growing your TikTok channel? What type of videos should you post?
This article is for any artist who is interested in building out your own TikTok account. Let's dive in.
---
The benefits of building your own TikTok channel:
You can build a new following and a free promotion channel
You'll become a TikTok expert by learning the app from the inside out
When your songs go viral viewers can find you on the app
As you develop your strategy, your TikTok presence can take off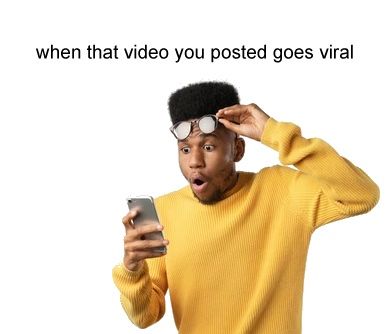 ---
The 5 Steps to Building Your TikTok Account


Step 1) Watch artist videos & immerse yourself in TikTok:
Follow all of your favorite artists
Follow artists that are similar to your music/audience
Follow random accounts that appeal to you

Then start watching videos. Go through the artist accounts and watch their videos. Click on their TikTok sounds and see the videos being made with their songs.

Your goal here is to get an understanding of what works on TikTok, and how artists similar to you are using the platform.

You also want to get a feel for the general TikTok landscape and how the masses engage with the app.
---
Step 2) Make a list of content ideas

One of the easiest ways to generate ideas is to look at what's working for other artists. As you're doing step one, every time you find a video that you like, use the "add to favorite" button on TikTok. Build an archive of videos that you like.

Focus on things you can replicate, for example, if an artist you like is crushing it with recipe tutorials using their music in the background and you'd love doing this too, that could be a good fit. On the flipside, if they're doing complex dance videos and you're not a dancer, you can skip it.

Example Content Ideas:
Preview your songs
Make cover song videos
Share the song creation process (writing, recording)
Vlogs talking to your followers
Share your daily life
Share hobbies or passions
Jumping on existing trends
Duet other artist's videos

Here are a few artists you can follow to get started:

Ella Jane
---
Step 3) Learn the TikTok Basics

The basics of the algorithm are simple, TikTok rewards videos that grab user's attention and get them to watch the whole video. Beyond that, generating engagement, likes, shares, and comments, further boosts your video's viral potential.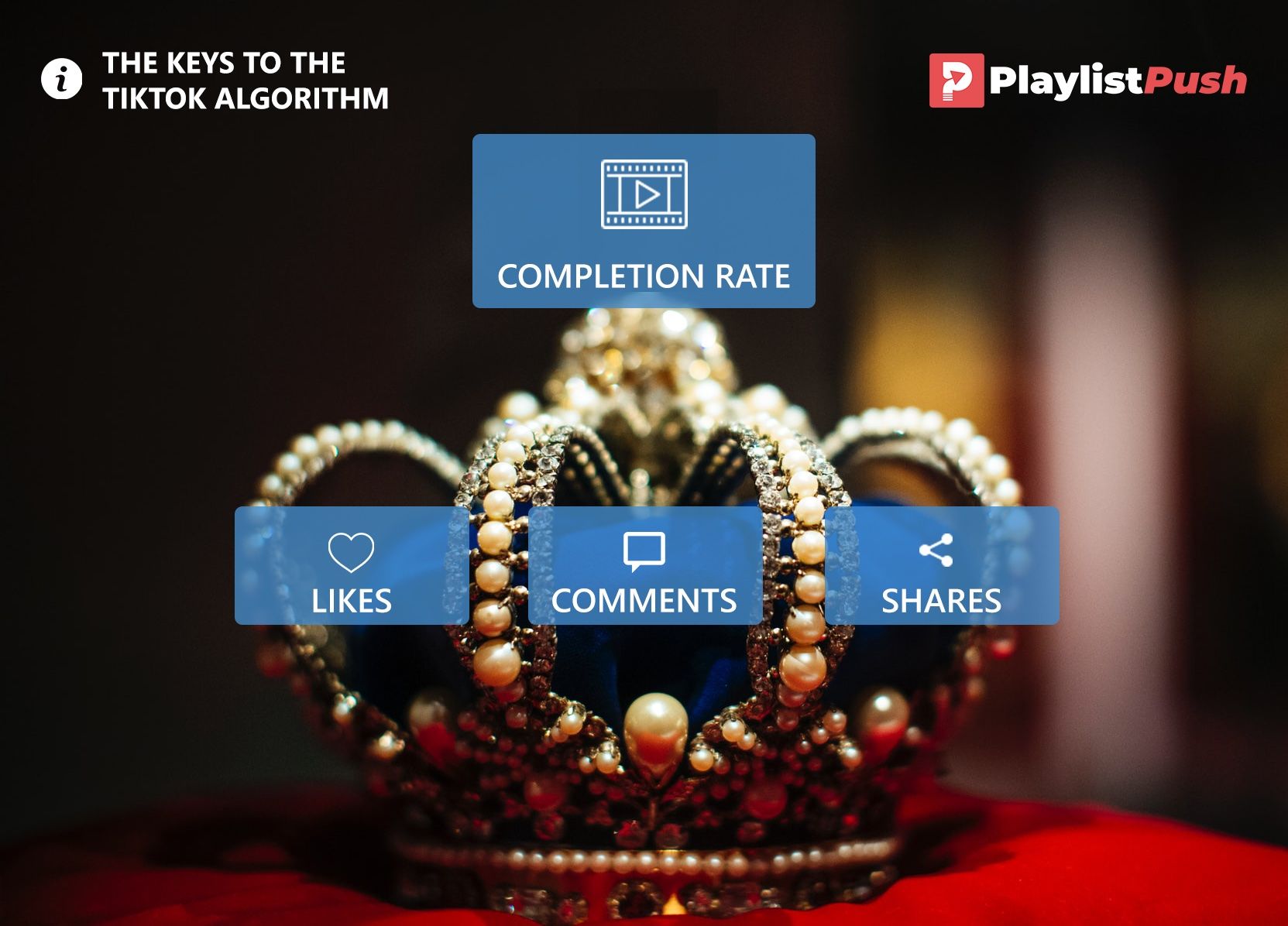 TikTok will keep showing your video to more people if it's generating a high completion rate (watch time) and engagement. If not, they'll just show it to a few of your followers and then stop.

We wrote an article that breaks down all of the details here.
---
Step 4) Build a Base of Followers
This is easy. Do the following and you'll have a solid base to get you started.
Follow your friends
Follow back people who follow you
Promote your TikTok channel to your other social media accounts
Engage with other accounts (comment, like, follow)
---
Step 5) Post videos. Test until you find your groove.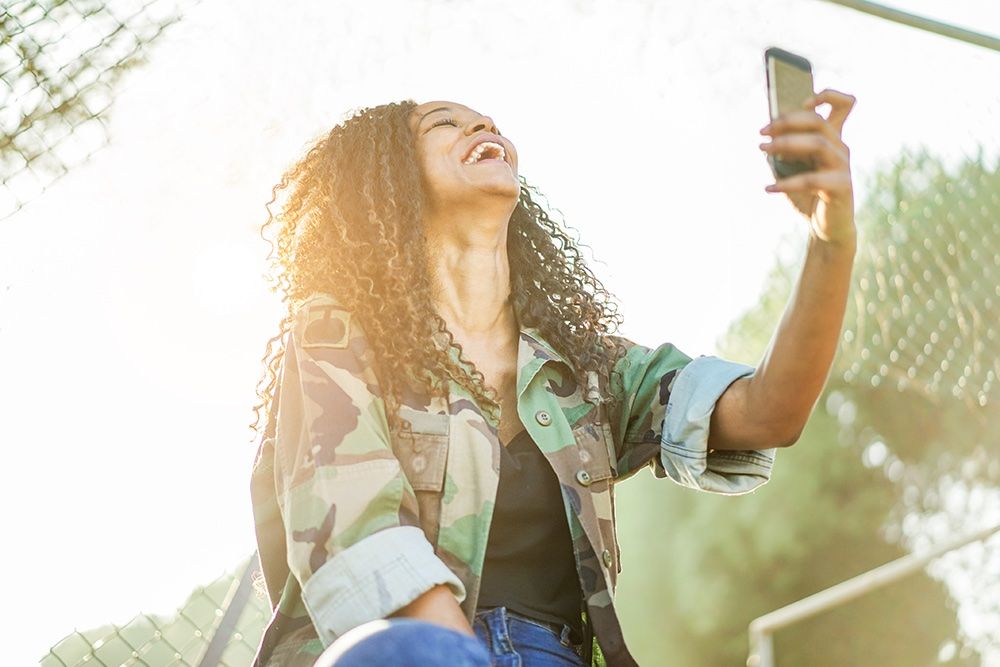 Use the content ideas generated from step 2 and start posting videos. Don't worry if some videos flop, this is part of the testing process.
Keep trying different types of content until you figure out what videos are resonating.

Double and triple down once you find what's working and what you enjoy. You're off and running.
---
Bonus Tips:
-Link to your Spotify in your TikTok Bio
-Comment on Videos that use your sounds
-Share your TikTok Videos on your other social channels
Looking to Promote your own Music?
Use our Spotify Playlist Promotion or TikTok Music Promotion service.