Will TikTok's new service 'SoundOn' help you blow up?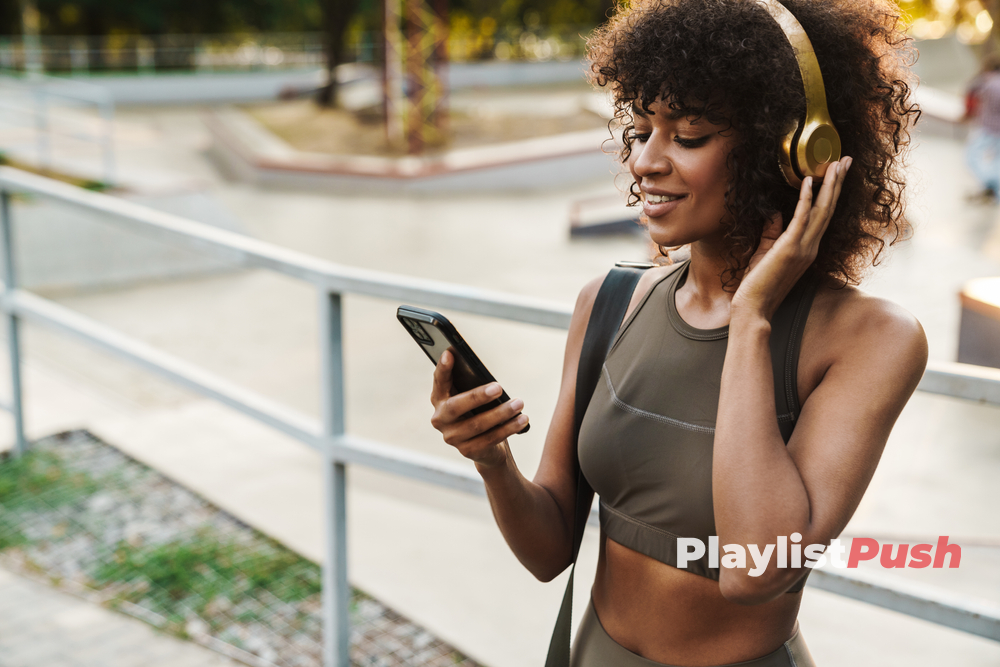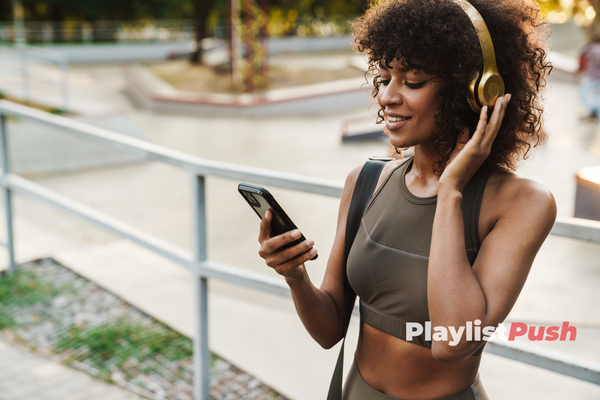 Earlier this year, TikTok launched their own music distribution & marketing service called SoundOn. So what do we know so far about the service and should you use it? We'll break it down in this article.
---

---
SoundOn's Distribution Abilities:
Directly upload your music to TikTok and Resso (TikTok Owned Streaming Service)

Distribute your music to Spotify, Apple Music, and all other DSP's via SoundOn's partnership with Tunecore.
SoundOn's Royalty Rates:
You retain 100% royalties from TikTok and Resso
For Spotify, Apple Music, and all other DSP's you retain 100% royalties for the first year, and 90% after that.
SoundOn's Pricing:
There is no distribution fee to use SoundOn. The cost is really the 10% in royalties you're giving up after year one for your music on Spotify, Apple Music, and the other non-TikTok owned DSPs.

---
SoundOn's TikTok Marketing Features:
Access to TikTok's music tab on your TikTok profile:
Gaining access to the music tab is promised by SoundOn and definitely has some value. Most importantly, it will add a link to your TikTok account on your TikTok sound.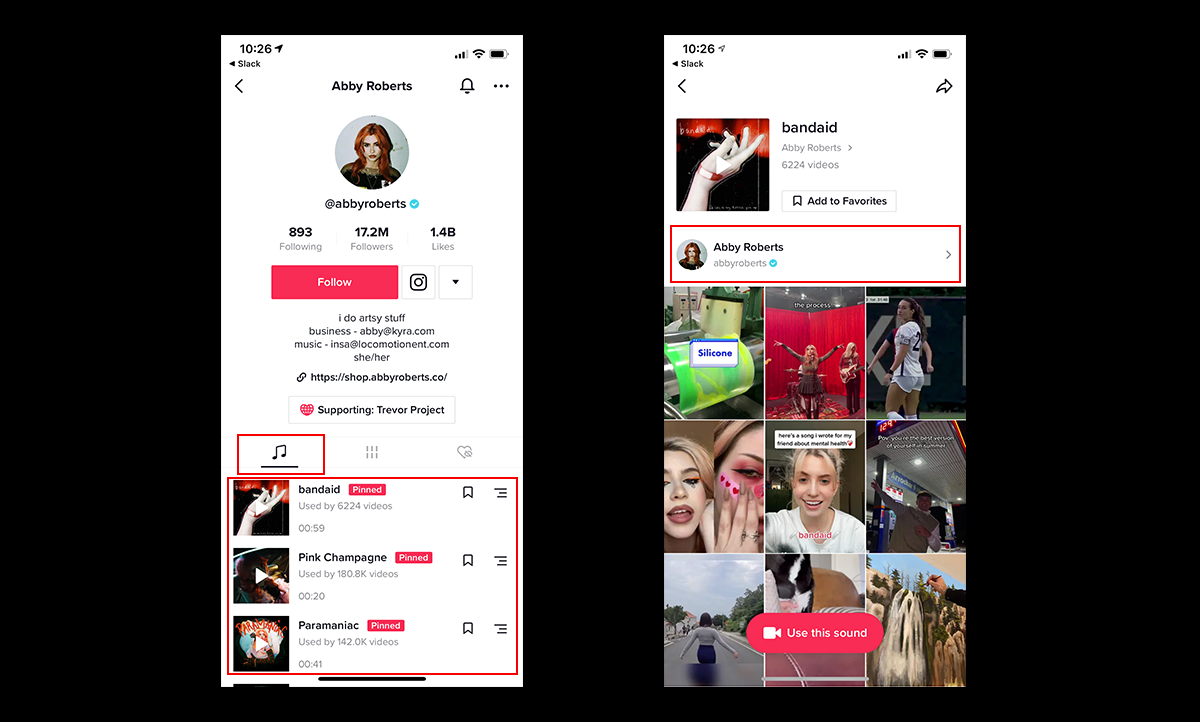 Promotional support through TikTok's creator marketing
"When you release through our platform, our team will activate diverse creators to make videos with your track."
Does this really happen for everyone? It sounds like it's similar to submitting your music to Spotify editorial playlists. You're likely just getting access to submit you song to creators, with no promise videos being made.
TikTok Profile Verification

Using SoundOn will get you that blue checkmark as long as your account meets TikTok's community guidelines.

Support from SoundOn Artist Team
"Expert advice" and "Audience insight and development"

Consideration for SoundOn+ Program
"You would have the chance to be selected for SoundOn+ our exclusive A&R service. Our team will dedicate their effort to helping you elevate your career to the next level."

Editorial Placements
"Once your music is being submitted through SoundOn, you would be considered for editorial placement opportunities on TikTok and Resso."

Creator Marketing Tools
"SoundOn also offers self-serve and in-site creator marketing tools."
source: SoundOn FAQs
---
So what's the verdict for SoundOn?

Part 1 - SoundOn as a Distributor
From a purely distribution standpoint, SoundOn is not special, aside from the ability to directly upload to TikTok and Resso.
Since you can already get your music on TikTok and Resso via other distributors (Tunecore, DistroKid, etc), this isn't that special either.

As a distributor to the major DSPs (Spotify, Apple, Etc), SoundOn is basically Tunecore (their distribution partner), with different cost and royalty model.

Normally with Tunecore, you pay a flat fee for each release and retain 100% royalties indefinitely.
Instead with SoundOn, you pay nothing upfront to distribute to the DSPs, however after your first year with SoundOn, your royalty rate for the DSPs shifts to 90%.

Part 2 - SoundOn as a TikTok Marketing Platform.

This is where SoundOn's sales pitch to artists shines. In theory, they can offer artists a ton in the realm of helping you promote your music through TikTok:
Artist Tab, Profile Verification
Editorial Placements, SoundOn+ Program and all others mentioned above in the "TikTok Promotional Tools"

The real question is do they really deliver on these opportunities or are they mostly blowing smoke? And is giving up 10% of royalties after year one worth it?

From our perspective, it's too early to tell.
Our Recommendation: Test before diving in

If the SoundOn sales pitch sounds interesting to you, testing it out is pretty low risk. For example, pick one upcoming song to release through them, to gain full access to the platform, the TikTok artist tab and other tools.

This would be the best way to really see what they can offer and if the marketing opportunities they mention are actually delivered on.
Of course, you can also try to track down artists who have already used it for their feedback as well.

Additionally, checkout SoundOn's FAQ Page - where you can get detailed info and complete your research before signing up.
---
Looking to Promote your own Music?
Use our Spotify Playlist Promotion or TikTok Music Promotion service.