5-Star TikTok Creator | Scarlett Queen (@queeenscar)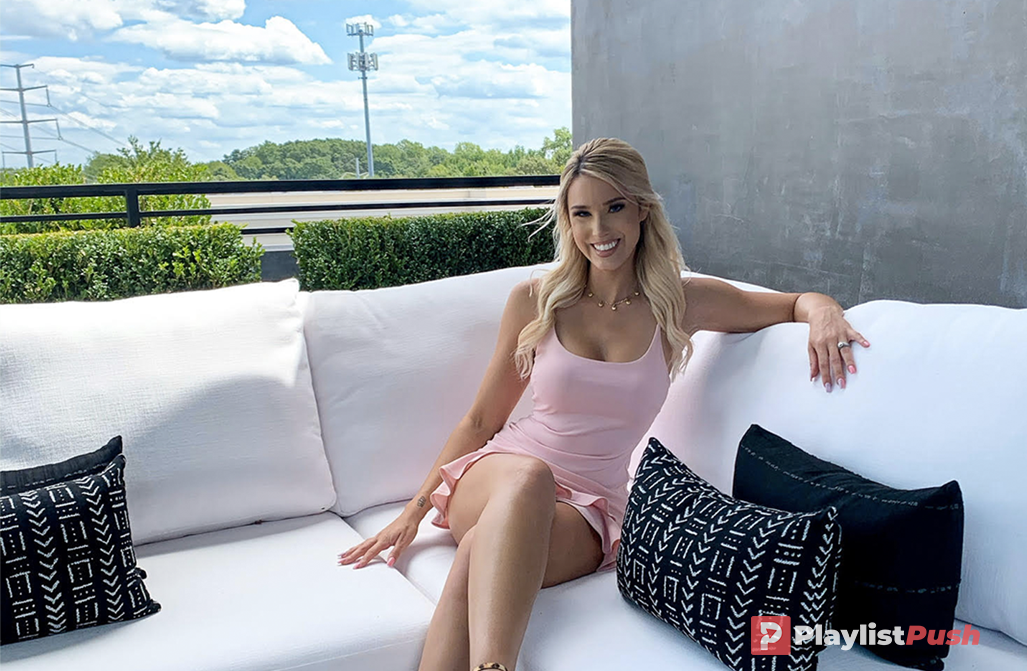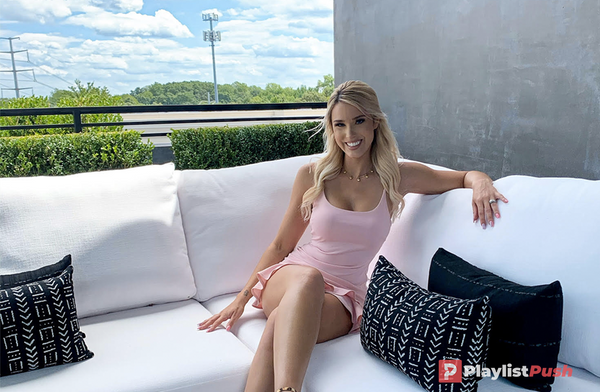 Scarlett has helped 27 Artists gain 1,680,648 views on TikTok
TikTok Channel: @queeenscar
Hometown: Charlotte, NC
Favorite Genres: I loveee early 2000's music! I'm pretty much always listening to pop2k or rap
Favorite Hobby: I'm a huge foodie! I love trying out new restaurants in Charlotte. I love just going to dinners with my husband, or brunch with my girlfriends.

Most Viral Video:
My first video to hit a million views!
How did you get started making videos on TikTok?
I got started on tiktok about 7 months ago during quarantine. I was super bored at home and would spend hours (not kidding lol) laying in bed watching TikTok videos. I'm actually really shy, so it took me awhile to build up the courage to post my own videos, but when I did I was surprised how well they were doing and and kept making more!
What makes a song go viral on TikTok?
My tips for artists to have their song go viral on TikTok would definitely be to have a catchy chorus and a good fast beat! I've noticed slower songs don't do as well on TikTok.
What tips do you have for going viral on TikTok?
My tips for going viral on TikTok would be to definitely utilize the trending hashtags and GOOD LIGHTING! Take videos outside, by a window, or indoors with a ring light. Also, good captions really help as well!
How do you decide the song to use on your videos?
I decide on which song to use for my TikToks based on which songs are trending, and also just songs that I like. Some songs just have the perfect words to match with a video
Favorite artist you've discovered on Playlist Push?.
I have found so many great artists and songs through PlaylistPush, but my favorite artist that I have discovered would have to be Brent Faiyaz. He has so many awesome songs!
Want Scarlett and over 3,500 more TikTok creators to make videos with your music? Learn more about our campaigns here.