5-Star TikTok Creator - Kateryna Fylypchuk (@katteryyna)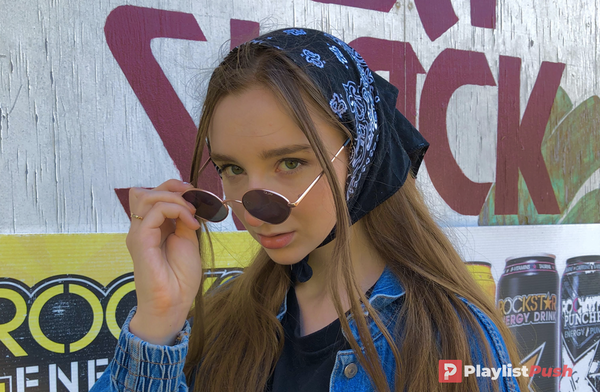 Kateryna has helped 78 Artists gain 4,440,920 views on TikTok
TikTok Channel: @katteryyna
Hometown: Toronto, ON, Canada
Favorite Genres: hip-hop, indie, rock
Favorite Hobby: Dancing
Most viral video:
How did you get started making videos on TikTok?
I graduated college in quarantine and all my plans for the future were put on hold. I started making TikTok videos to stay busy and haven't stopped since.
What's the story behind your rise to TikTok fame?
I noticed that a lot of people related to the videos I made about my experience being an immigrant living in Canada, so I kept making more videos like that and grew my audience to what it is now.
What makes a song go viral on TikTok? (Tips for artist using tiktok)
I think that if a song has a catchy line that can be used out of context in a comedic way, then it has a good chance of going viral. Dances also do well too.
What tips do you have for going viral on TikTok?
If you find something that works well, keep doing it until it doesn't work any longer. You can experiment with other things, but stick mostly to what works for you. Make sure that every second of the video is engaging and try doing something in the beginning to hook the audience's attention.
How do you decide the song to use on your videos?
Sometimes i use a song just because I like it. Other times the lyrics of the song give me an interesting idea for a video.
Favorite Artist you've Discovered on Playlist Push?
I've discovered a lot of great artists through playlist push. Very often I find songs I like and add them to my library. The artists I've discovered most recently have been Ridgio, KANE, Kevin Kloud & Myles Reed.
Want Kateryna and over 3,500 more TikTok creators to make videos with your music? Learn more about our campaigns here.