5-Star TikTok Creator | Jordan Shipp (@jaay.shipp)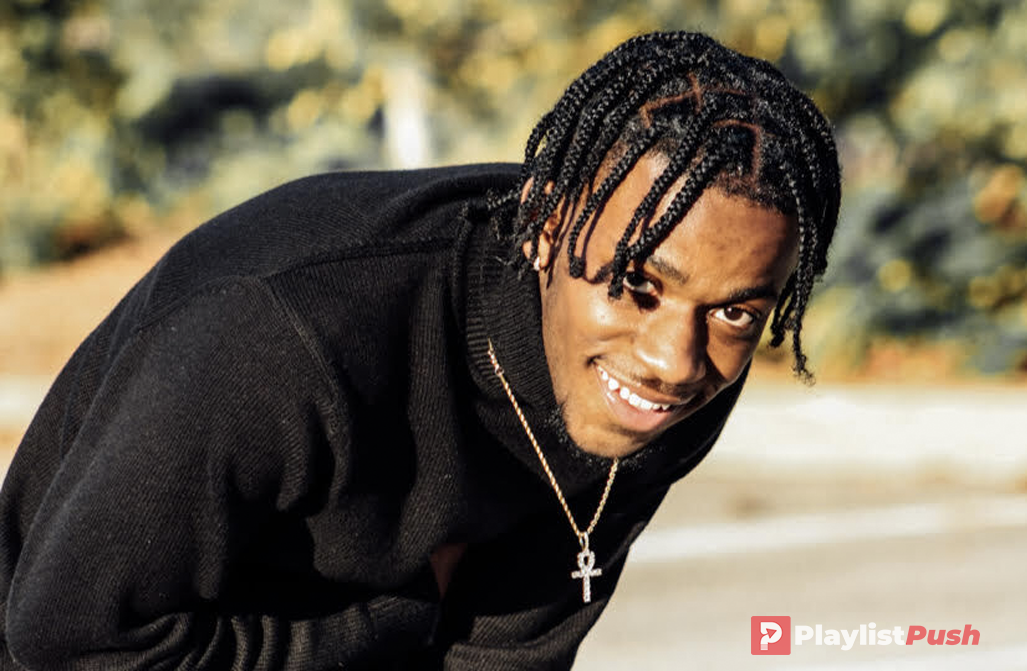 Jordan has helped 37 Artists gain 957,724 views on TikTok
TikTok Channel: @jaay.shipp
Hometown: Gary, Indiana  
Favorite Genre: Hip Hop and R&B
Favorite Hobby: Acting
Most Viral TikTok:
How did you get started making videos on TikTok?
I started making videos because my brother and friend was doing it. My brother had like over 25k followers and my friend had over with over 1.7 million views and I just figured that I'm this outgoing, talented, entertaining, extroverted person, I feel like I should start because I'm already trying make a name for myself and I figured this could be one of the reasons why.
What's the story behind your rise to TikTok fame?
I feel like my story is just my life, you know, the things I used to go through in childhood and incorporating that with my own creative imagination and I just put that into reality and it becomes a video. I found out that I could make a story about anything and the characters that I normally play symbolizes the key people of my life, my mom and my siblings. My story has just begun, so this is only the first chapter. You will know how my story plays out, just keep watching me, I'm gonna be someone you know around the world, now that's the goal.
What makes a song go viral on TikTok?
I feel like what makes a song go viral on titkok is just like a catchy dance that people can do to it because that's what makes any song blow up on TikTok, when people make dances to it. Also, I believe it people can relate to the song, that can also make a song blow up as well because you tend to see people make POVs which basically their own point of view/ perspective shall I say
What tips do you have for going viral on TikTok?
The tips I would give to anyone to go viral is to just be yourself, honestly, you know. Every video I do is just me being myself and showing the different sides of myself. You never have to post if you don't want to because I would never post a video if I don't feel like it. I would also say to just be relatable because I'm telling you, a lot of people can relate to you, believe it or not. I found hashtags don't really matter when you put them in your caption, but only put hashtags in your caption that affiliates with the video and what you are putting out. Just like in an essay you have to write in school, give a hook in the beginning, make sure people that are watching are entertained in the first few seconds of the video because that's what gets you views. People also love nostalgia  and to relate back to their childhood or just old memories.
How do you decide the song to use on your videos?
I discover a song I can by of course listening to it, but also figuring out what idea I can make with it and actually seeing myself using this particular and I also discovered that when you try too hard to get a video out, it don't do good so, if you trying too hard to find a video idea with the specific song that you are thinking about using, just scroll and find other songs because it's a lot of songs out there on titkok to use.
Favorite Artist you've Discovered on Playlist Push?
I haven't found a favorite artist just yet, but I do like how every artist has their own little style to the way they write their music, it's fascinating.
Want Jordan and over 3,500 more TikTok creators to make videos with your music? Learn more about our campaigns here.