3 Ways the Music Industry Will Change Post COVID-19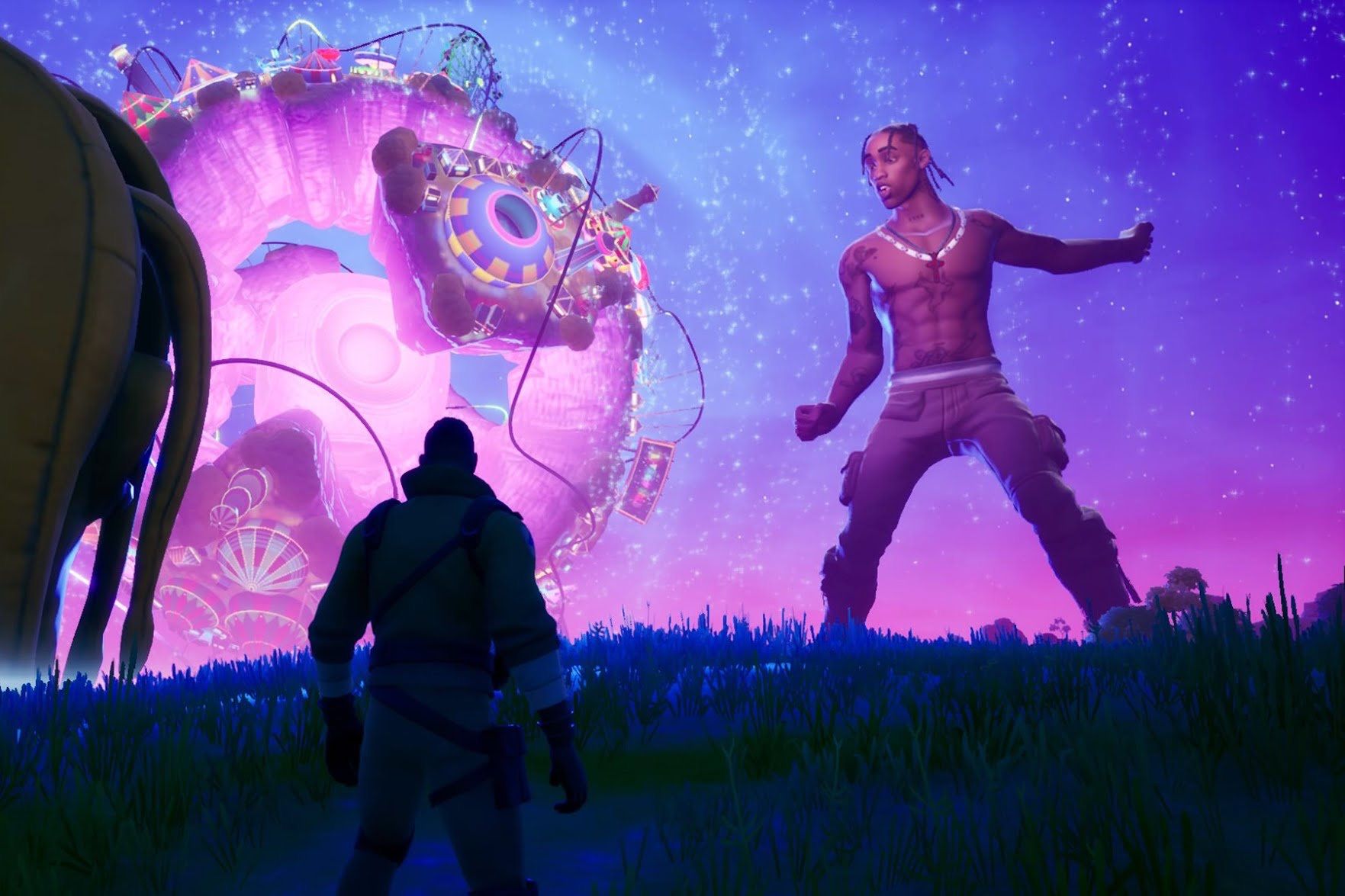 It's time to face the facts.  Health experts have warned us that live shows realistically won't start again until fall 2021 at the earliest, and the aftermath of COVID-19 will likely leave fans hesitant to fill a crowded venue like previously before. The music venue has long been a vital source for both DIY and Chart Topping musicians to perform, connect with fans, and make a living.
Artists like Frankie Cosmos, Kali Uchis, Doja Cat and many others have taken to Instagram to host free live performances in their bedrooms. Meanwhile, Lady Gaga curated a live virtual festival with a star-studded lineup to celebrate the hardworking healthcare workers fighting on the front-lines of COVID-19. But streaming a virtual "concert" from your phone is not a substitute for the real thing, and fans will not pay concert ticket prices for access to a livestream.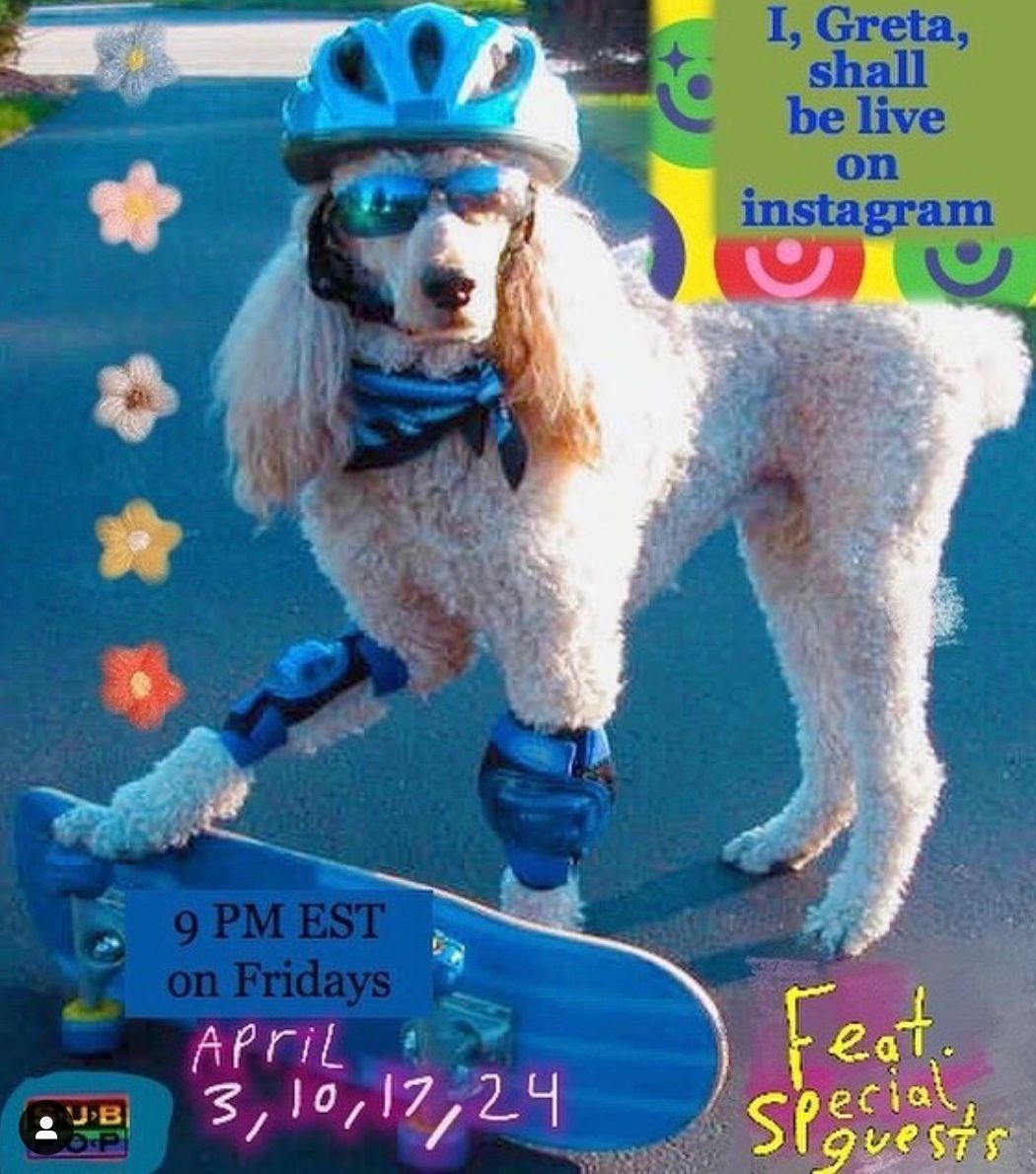 On the brightside, the music industry always adapts to changes and finds ways to come out of it for the better.
Here are 3 ways the Music Industry Will Change After COVID-19:
Record Labels Continue To Lose Influence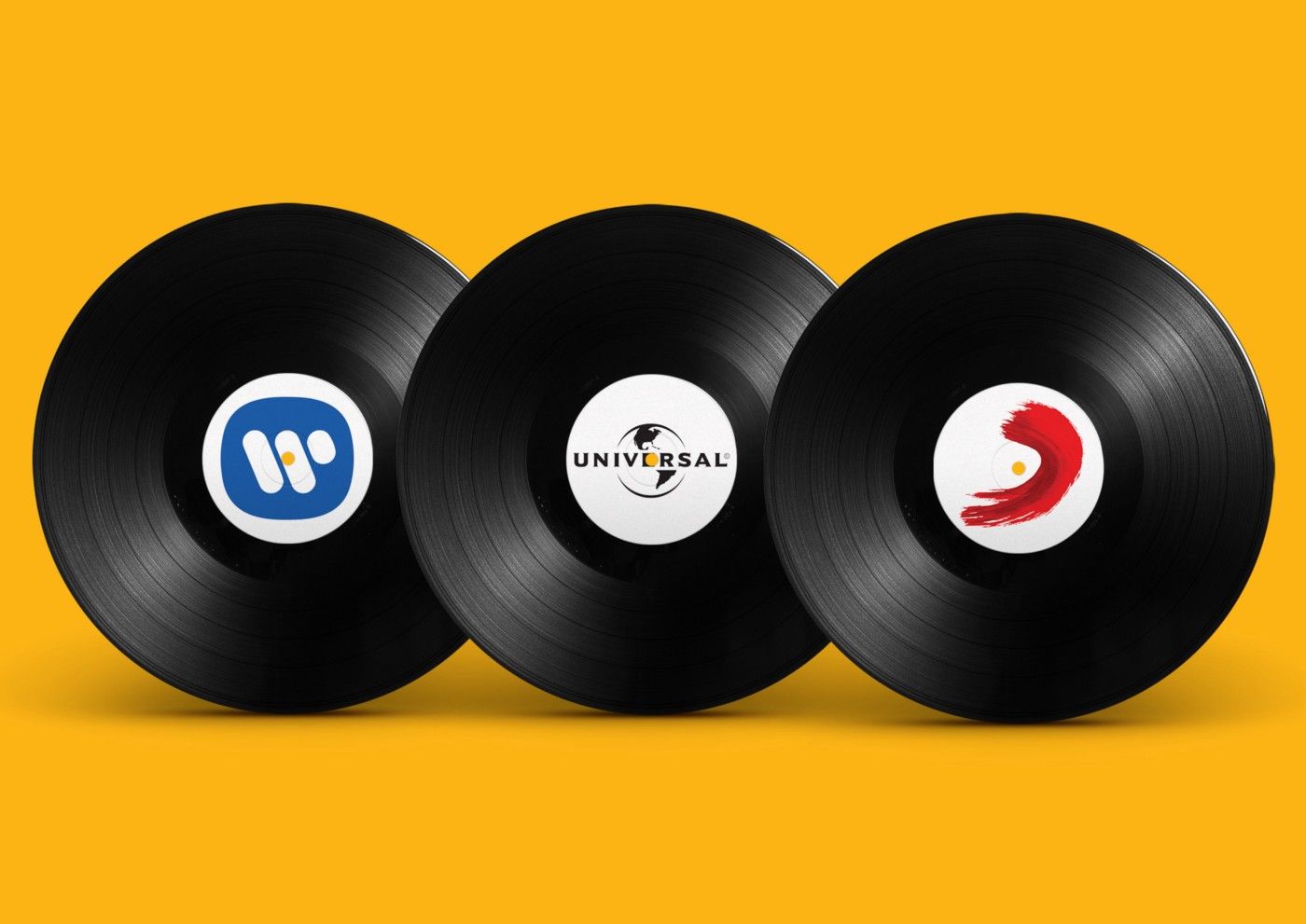 This has been a long time comin' before the virus hit, but COVID-19 could accelerate the process. Before the digital streaming age, labels were needed for A&R, distribution and marketing. Nowadays it seems the job of an A&R is to sign artists that have already gained a social media following themselves. Anyone can distribute their music to DSPs without needing a label, and by taking the DIY approach to marketing your music by using social media ads, playlist pitching services and blog coverage, building your audience independently has never been easier. Touring has long been a vital part of marketing an album and much easier to do with a label's support. Now that touring is no longer an option for the foreseeable future, signing to a big label will become less important in finding success as an artist.
2. Virtual Reality Finds Ways To Simulate a Live Experience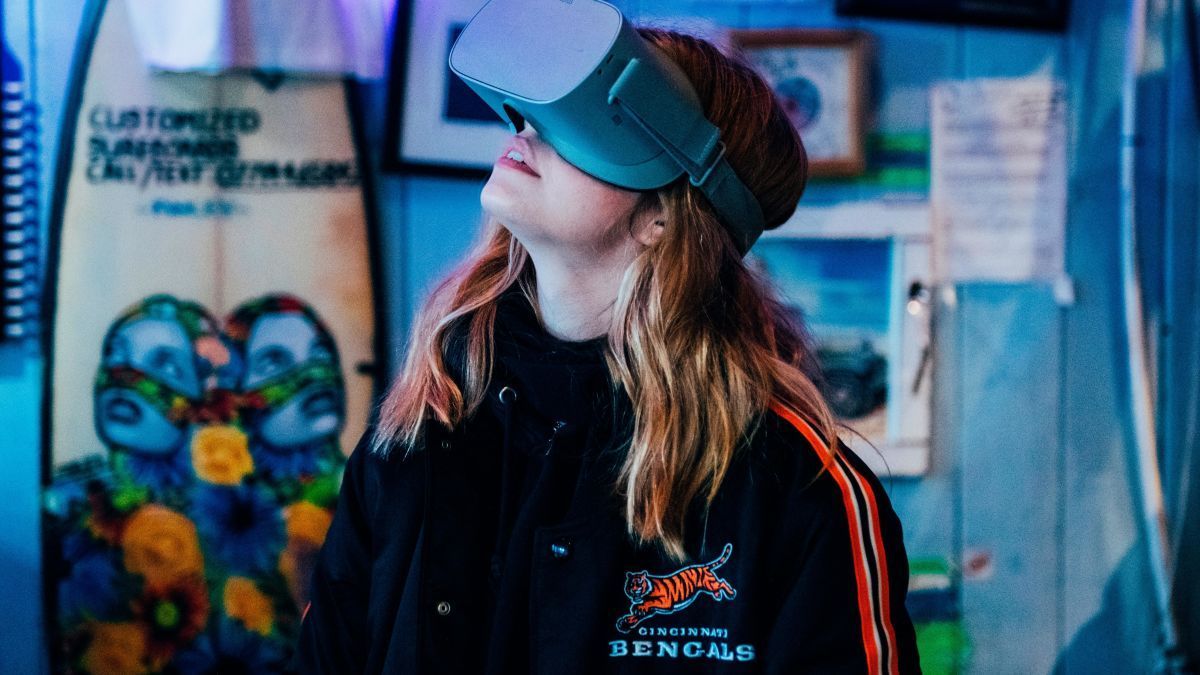 In just a few weeks time, Coachella was postponed by 6 months (and will likely postpone again). SXSW was canceled and Live Nation suspended all scheduled world tours. Small and medium sized venues are unlikely to survive in the wake of COVID-19 and artists must forge a new space to make money and connect with fans. Instagram Live & Twitch have become viable options for artists to perform for fans but given the timeline experts have estimated, these platforms will not replace the live music experience or generate the same levels of revenue. While the market for VR Headsets remains relatively small, platforms like MelodyVR have been building a library of live shows since 2018.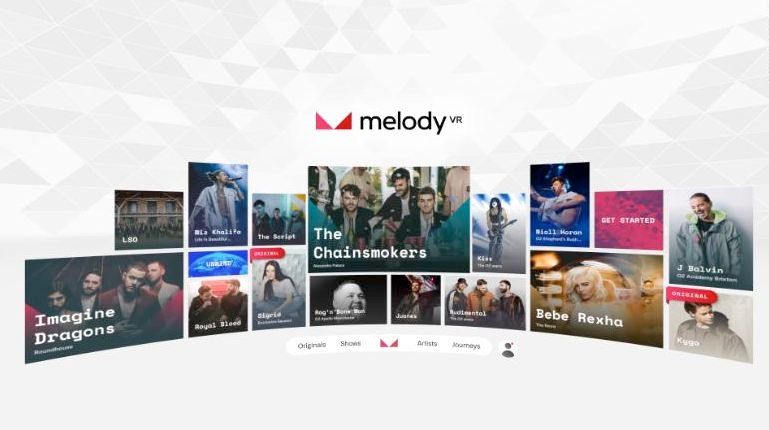 They're not the only ones offering live experiences. NextVR offers "immersive music experiences" filmed in nightclubs, and Facebook's (FB) Oculus Venues offers live VR experiences of sporting events and comedy shows. While these platforms have a long way to go before hitting the mainstream, they could be a viable solution to replacing the live experience all together. New kickstarters like FeelReal are creating multi-sensory VR masks that aim to make the Virtual Reality experience a little more like reality.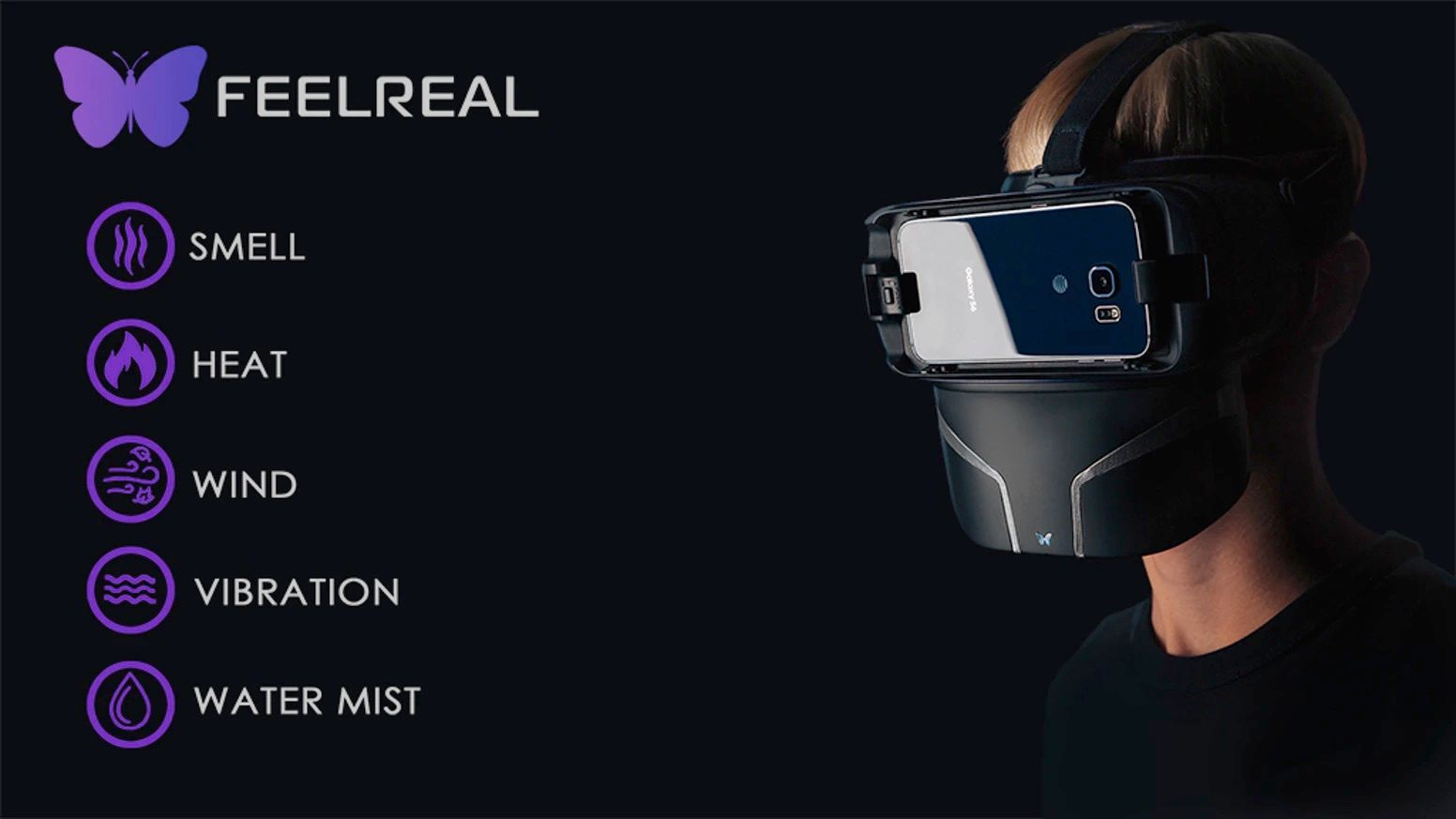 3. Artists and Fans Will Find New Ways To Engage and Connect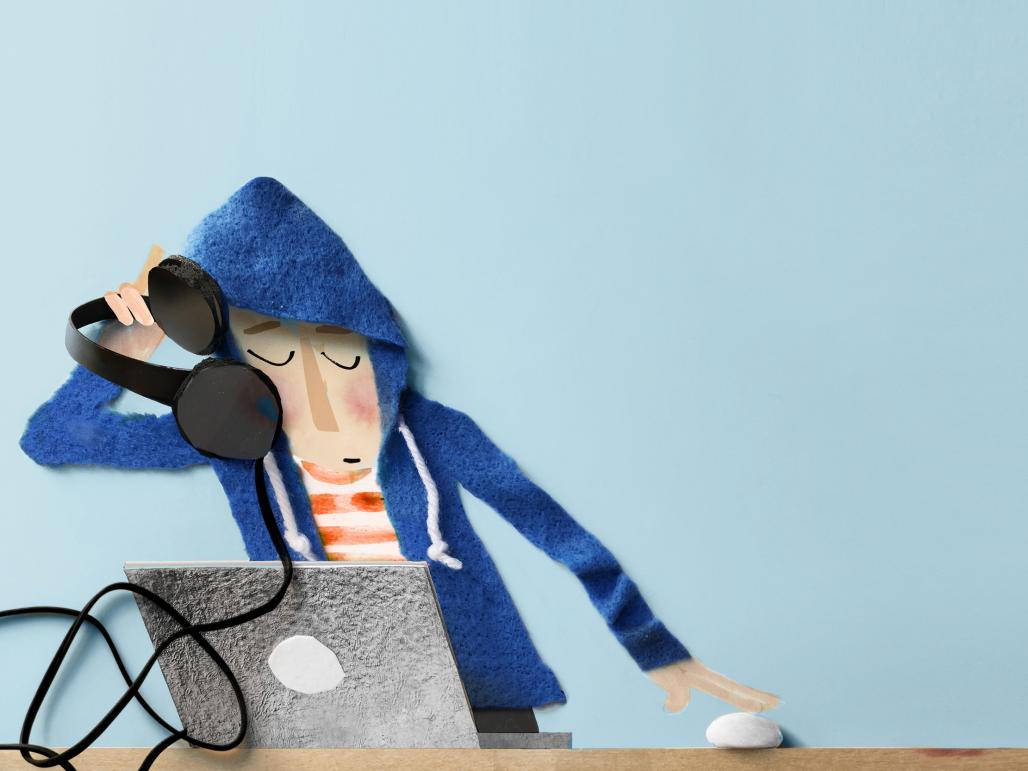 The people who make stars today are not the labels, they are the fans. Spotify has truly democratized music discovery and the future of the music industry is further in control by the hands of fans. Where just a few decades ago most people could only choose between a dozen or so radio stations, we now have access to millions of playlists, and young people today generally have a more diverse taste in music. This allows for artists to cater to a niche fan base and for fans to gain a closer connection with their favorite artists. While this has existed on music streaming platforms for years,  Netflix recently announced a new Choose Your Own Soundtrack Feature, expanding the user-customized music content world we live in. This has the potential to increase engagement between artists and fans, and be a great new revenue source for artists.
Looking to Promote your Music on TikTok?
Use our TikTok Music Promotion and Spotify Playlists Pitching Service.