Official Playlist Push YouTube Channel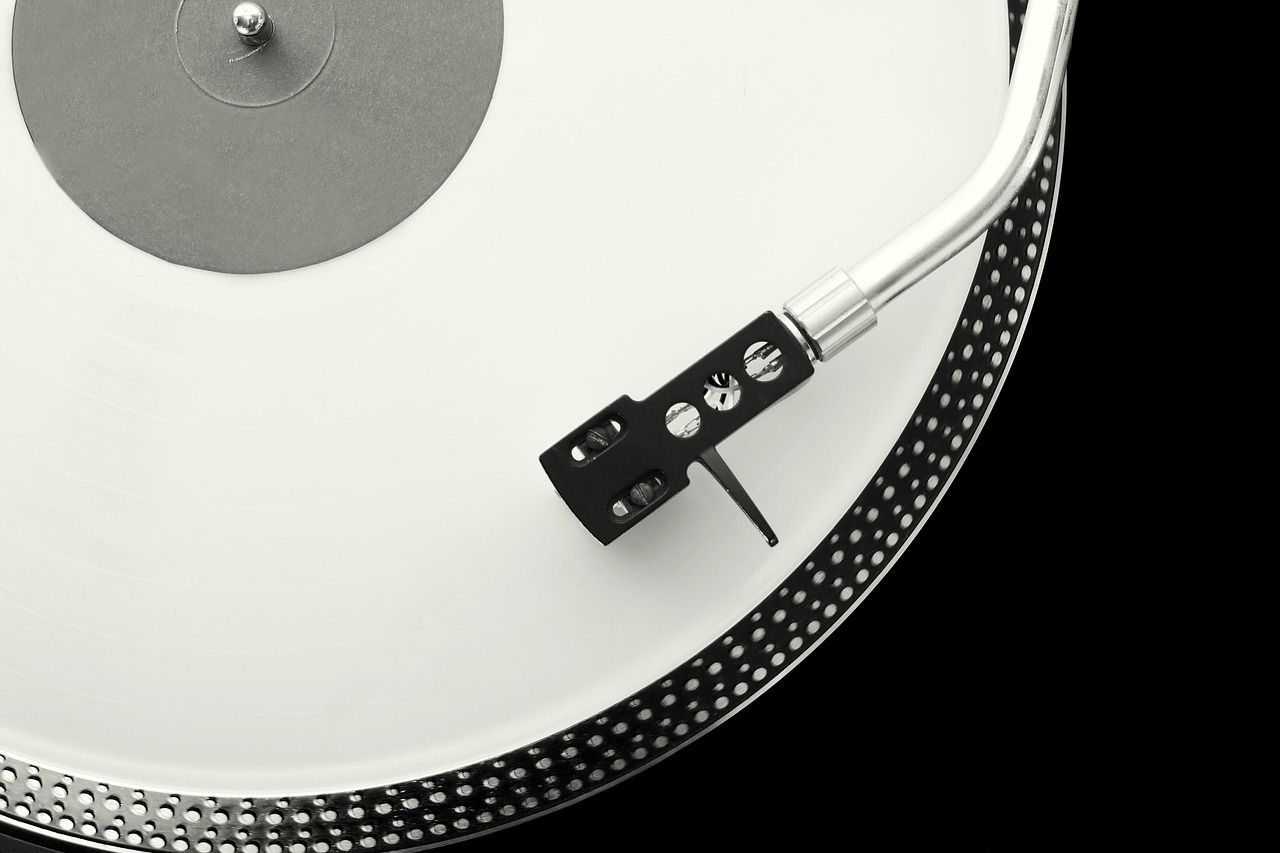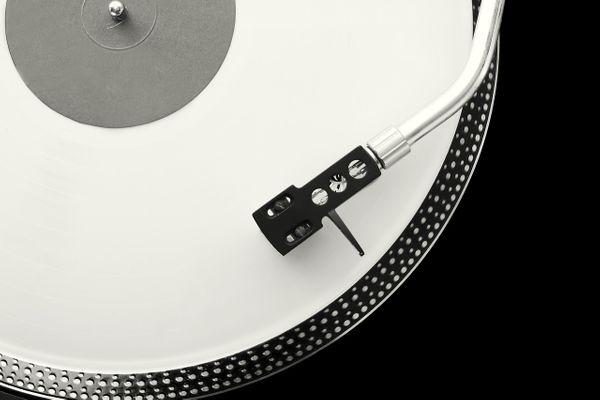 We plan on creating high-quality videos to help better educate the artists and creators we work with. Feel free to subscribe here to follow along: youtube.com/playlistpush
Other YouTube Videos about Playlist Push below:
Damian Keyes breaks down some of the pitfalls and opportunities for new artists when it comes to playlist pluggers.
2. The Results of Using Playlist Push with Tom Dupree
This is a great video if you are still on the fence about using Playlist Push. Tom makes a small investment and gets a nice ROI.