Top SEO Secrets For Your Spotify Playlists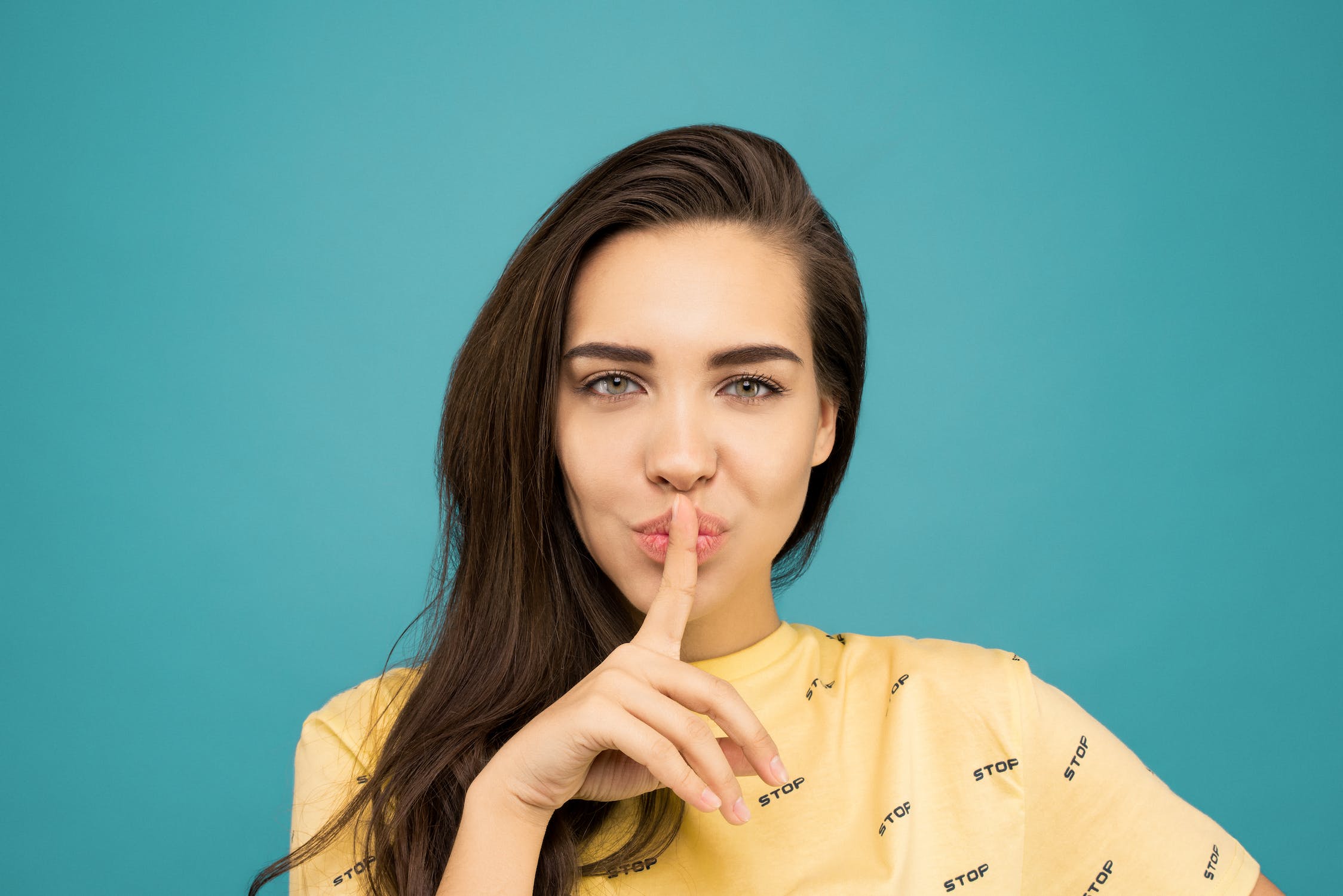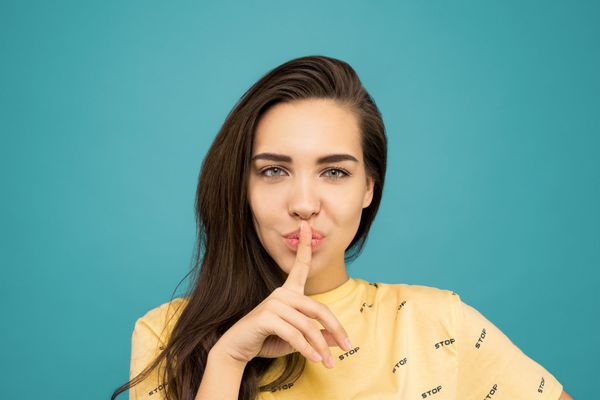 There are over 200 million active premium subscribers on Spotify, making it the largest music streaming platform in the world. As a playlist curator, your primary goal is to make your playlists discoverable by a wide range of subscribers. One of the most effective ways to achieve this is by optimizing your playlist for SEO, or search engine optimization. In this comprehensive guide, we will discuss the essential elements of Spotify SEO, what factors you should focus on, and how you can increase the visibility of your playlists on the platform.


The Basics of Spotify SEO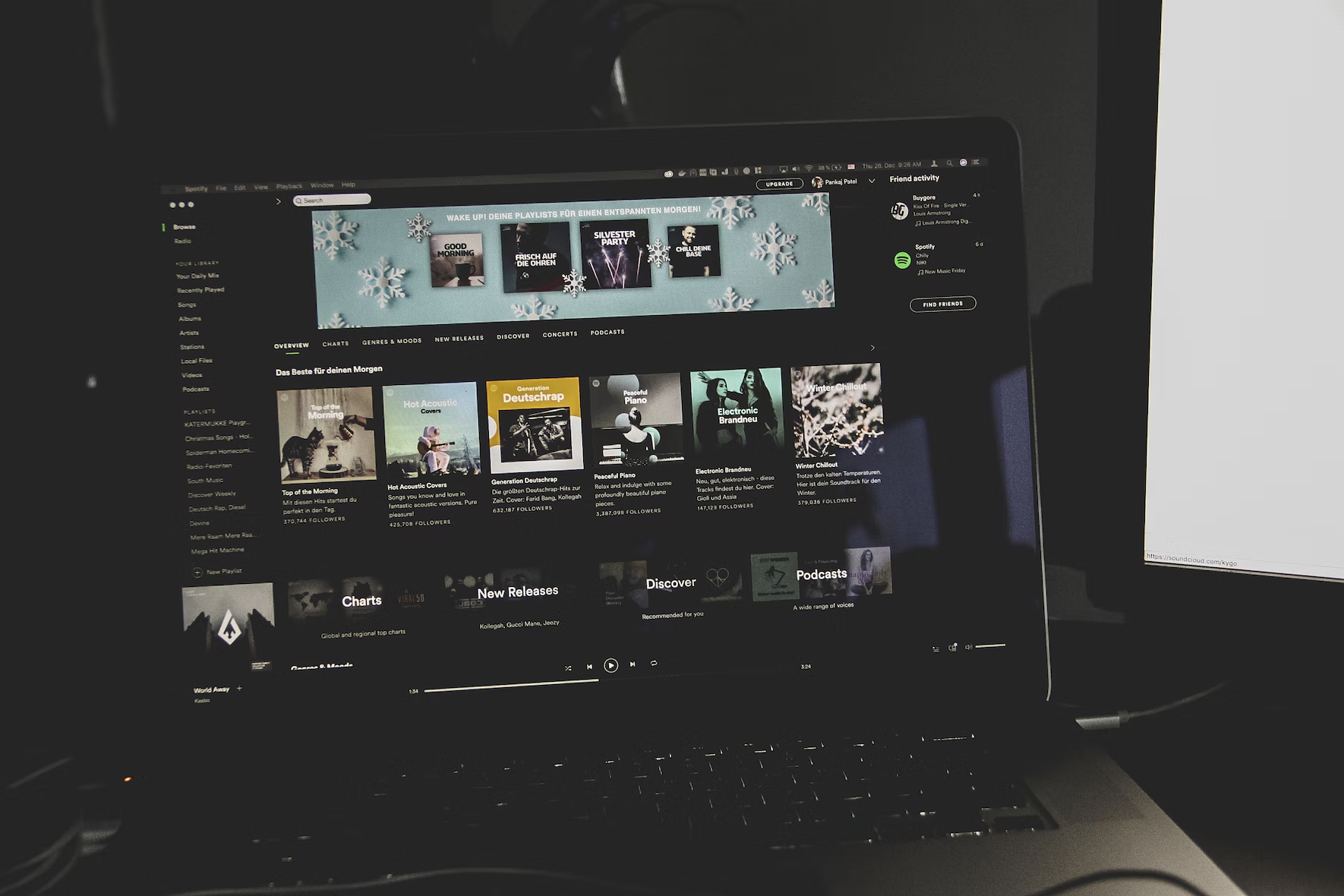 Spotify SEO is a set of techniques that can help you rank higher in Spotify's search results. Spotify's algorithm is designed to prioritize playlists that are relevant, engaging, and up-to-date. The search algorithm also takes into account the number of followers, plays, saves, and amount of keywords your playlist has.
2.  Pick The Best Playlist Title and Description


Your playlist title and description play a crucial role in optimizing your playlist for SEO. Your title should be descriptive, concise, easy to remember, and something people are actually searching for. Be sure that your title contains relevant keywords that describe the genre, mood, or theme of your playlist. Some curators have seen success listing artist names in their playlists' as well. Your description should provide descriptive information about your playlist, including the artists, genres, or themes featured in it.

3. Use Relevant Keywords in Your Playlist

Incorporating relevant keywords in your playlist can significantly impact its visibility in search results. Make sure you include relevant keywords in your playlist title and description. Use relevant keywords describing the themes, artists, and genres in the playlist to help your playlist appear in search results.

4. Choose the Right Playlist Cover Art

Your playlist cover art is the first visual representation of your playlist that Spotify users see. So it's essential to choose the right cover art that reflects the theme or mood of your playlist. Your cover art should be a high-quality image that's visually appealing, and relevant to your playlist. Make sure you use a royalty-free image from a website like Unsplash.com or create your own to avoid any copyright issues.


5. Promote Your Playlist on Social Media
Promoting your playlist on social media platforms can help increase its visibility and attract more followers. Share your playlist on TikTok, Instagram, and Twitter, and don't forget to encourage your followers to share & stream the playlist too.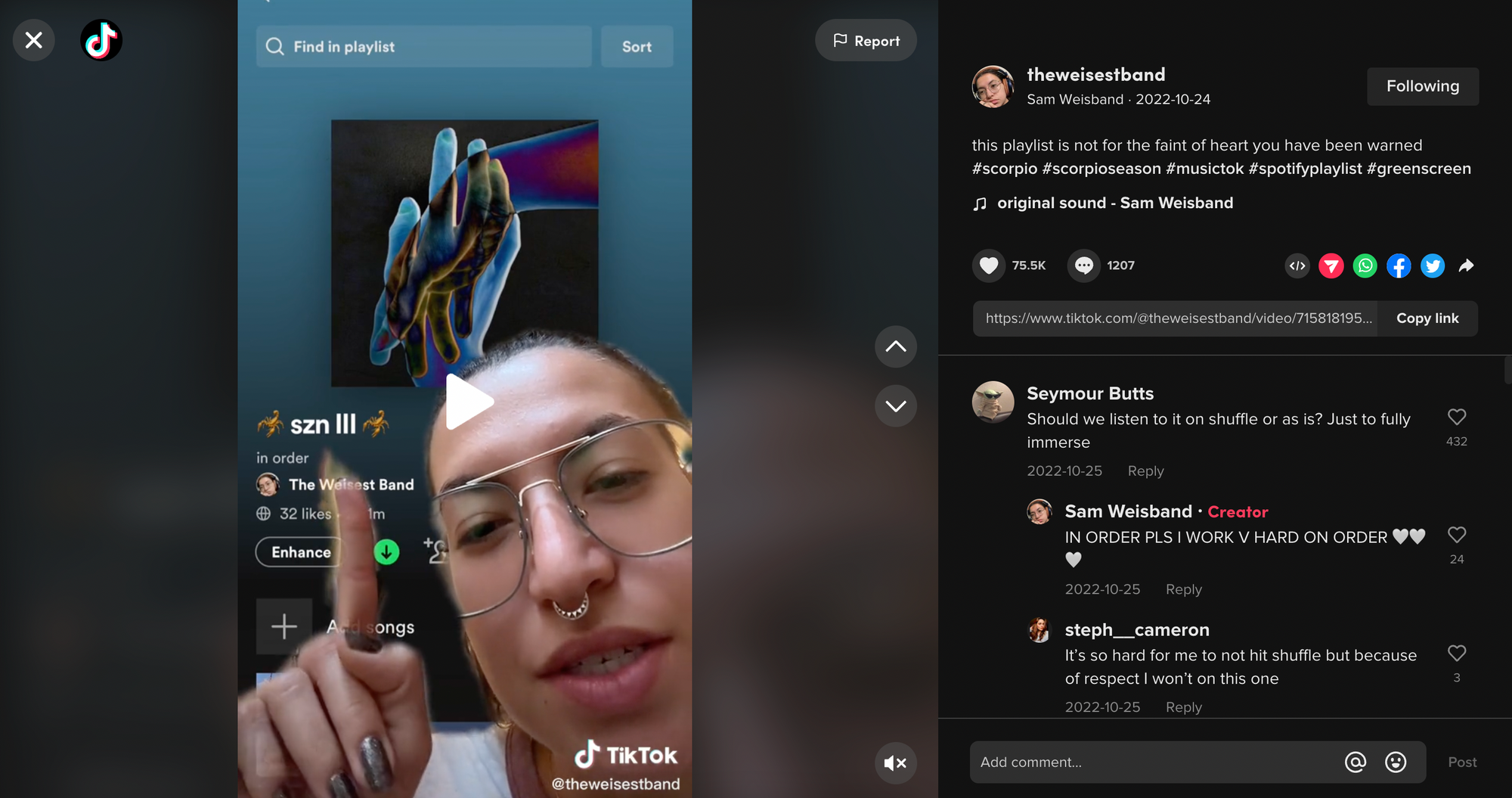 6. Collaborate with Other Playlist Curators
Collaborating with other playlist curators can help increase the visibility of your playlist. Reach out to other curators who have playlists with similar genres or themes and ask them to join as a collaborator on your playlist.


7.  Encourage User Interaction with Your Playlist
Encouraging user interaction with your playlist can help increase its visibility and engagement. Encourage your followers to like, share, and save your playlist. Respond to user comments and feedback, and update your playlist regularly with new and relevant tracks.


8.  Monitor Your Playlist Performance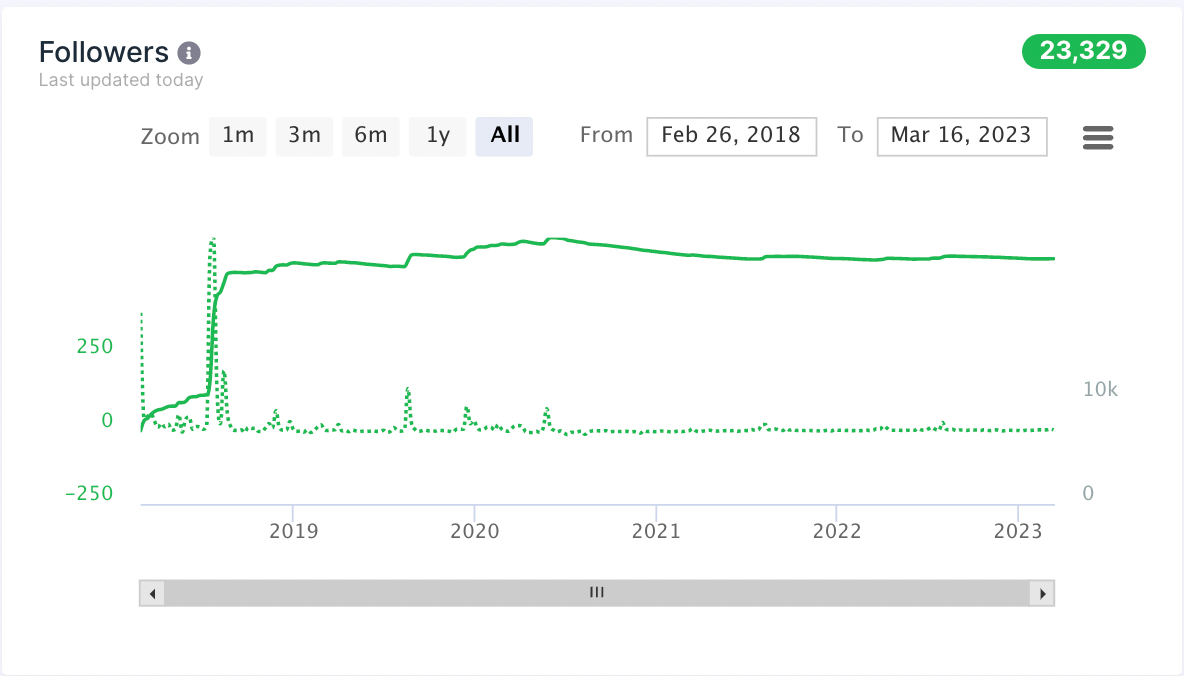 Monitoring your playlist performance can help you identify areas for improvement and measure the success of your optimization efforts. You can use Spotify's analytics tools to track the number of plays, saves, and followers your playlist has, and make adjustments as necessary.

As a playlist curator on Playlist Push, you can track your playlist's performance and refresh the tracks all from your dashboard.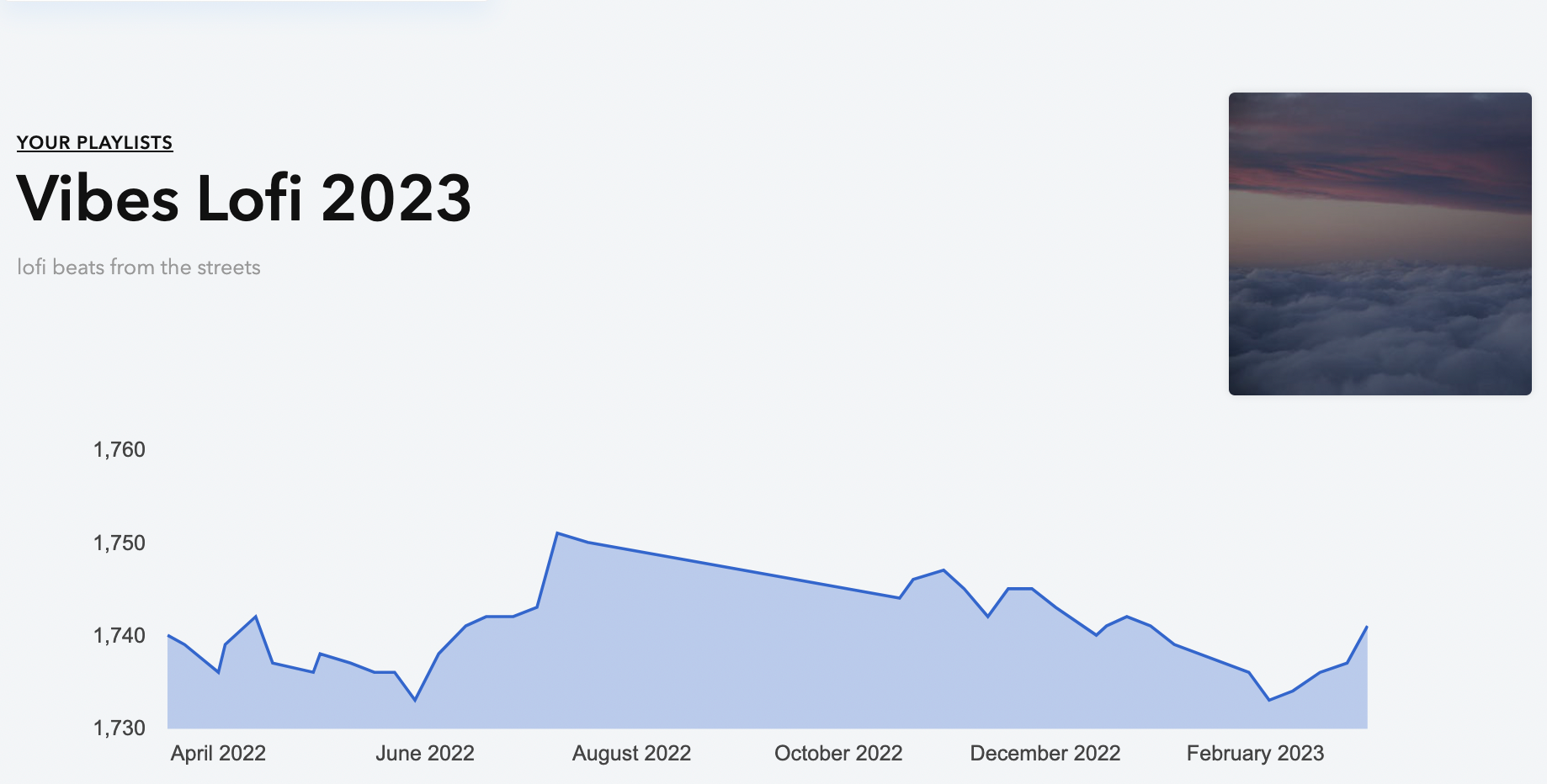 In conclusion, optimizing your playlist for SEO can significantly increase its visibility and attract more followers. By understanding the essential elements of Spotify SEO, incorporating relevant keywords, promoting your playlist on social media, collaborating with other curators, and monitoring your playlist's performance, you can outrank other playlists and increase your playlist's visibility on the platform.