How To Promote Your Spotify Playlist on TikTok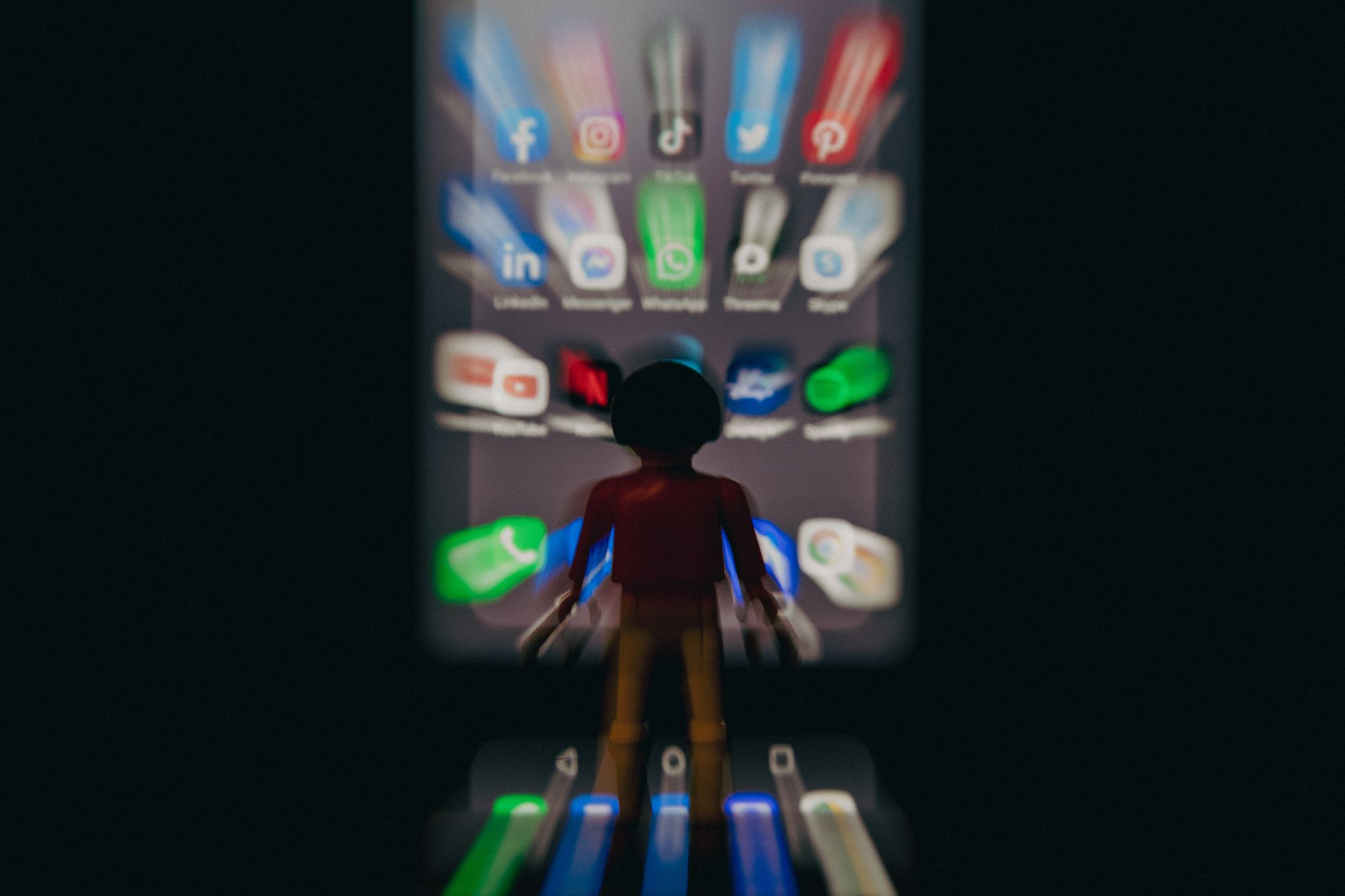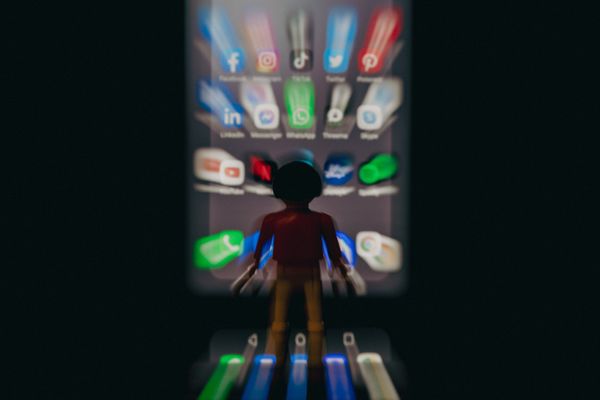 You've probably heard of musicians promoting songs on TikTok, but TikTok has proven itself a great promotion platform for almost every product.
From music to local experiences and even lamps, so it's no surprise there are hundreds of people on TikTok that post with the sole purpose of promoting their Spotify playlist.
In this article, I will explore the unique ways in which Spotify curators are promoting their playlists on TikTok, how this may be the most effective way to grow your playlist following and how you can promote your own music and playlist at the same time.

Make Sure Your Playlist Aesthetic is Dialed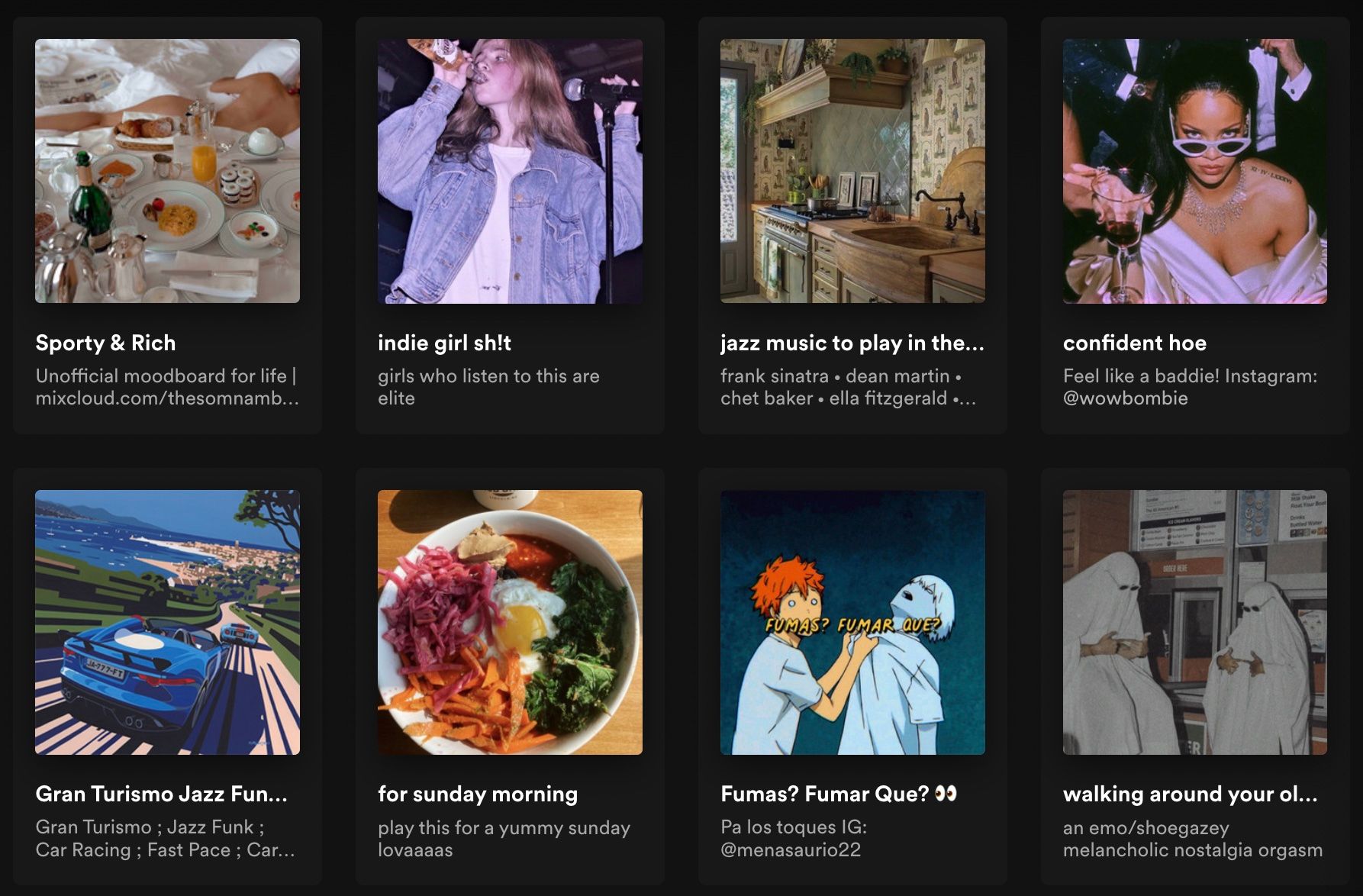 The visuals you select for your playlist are almost (or just as) important as the content inside your playlist. If you want people to follow your playlist, you want those who come across it to have an almost visceral experience from looking at the playlist cover photo & title. You want to find a niche in your knowledge base.

For example - You could name your playlist "Oldies" or "60s love songs" but a much more captivating title would be like the one below, " old fashioned slow dancing with your soulmate"
As you can see in the video, the curator has picked a fitting image for the cover, and an imaginative title that's far more likely to attract fans than a playlist with no cover and a boring title.

In this example above, an interesting thing this curator did was include a short video unrelated to the playlist itself but in the same vibe as the playlist before showing the playlist itself.

This can really help sell your playlist to an audience on Tiktok since ultimately everything on the app is a series of photos/videos and sounds. The better you are at resonating with a niche audience on TikTok the more the algorithm will reward you by showing your videos to more people, and help grow your playlist followers.

But how well does it work?

Quite well actually! When digging into the data of these playlists, I found a significant correlation between the day a TikTok video about a playlist went viral and the amount of followers the curator gained that day.

For example: Jessica Fox posted her Hot Girl Summer playlist on TikTok on April 15th and today it has about 20,000 views.

After checking out Chartmetric data we can see a significant increase in followers that occurred on that day, as well as more followers, gained in subsequent days than before the video was posted.

In a more dramatic example, when Spotify Curator 'The Weisest Band' posted this TikTok about their playlist "purple" that got over half a million views, their playlist jumped from 7,600 on January 23rd to over 28,000 followers by January 27th.


In her videos, she talks about having associative synesthesia (ability to associate colors with sound and vis versa) which has gained a following of nearly 100,000 people on TikTok and over 237,000 across her Spotify playlists.  

So for some, it works very very well.

Are you a musician? This could work out pretty well for you

It is very rare, though not impossible, for an artist to successfully promote their own music on TikTok. But they often need the help from either 'influencers' or they need some other talent they go viral for. Like musician Mïrändä with her Macarena dances

If you like making playlists and they're good, promoting them on TikTok could help boost your followers overnight and help you gain rapport with your TikTok audience. A great move for artists is to throw their own music into these playlists that they promote. You just have to be sure that your music is actually a good fit and it's balanced well with music that fits the vibe of the playlist and the vibe of your own music at the same time. This is a great technique to build data on Spotify's algorithm and to get your "Fans Also Like" section to resemble artists you want to be associated with, as well as boost your monthly listeners.
Lastly, another benefit of running ads to your playlist instead of your song is that once you reach 1,000 followers you will be eligible to become a curator on Playlist Push, monetize your playlist, and put those funds back into your music career.