How To Make Your Music Go Viral on TikTok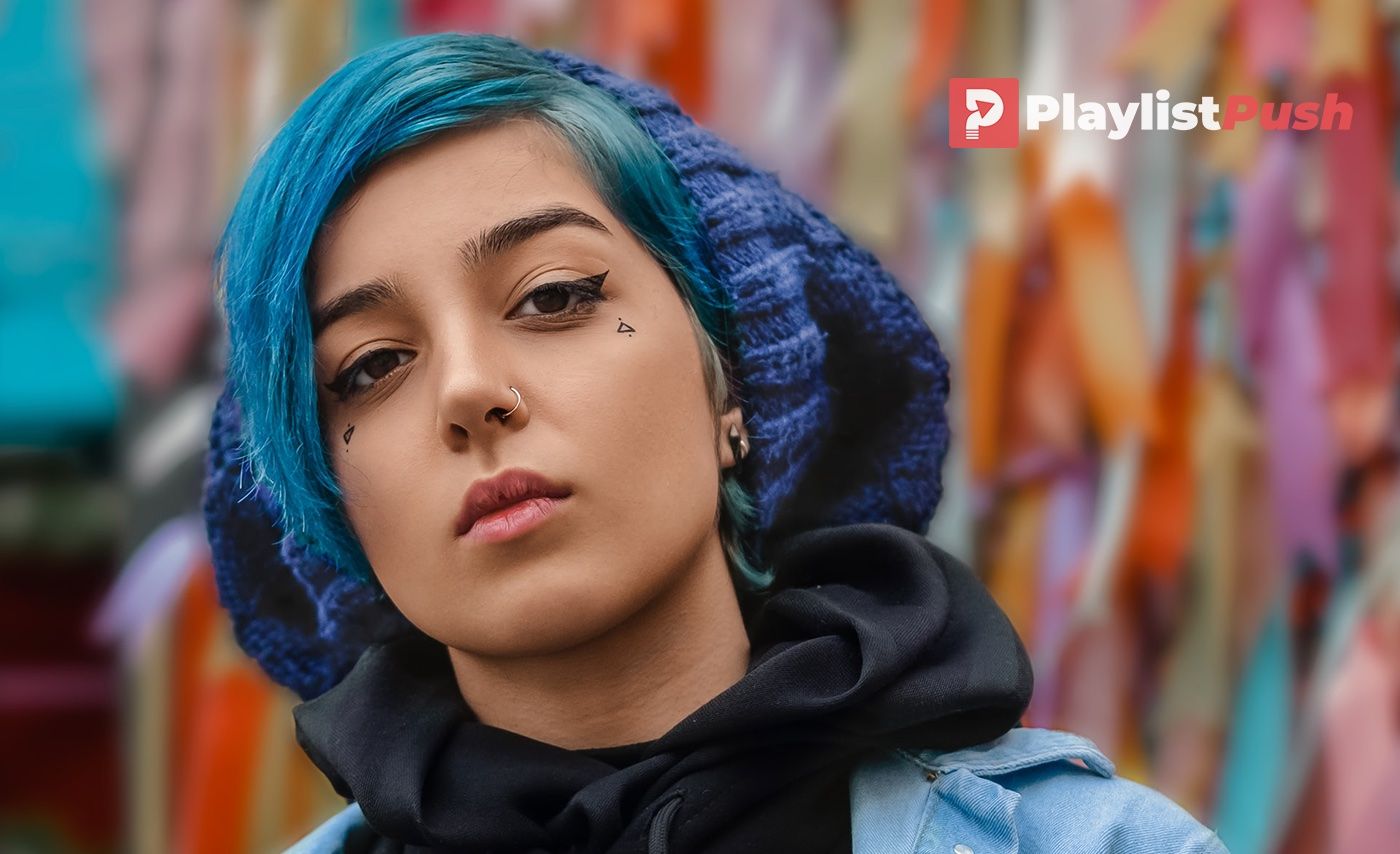 TikTok is known for the breaking success of huge records such as Lil Nas X's "Old Town Road". Lil Nas X is a great success story because he was doing everything on a very tight budget. He paid for a beat lease for $25, recorded the song and then uploaded the song to Amuse. Amuse is a mobile-only free music distribution service. He did this all while he was working at his day job! Lil Nas X created memes and used his breakout song in videos like this:

Content like this video was shared, and the song was used in millions of TikToks as a result. The song started taking off very quickly, so Amuse naturally offered him a larger deal in which he turned down, only to sign with Columbia Records for millions of dollars. For an artist, "going viral" should never be a strategy, but here are a few ways you can give yourself a fighting chance.
When promoting your music on TikTok there are two different strategies: The Extroverted Method and Introverted Method.

Extroverted Method:

Download the TikTok app and create an account. Create content that fits in with your niche audience and shows your unique process. Don't make it all about your music from day one. The best use of TikTok that I have seen is artists posting their day job hustle, along with their song playing in which people respond to. The idea is: "Blow this up so I can quit my job". It keeps it interesting for potential fans and gives them a reason to rally behind you and your music. Fans will then use your sound and more people will use it in their videos, leading to more streams! Also, a good tactic is to show your live performance, or show a part of your recording process. Always keep it interesting!

Introverted Method:

Find TikTok creators who might like your music and direct message them. Be intuitive though and don't just come out of the blue with a line like "Hey would you like to use my song in one of your videos?" Get to know them and comment on a song they've used and eventually show them your music to let them know it's live on TikTok. After getting to know them, show them how easy it is to find your music on the platform by sending them a link to your "sound". This can be very time consuming and frustrating to track these people down, but well worth the effort. The best thing to do would be to find your style of music using hashtags and find people who are already into music that's similar to yours. This method can be costly because some creators will ask to be paid to use your song. This can become unnecessarily expensive as you are probably over paying for what you end up getting. If you don't feel like doing this yourself you can easily setup a campaign with Playlist Push where we send your music to highly engaged qualified TikTok influencers.
Competition
TikTok has become very competitive for artists, mainly due to the low barrier to entry for large influence to create their own music. Dixie D'Amelio, the sister of the largest TikTok account on the platform, is releasing music and gaining millions of streams due to her popularity on the platform.
The song is decent and will probably be forgotten in the next few months, but with more influencers like this creating music it will make it tougher for up and coming artists. Dixie doesn't have to ask anyone to use her song on TikTok because she has so much influence that young people will use it to be cool and fit the trend. Not only is it that more people are releasing music more than ever, there are nearly 40,000 singles uploaded to Spotify each day. Now more than ever it is important to invest in your craft to make sure when you release a song it doesn't flop!
Looking to Promote your Music on TikTok?
Try our TikTok Sound Promotion or Spotify Playlist Submission services.