How to Get Your Music on Spotify | The Best Music Distributors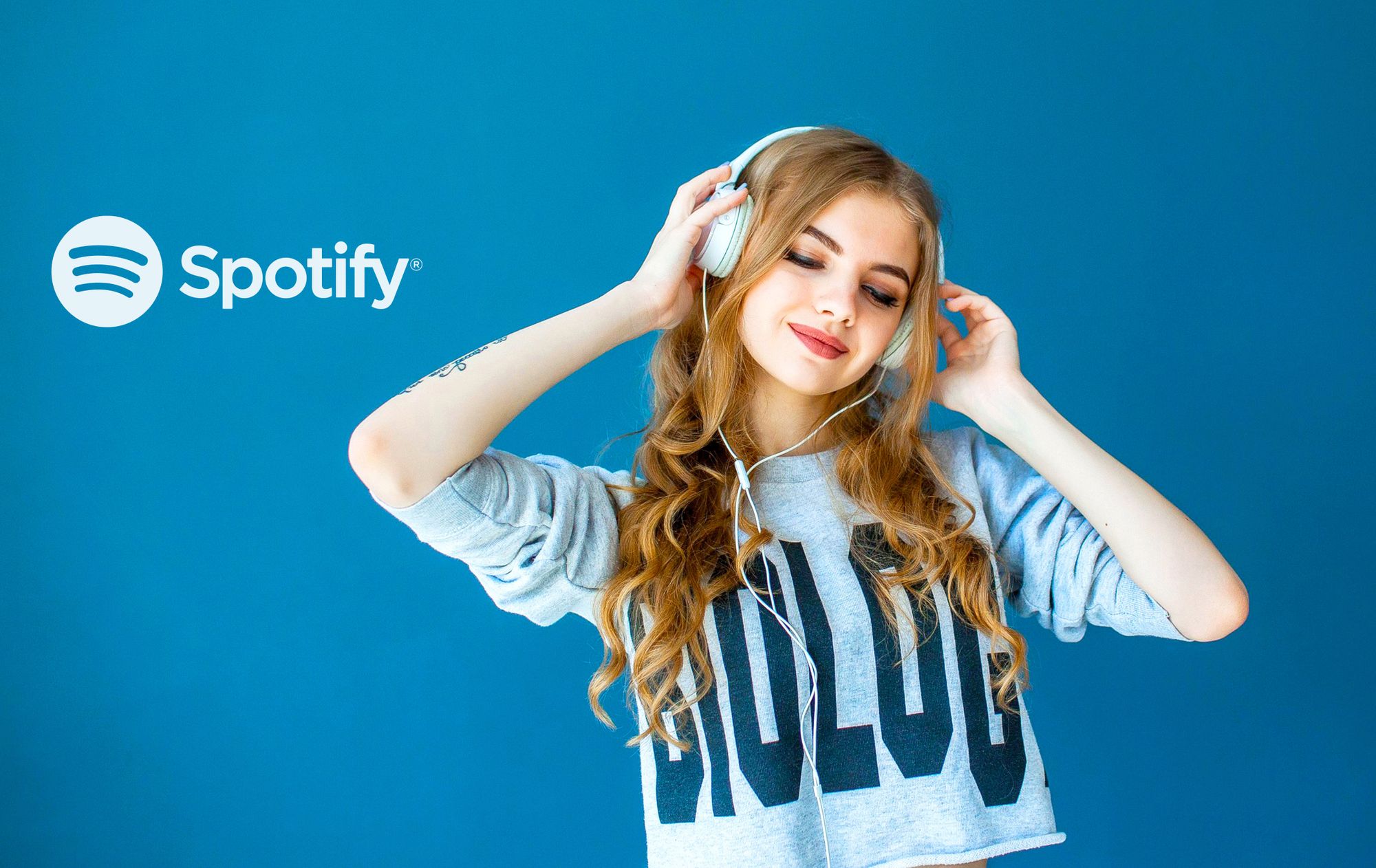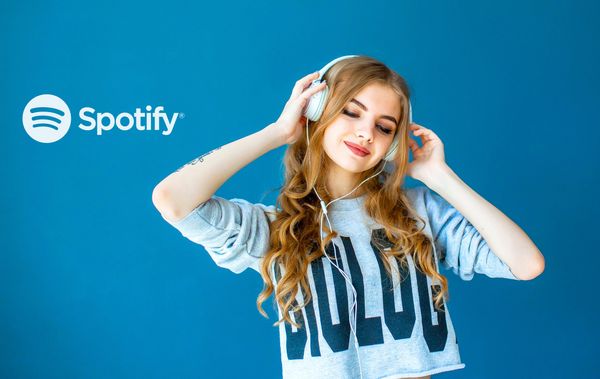 Choosing a distributor is the first step to getting your music on Spotify. We know this process can feel messy, so we're here to help you make sense of it.
What follows is an unbiased overview of the top music distribution companies for independent artists. We've gathered the most pertinent information including royalty splits, pricing, and services offered to help you evaluate them against your specific needs.
Additionally, each distributor profile (shown in alphabetical order) includes links to the specific pages where you can see further details for that topic.
First, let's answer the Spotify question.
How do you get your music on Spotify?
To get your music on Spotify, you'll need to work with a distributor. They serve as the pipes that deliver your music to Spotify (and all of the other music services/stores).
Each distributor we mention in this post can get your music on Spotify. However, they all differ in the specifics of what they can offer – costs, pricing, location, and additional services. To figure out who you should use, we recommend that you start by asking yourself several key questions below.
Questions to ask before choosing a distributor:
What are your goals as an artist?
Is this just a hobby or are you a career musician.
How much music do I plan to release?
This is crucial for picking the best pricing structure for your needs.
Do you need additional services?
Do you just need someone to get your music into the various stores or do you want promotional services, publishing, etc.
How much revenue do you expect your music to generate?
This will help determine what you can afford.
What is your budget for music distribution?
What are your funds currently to start paying for distribution.
---
The Best Music Distributors: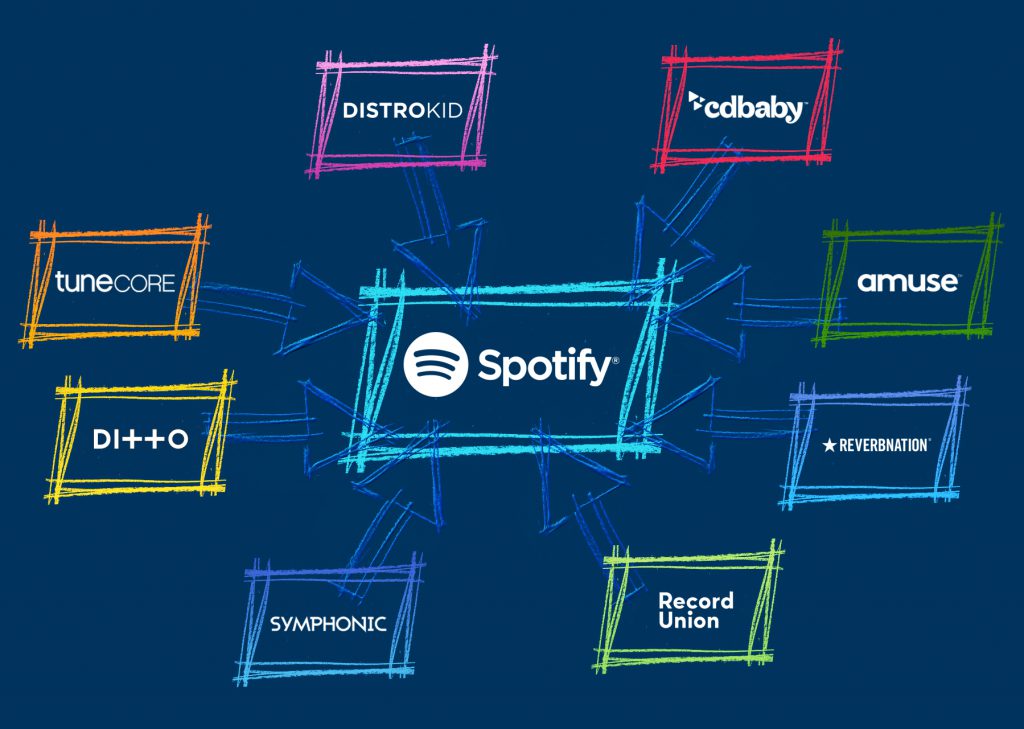 Company Profiles Below in Alphabetical Order

---

---

---

---

---

---

---

---
So…who is the best music distribution service?
The answer will depend based on your needs and preferences.
As you review each company, think about factors are most important to you. Some questions to ask yourself are: What is my budget? How much music do I expect to release? Do I want/need additional tools or am I OK with just the basics?
One suggestion we highly recommend is talking to your fellow artists, either in person, online via sites like reddit – the WeAreTheMusicMakers subreddit is a phenomenal resource. Connect with artists that have similar goals so you can ask them for their personal experience with their distributor.
Lastly, keep in mind it's 2019, there a many more distributors out there that are not listed above including – all have their strengths.
---
Additional Distributors to Consider:
---
We hope the info above helps simplify your process of choosing a distributor.
Once your music is live on Spotify, check out our article "How to Get More Spotify Plays and Followers".
Please note: this article does not contain any affiliate links, nor does Playlist Push have any incentive to promote one service over another.