How LYOD is Living His Own Dream & His Tips For Upcoming Artists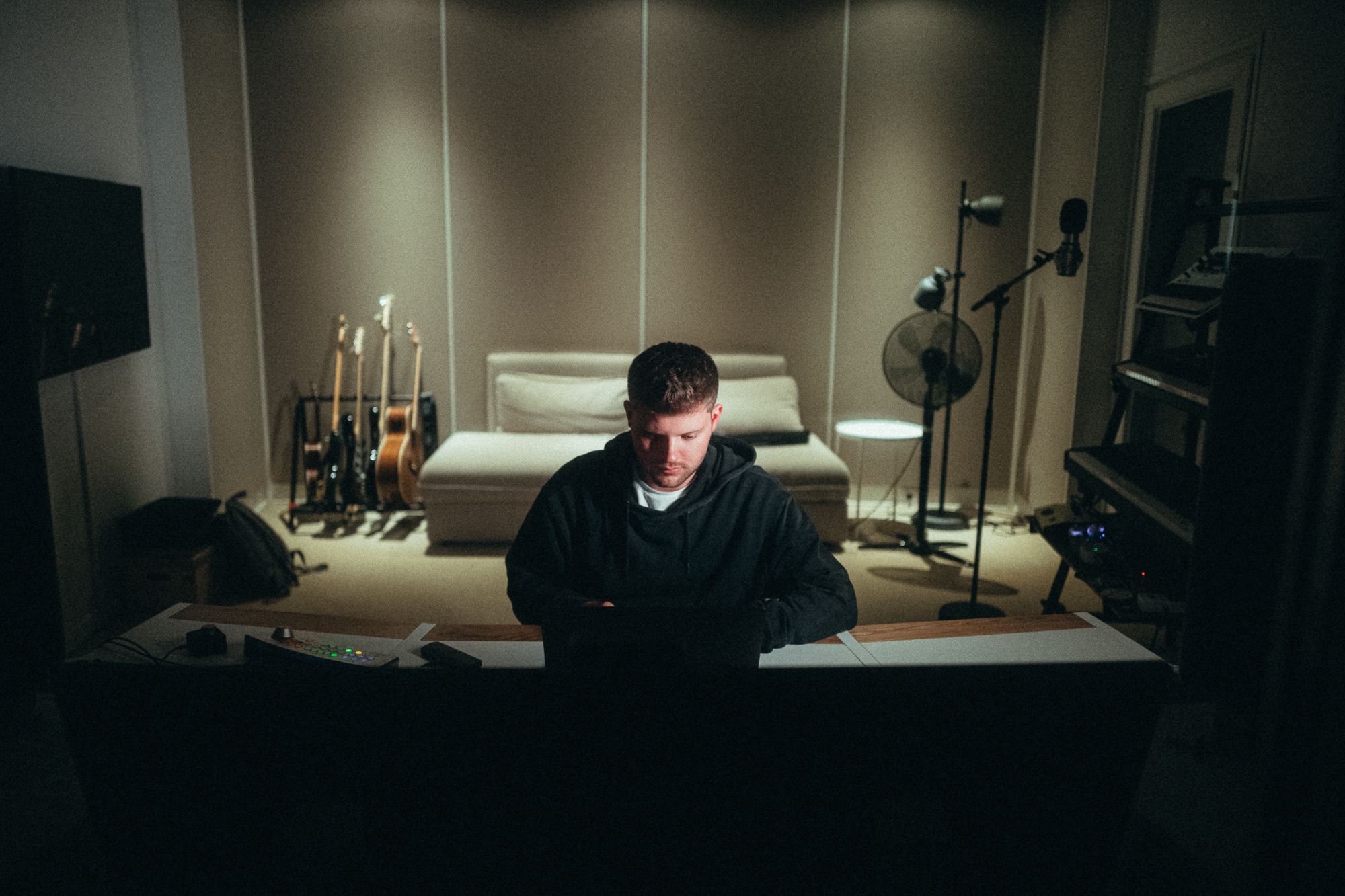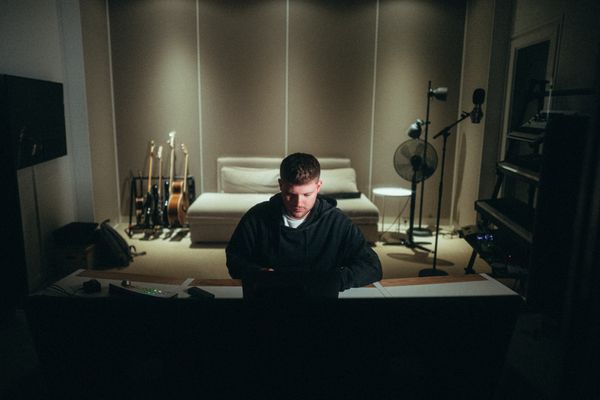 Hometown: Cologne
Currently Based: Germany
Favorite Artist: Benny Blanco
Favorite Hobby: Going out at a restaurant & meeting friends

Who is LYOD?
I am a 22-year-old guy from Germany, who loves making music. I make sensitive and powerful pop songs and put all my emotions into my music.
What is the story behind your artist name?
Actually, the name came from a letter reversal that I found very cool. Later I found out that the letters form the sentence "Live Your Own Dream", which is very fitting for my journey.
What does your creative process look like?
It really depends on the song but most of the time I start with the melody and harmonies. When I am happy with that I start with the arrangement and try out a lot of directions and see where the song goes.

This is really a process and takes time. I like to put a song away and let it sit for a while and come back to it. That way a song can really develop, and I can make sure I did everything I had in mind.
If you could choose one song to play every time you walked into a room for the rest of your life, what song would you choose and why?
That's a tricky question. I think I would choose the Cyril Hahn Remix of "Say My Name". It's my all-time favorite song because it's so timeless and I love the mood of it. I never get tired of this song! You need to check it out if you haven't.
What advice would you have for someone wanting to follow in your footsteps?
Never stop believing in your dream & spend as much time as possible on making music to become better and better. Try not to make something that already exists a hundred times. Always ask yourself what you can add to a song that makes it special and unique.
What do you feel is the best song you've ever released and why?
My favorite song I've released so far is "Do It For Love" because I love the emotions the song creates and I always fall in love with the lead sound when I listen to it again. It gets me every time!
Is there a hidden meaning in any of your music?
I am a huge fan of songs with great melodies and soul. I love songs that sound warm and create a yearning feeling, especially when all these feelings are combined in a song. That's what I am also chasing with my music no matter what genre or direction.

During the last two years, I collected a lot of pictures that inspired me and put them on my wall in the studio. I wrote the phrase "Sunsets & Heartbreaks" on it & tried to capture all these pictures and feelings in my songs.

I also named my Spotify playlist "Sunsets & Heartbreaks" where I added all my songs. Check it out!
What is the most embarrassing song in your music library?
I wouldn't say embarrassing but definitely a guilty pleasure. It's a South American song called "Tiburon" by Proyecto Uno.
How has Playlist Push contributed to your growth as an artist?
As a newcomer, it is often very difficult to get into the editorial playlists of the streaming services, in order to attract people's attention.

Thanks to Playlist Push, I was able to get into other big playlists that fit my genre and so many people were able to discover me.

This also brings me to the attention of the streaming services and makes it easier for me to grow organically and become known to the people who would listen to my music.
How did you discover Playlist Push?
I researched on the internet and Playlist Push had the best reviews. In addition, I asked people I know in the industry who have had very good experiences with Playlist Push.

Then I tried it myself and had great results. After that, I was convinced and actually did it with all my releases.
Looking to Promote your own Music?
Use our Spotify Playlist Promotion or TikTok Music Promotion service.