How Boyu Cuts Through The Noise and Lands Spotify Editorial Placements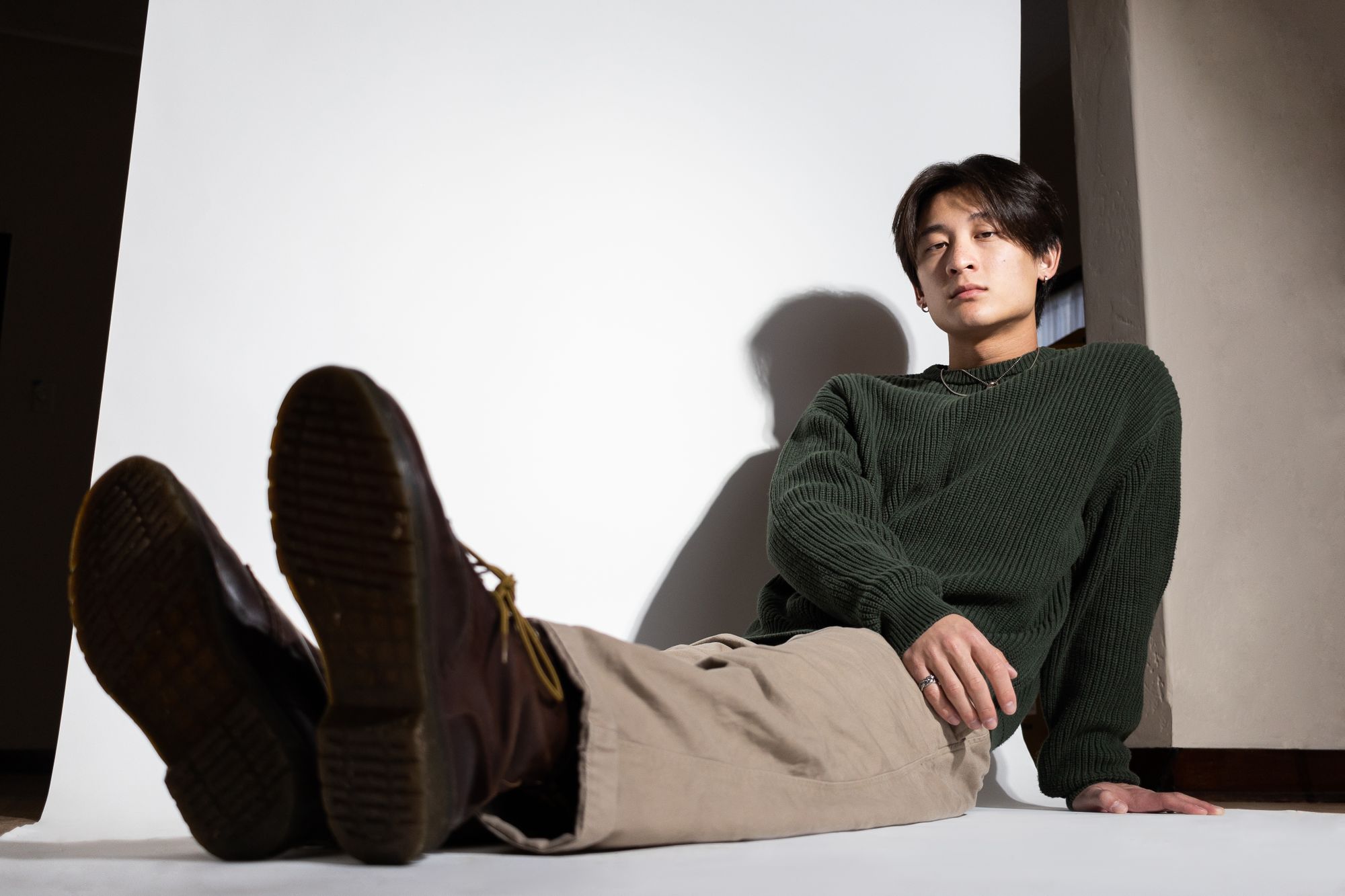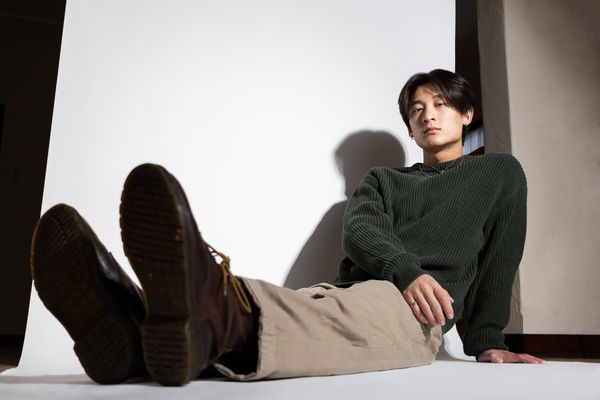 Hometown: St. Louis, MO
Currently Based: Los Angeles, CA
Favorite Artist: Dominic Fike
Favorite Hobby: Hiking/Camping


What is the story behind your artist name?

Boyu is actually my Chinese name. When choosing my artist name, I wanted to lean into my Asian-American roots and pick something that was unique and true to me. It's also relatively simple to pronounce and spell and easily searchable online.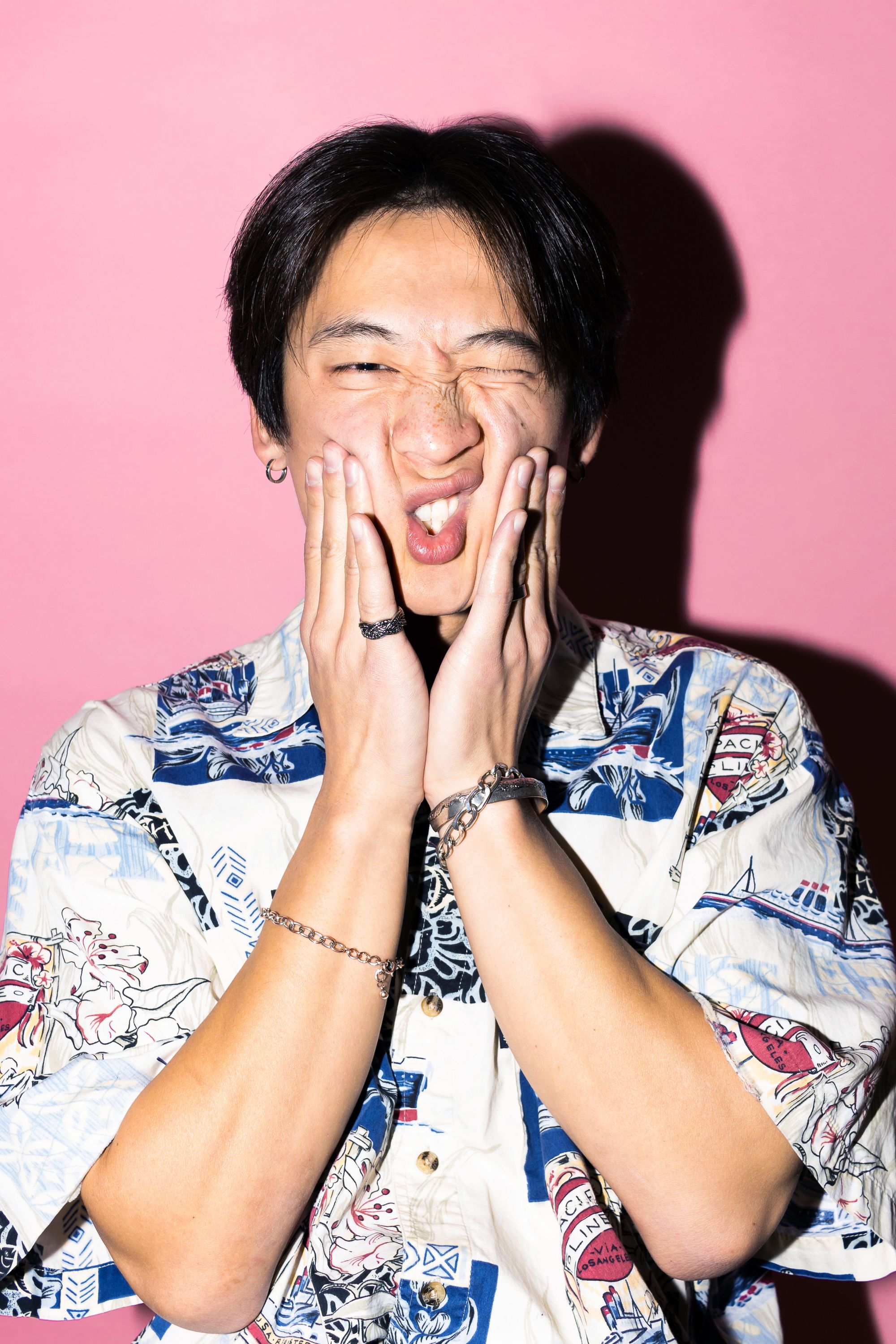 Which musicians do you admire?

Dominic Fike, Roy Blair, and Jeremy Zucker are three big ones that have really influenced my sound. The OG musicians I admired when I first started writing songs were J.Cole & Eminem for their narrative driven lyrics.

What makes your music special?
My lyrics and story telling ability makes my songs special. It's extremely rewarding when I get DM's from fans around the world - whether that be Thailand, Russia, or Brazil - praising me for the relatability of my lyrics. It's also super dope when people tell me that my music cheers them up and puts them in a better mood.

How does Playlist Push fit into your marketing strategy for a new release?

Playlist Push allows me to find the perfect curated audience for my genre of music every release. There's a lot of noise in the music industry right now given how easy it is to release music as an independent artist - one way to cut through the noise is if you can land on quality key playlists - which you can find on Playlist Push.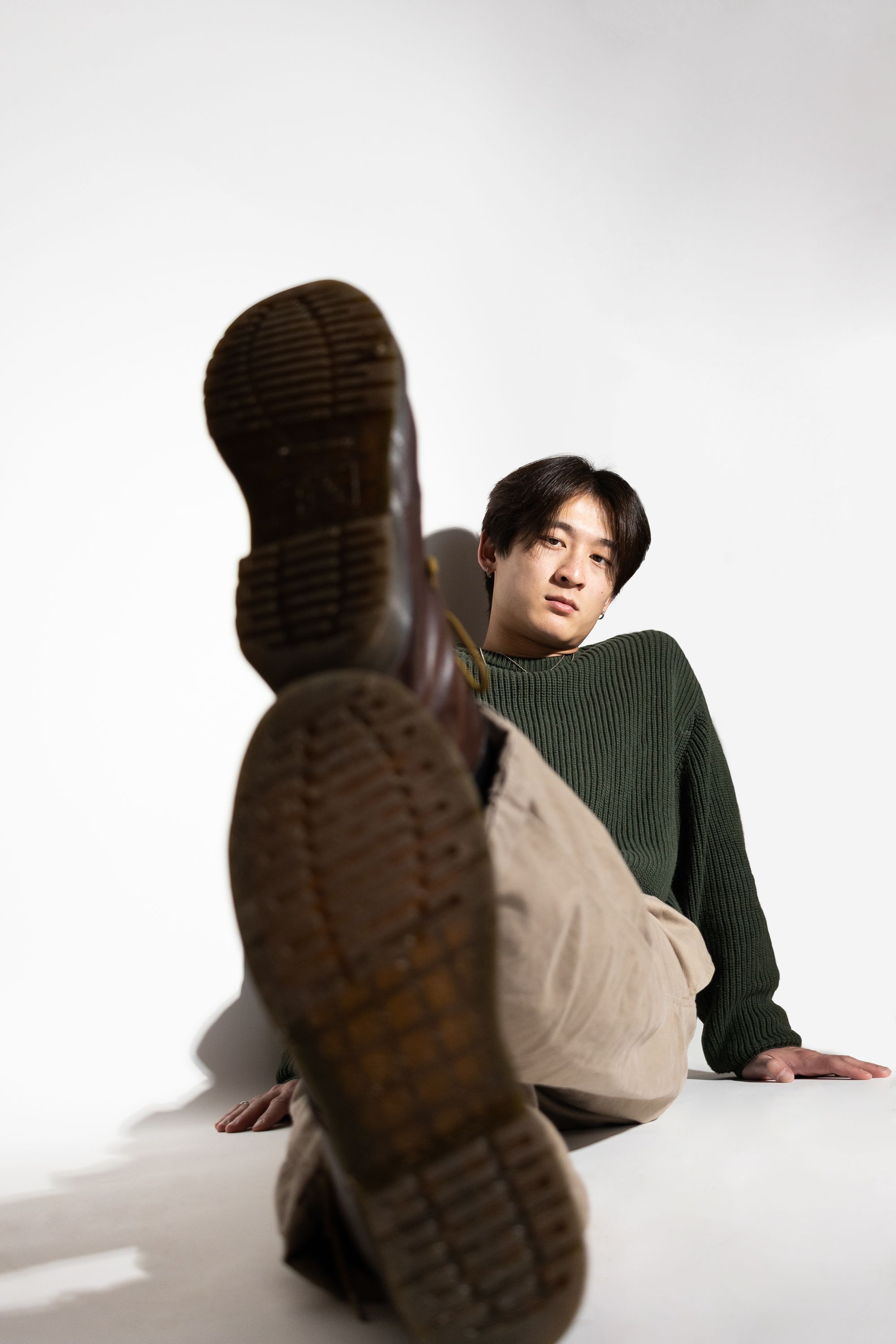 Do you have any advice for first-time users of Playlist Push?

Connect with the curators that vibe with your song or project - use this platform to build a community.
How has Playlist Push contributed to your growth as an artist?
Playlist Push has increased my exposure as an artist - I'm able to get in front of more ears which translates to new potential new fans.

What does your creative process look like?

My process is unique in that each song I write has to be reworked and reviewed at least 10x before I take it to my producer. I spend dedicated time on my diction/word choice, syllable count, flow, rhyme scheme, and narrative to ensure that I've said everything I've wanted to say and it's done in a creative & logical manner. All my songs have to flow and tell a story and each verse has to connect to the pre chorus or the chorus.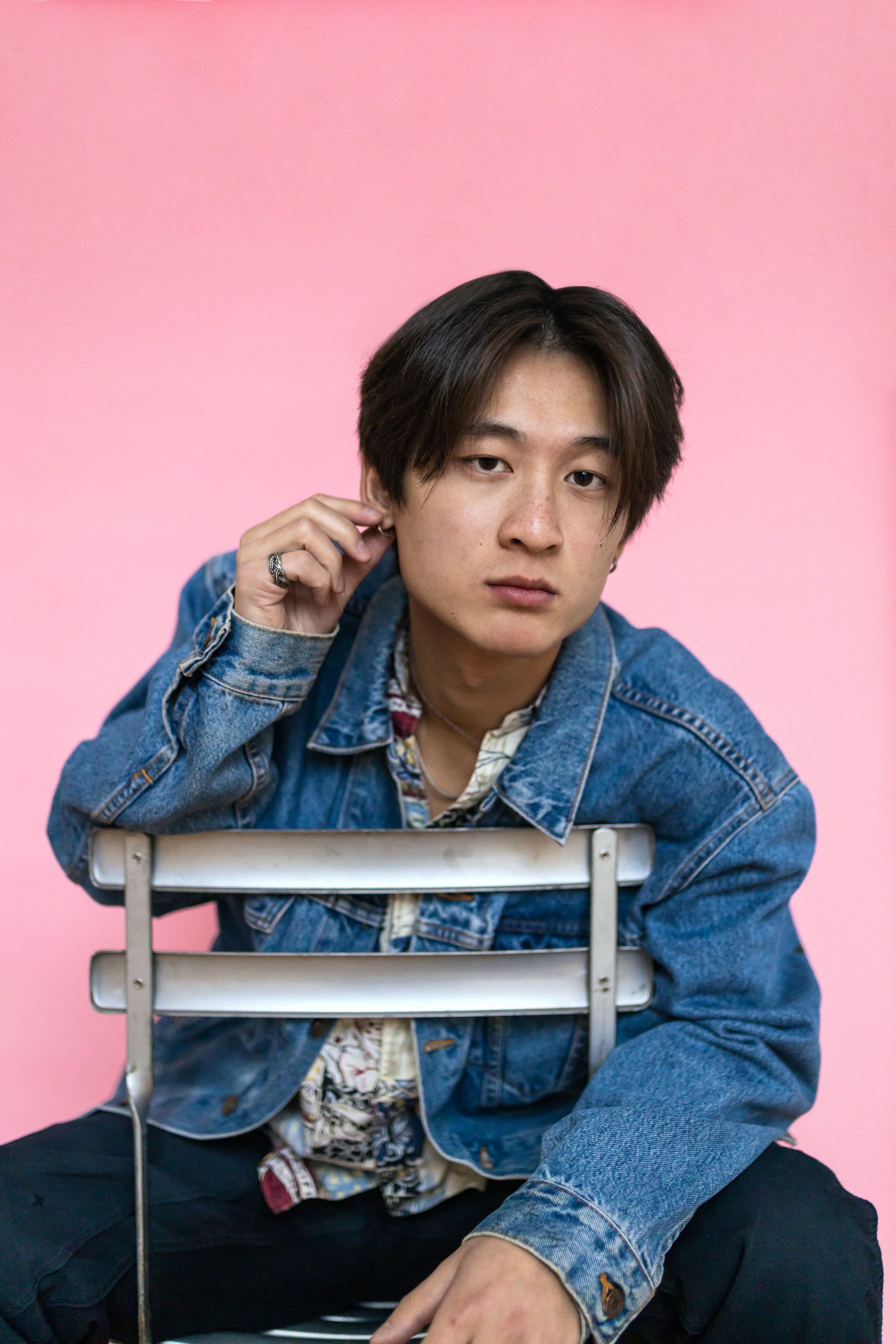 How did you "discover" your sound?

I discovered my sound early on with my influences of rap and hip-hop. My musical style is somewhat genre-bending between pop and hip hop. People have generally identified my tunes as indie / bedroom pop with a mix of rap. My pop melodies and top-lines are overlaid with hip-hop inspired production and cadence. As a recording artist, I'm trying to portray that you can be both the singer and rapper on your own track and there is no need to stick to one genre. Artists like Dominic Fike and Roy Blair have solidified this trajectory and both have been tremendous influences in my music. It's pretty cool that I don't have to feature a singer or rapper on any of my songs since I can cover both grounds.

Take us through where your career was before using Playlist Push
Before Playlist Push I was emailing individual curators and it was extremely time consuming - to dig through the internet and formulate a custom email tailored to each playlist took hours. It has since changed as Playlist Push reduces the friction and necessity of emailing, and the playlisters come to you instead, saving you precious time that an artist can spend writing a songs.
You can find Boyu's latest single, "Miata Trip" in Spotify's Fresh Finds & Fresh Finds Pop playlists.
Looking to Promote your Music?
Use our TikTok Music Promotion and Spotify Playlists Pitching service.