Five Star Curators - Vitor Fortunato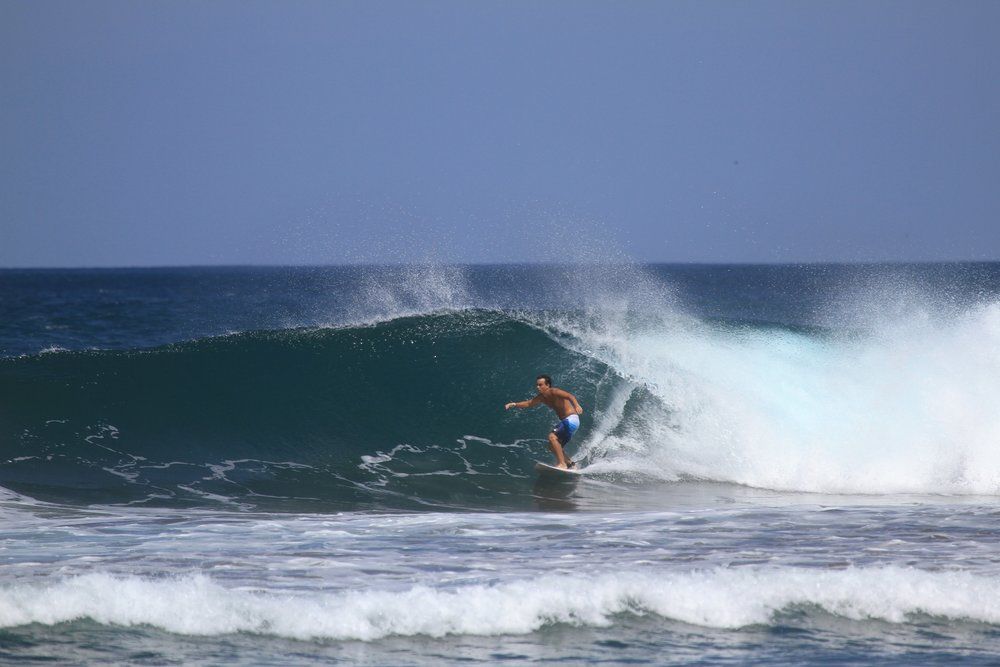 Vitor has helped 50 of our artists reach 1.2 Million new listeners!
Hometown: Vitoria, Brazil
Top Genres: Indie Pop/Rock
Favorite Artist: Timi Temple
Favorite Hobby: Surfing
How did you get into curating playlists?
Let me start by saying that since my childhood, I've been a totally fanatic music listener. My taste is super eclectic – from classical to pop, hip hop, rock, deep house and trance. Good quality and production is a must, whatever the style. Another passion is of mine is surfing.
I watch many surf TV channels and I always stay tuned for new tracks related to this atmosphere. Two surf channels inspired me the most to create my own playlist. One of them is Brazilian, called "Canal Off TV", the other one is "World Surf League" online streaming. They both have tons of good music, all of them are related to surf, sports, relaxing & inspiring vibes, and contemplation of nature.
What's the story behind your greatest playlist?
For my Canal Off Surf Music playlist I started picking the best songs from my favorite surf channels, then went further. I started adding some indie tracks that I liked a lot, that had the same style. At the very beginning, I wasn't even thinking about being a curator, I was just having fun with my playlist. However, it quickly gained more and more followers.
What's your primary method for discovering new music?
I'm mostly inspired by the surf TV & YouTube channels I watch. I also listen to Spotify every day for at least 5 hours a day. Surfing through suggested songs and different kinds of playlists, from rock and classic to techno and pop. This way, I feel I can keep my ears updated to the latest elements and beats.
What makes an artist or song standout?
It's more about the feeling and not about being in the "Surf Music" genre. I always look for alternative tracks, inspiring beats, cool indie, and old-fashioned elements. At the same time, I have to understand that it is a modern track. Some tracks are going so old-fashioned that they don't have any modern element or sound effects. So basically they're just mocking the same old style. I like bands that are influenced by an older style but also mix it with modern elements, making authentic new sounds.
How do you decide playlist order and length?
I often don't listen to more than 30-35 songs on any playlist. I guess at some point all of us get fed up about a music genre and we need to listen to something different. So 50 tracks feels just like the perfect number, as you give some extra songs if someone is really into the playlist style. If the playlist has hundreds of track it doesn't have an identity anymore. Fewer tracks mean you will always have an identity and there's still room for being fresh with new tracks. Additionally, I organize the playlist order according to the melody, harmonization and with tracks which define the identity of the playlist.
What tips do you have for growing playlists?
I would say one of the best things to keep in mind is always keeping the playlist fresh, with new songs. Keep the same style and mood and always have new content so listeners won't get bored.