Artist Interview Series: Valid Point.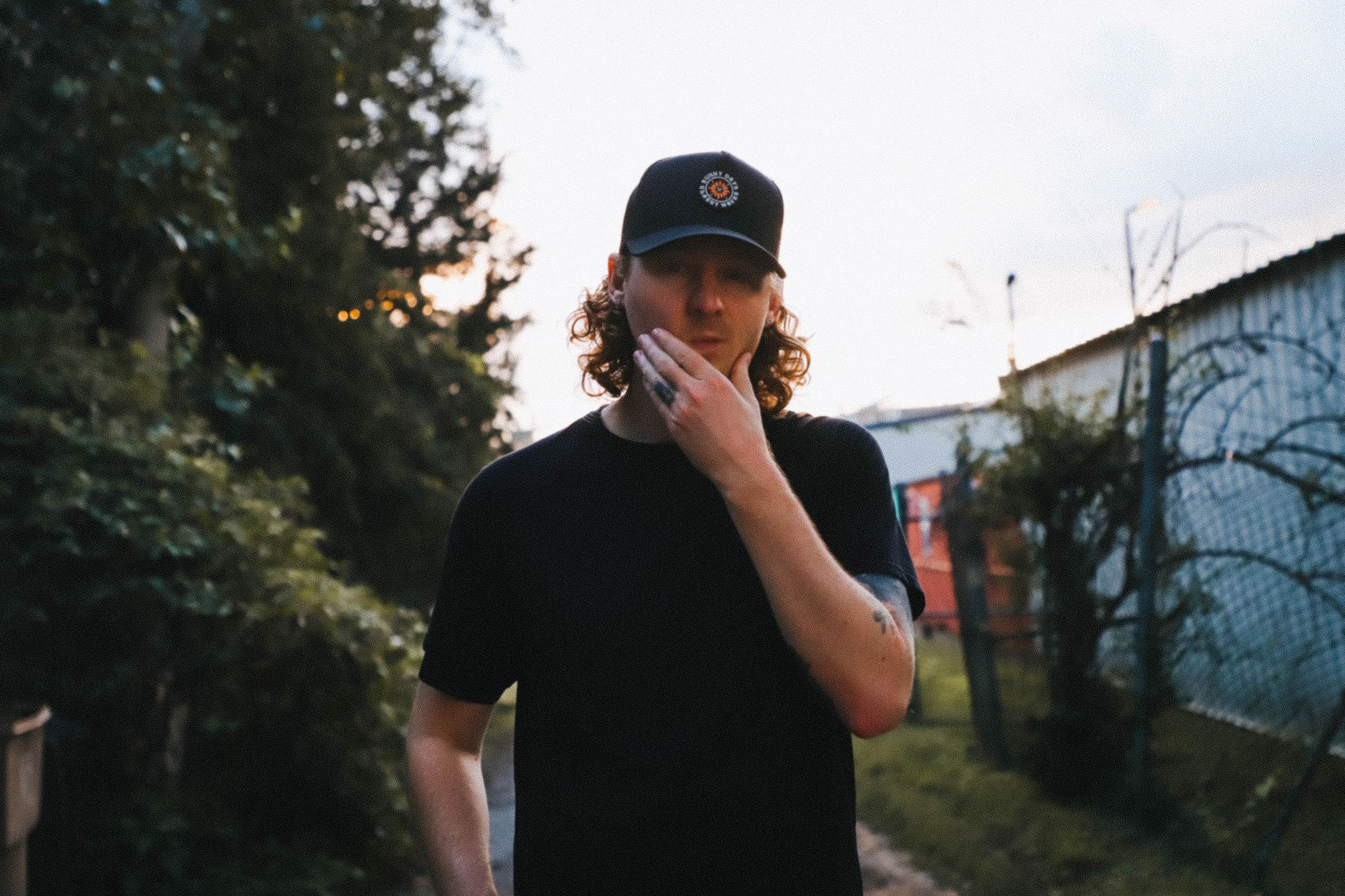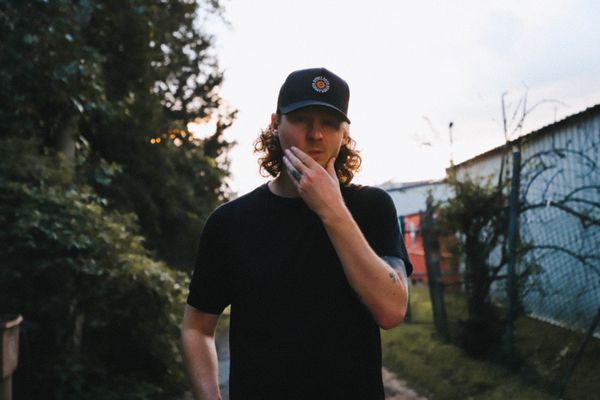 Hometown: Des Moines, IA
Currently Based: Nashville, TN
Favorite Artist: Juice WRLD
Favorite Hobby: Bowling

Who is Valid Point.?
My real name is Thad. I always loved Hip Hop and Pop Punk because of the energy of the music and because of the catchy melodies. From day one, I have been trying to fuse the two!
What is the story behind your artist name?
I was in a car with a buddy of mine, back when I lived in North Carolina, and we were talking about forming a band. We were discussing band names and we both wanted something that was a somewhat common phrase, so when people would say it, then they would at least think about the band.
We were listening to The Weeknd at the same time, and I told him we should also do something with the spelling like how the Weeknd doesn't have the "e" in "end", that way it will be unique to search but also a common phrase. He had never noticed the spelling for The Weeknd. I told him that he will never forget now, and he responded "Valid Point". I said that would be a great band name, and you could put a period at the end of it to be unique. He agreed.
Ultimately, we never did anything as a band, so I ran with the name. Funny story. About 10 years later, he texted me and told me I came up on his Spotify randomly and he sent it to me and said "dude someone took our name idea". He was surprised it was me!
What does your creative process look like?
I really treat this music thing like it's a job. I sit down for 8-10 hours, 5-6 days a week, and work on music in any aspect that I can. The process is if I'm not producing the track myself, then I will go through beats people send me and immediately record melodies. If I like how the melodies sound, then I will punch in lyrics as I go. I do not write anything down any more for the most part, unless I'm trying to really zero in on something, but it's mostly about the vibe.
How do you balance between making music and other obligations in your life? (School, Family, Etc.)
As of December 2020, I have been pursuing music full-time. I'm done with school, thank God. I'm married and we do not have any kids yet. My wife is super supportive of me pursuing music as a career. Sometimes she is more passionate about it than I am. She pushes me to stick with it whenever I'm having a rough time.
What advice would you have for someone wanting to follow in your footsteps?
Believe in yourself and keep going. You finding your sound and all of that will fall into place, and once you find it, things become more natural. Also, do not be afraid to rely on other people to do things that they are better at than you.
In the beginning, you have to do all the mixing, mastering, producing, and everything else, but once you find someone who is as or more passionate than you and focuses on something that you may be weaker in, that is when you become a force. I guess what I'm saying is that I work with a lot of talented producers that are far better than me, and the music benefits from that.
What do you feel is the best song you've ever released and why?
I really like "Cigarettes" with Matty Beats. Matty is a good friend and he is so talented, and whenever we make music together I'm so intimidated by his production. So when we were doing that song, I decided that I would really hone in on the lyrics. I talked about some dark places I've been in my life with drugs and booze and getting arrested and whatnot. I think that song is pretty close to both of us.
Take us through where your career was before using Playlist Push.
Before Playlist Push I was on the grind with getting my music out there. In the early days, you could catch me and my brother hustling EPs at Warped Tour. But when it came to playlisting, I was really green. The numbers struggled a lot. I ran Spotify Ads here and there but didn't see a ton of results. So I really relied on collaborating with bigger artists or producers and sort of hoped that I could hop on their wave.

This worked fairly well, but it's a lot of leg work and money a lot of times and it's hard to justify the results sometimes. I would also hit up curators via Instagram or email and go through them. Thanks to chartmetric it's easy to see the fake ones, but some of the real ones that I used to DM are strictly through Playlist Push now.
How has Playlist Push contributed to your growth as an artist?
Playlist Push has done wonders for me. It has helped me build a real audience that I can interact with. There have been a few songs that have been playlisted via Playlist Push and have stayed on the same playlist for years. I'm pretty sure "No Friends" is being pumped into coffee shops in Australia because of Playlist Push. It has over 250k plays and is still going! In turn, the push has helped me get onto Spotify Algorithm playlists. I also like that the curators can give you feedback. This has helped me understand what people are looking for and what people don't care for.  
Some songs are made to be played in the background or be B-side songs, and some are meant to be put on playlists for video games or getting amped up. So this has helped me create a product that I can specifically target when I use Playlist Push and I now know what will work well and get plays and what will not.
What was your experience like using the genre targeting system? Did you find it difficult?
It is not difficult at all. It's what sets you guys apart from other companies. As a marketing major, I really appreciate that I can zero in on what audience I'm trying to target. I also like that you can save your favorite curators if you get placed so that you can send new drops directly to them.
How did you discover Playlist Push?
I was fed up with DMs of "curators" telling me I could pay to get on their playlist, just to run it through chartmetric and see that it was fake. So, I was on a YouTube rampage to find some sort of fresh air when it comes to finding legit playlists, and some guy came up and did a top 5, and Playlist Push was number one.

He showed his results and I was impressed.  I had used some of the other ones he mentioned and had ok results. So, I gave it a test for "Fiji" and it did pretty well. Ever since then, almost all of my songs have been pitched to Playlist Push and I have reaped the benefit!
Looking to Promote your Music?
Use our Spotify Playlist Promotion or TikTok Music Promotion service.