Artist Interview Series: Comfort Club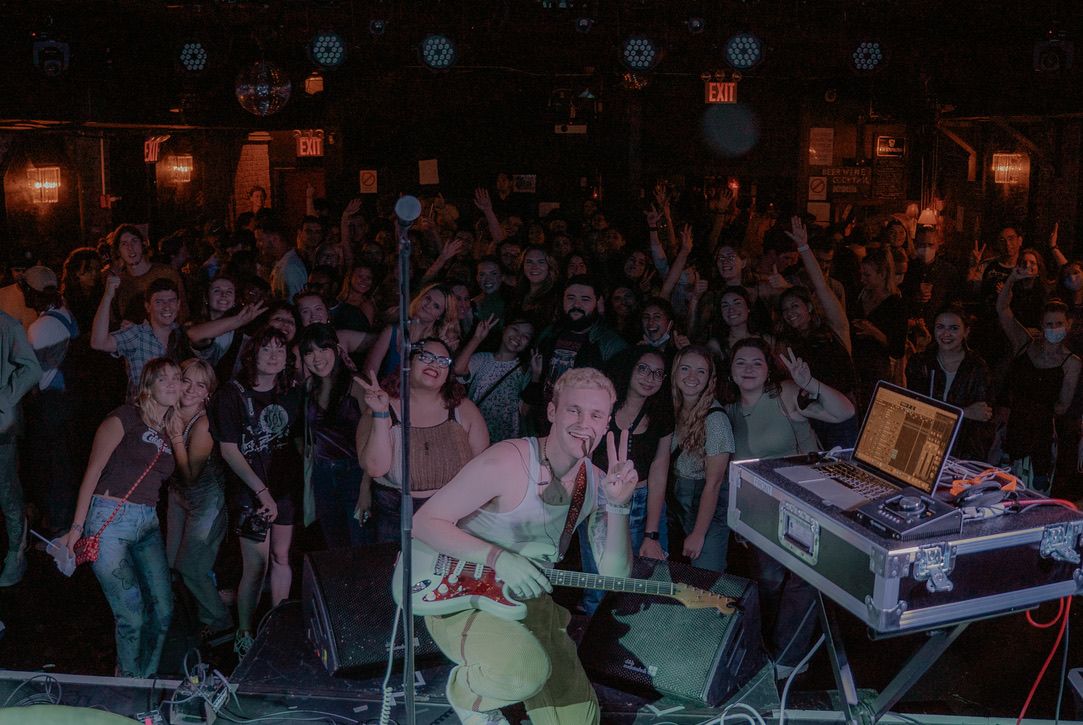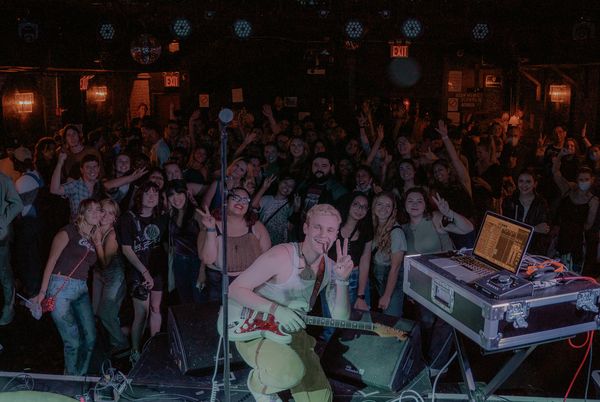 Hometown: Commerce, MI
Currently Based: Los Angeles, CA
Favorite Artist: Kevin Garrett
Favorite Hobby: Film photography // Retail Therapy
What's the story behind your artist's name?
Comfort Club came out of the idea of creating this world with soft edges. I wear sweatpants and a sweatshirt every day, I enjoy being really nice and welcoming to people, & I think generally as a person I'm pretty gentle. That all translates into the music that I make so I thought having a name that really conveys who I am as a person would be the best fit.
What does your creative process look like?
I typically create when inspiration hits me. If a song idea hits my head, that's when I like to get busy in my home studio and start trying to bring that idea to life. I've tried just writing every day and that doesn't typically work for me so I like to just trust that the ideas will come. That's how it always has been for me.
What is the best song you've ever released?
I think "Ok on my Own" is the best song I've ever released because I brought the idea to life with production and playing the best I ever have and then I think the concept and the melody all just fell into place beautifully. Those are the best songs in my opinion. Nothing feels out of place with that song.
How did you discover Playlist Push?
I believe I just googled how to grow as an artist and down some rabbit hole on the internet, I found Playlist Push and gladly decided to try it.
Has Playlist Push contributed to your growth as an artist?
Yeah, I think so. I think any tool that manages to get new listeners in the door is invaluable because I might have gained lifelong fans from playlist push placements. I'll never know but it always seems like a worthwhile move as an artist.

What are your immediate music career goals? (Next 1-3 years)
I'd love to get an opening opportunity with a touring artist. I want to hit the road and actually play shows to built-in fan bases and see if it helps build my career.
I also want to play at the hotel cafe, the Moroccan lounge, and the Roxy.
What makes your music special?
I think my lyricism being unique to me (as it is to every artist). I just think that what I have to say matters to the people it matters to and I'm just trying to find more people that it matters to.
Do you have any other hobbies or interests?
I love film photography. Lately, I've been getting into interior design. Reading is a blast.

How does Playlist Push fit into your marketing strategy for a new release?
Playlist Push is a tool that I use to tell myself "I gave this song everything I got." Obviously, it would be lovely to have a song take off organically but I think financially I convince myself to spend part of my budget on Playlist Push because it feels like I'm committing to the song and trying to get it off the ground.
What advice would you have for someone wanting to follow in your footsteps?
Just put music out no matter what. Keep doing that. You never know what could happen and you never know which song is going to be the one that goes.