Five Star Curators - Trevor Reeves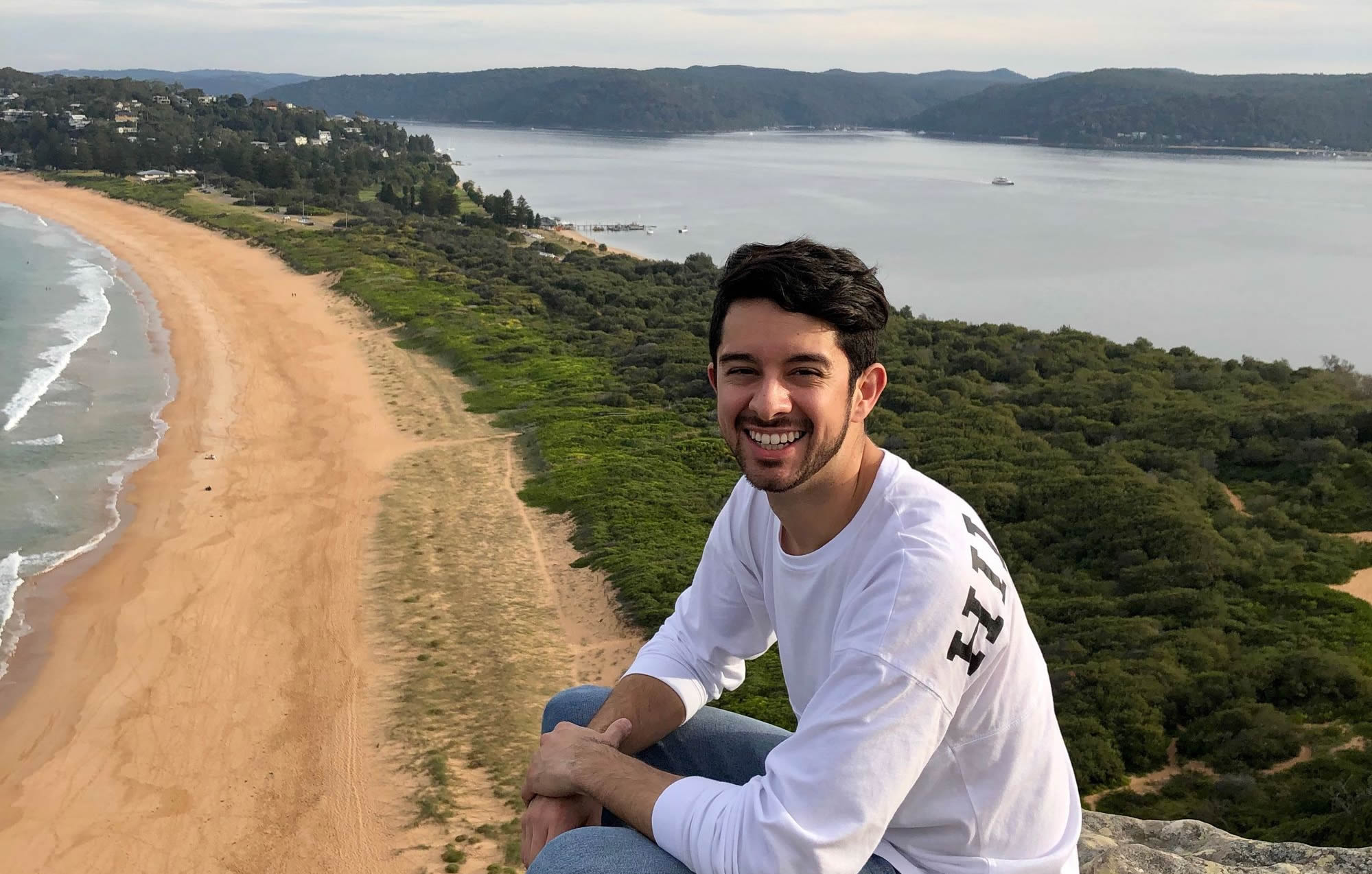 Trevor has helped 169 of our artists reach over 21 Million new listeners!
Hometown: Fresno, CA (Currently living in Sydney, Australia)
Top Genres: Compositional Ambient & Neo-classical
Favorite Artist: "Far too many to pick from"
Favorite Hobby: Volunteering as a Barista at Hillsong Church
How did you get into curating playlists?
Honestly, I kinda stumbled upon it. I started with my Reading Music (Instrumentals) playlist. Through building that one, I found that I was able to really explore a very wide repertoire of artists and sounds to get off the grid a bit. So each time I create a new playlist, I try to create 5 with different themes or music styles. This keeps my music taste growing. But, I'm partial to indie at the moment.
What's the story behind your greatest playlist?
Back in 2011, I decided to start reading more. So I spent like three days putting together my huge instrumental playlist called Reading Music (Instrumentals) specifically to be the backing track to the books I wanted to read. I think I started with around 200 songs because I wanted to be able to read all that I wanted and not have repeat songs. I started by gathering all of my favorite chill movie soundtracks and eventually found three artists that really began to shape my playlist into what it is today. Those three artists were Eluvium, Explosions In The Sky, and The Album Leaf. At this point, there's only a few soundtracks mixed into a collection of piano, ambient, jazz, and other chill songs from around the world, all instrumental.
The funny part about his whole process is that even though I basically did nothing to promote my playlist at the beginning, people started finding it, and I am convinced it's because the playlist has a pretty self-explanatory title. Once it hit 1,000 followers a few years later, it really started to take off, and now it continues to grow naturally by thousands every month. I've never bought followers. They're all real, human people.
Primary method for discovering new music?
At this point, my primary way of discovering new music is through facebook messages. I receive at least one per day from some phenomenal artists around the world, and I respond when I can; however, Playlist Push is amazing for grabbing my attention quickly and getting placed more highly in my playlist.
What makes an artist or song standout?
When I'm reviewing music for Playlist Push, an artist or song will really stand out if the melody is interesting and varied within the first 20 seconds. Too much repetition in a song is a no-go for me, and that can be tempting in instrumental music. Raw sound is fantastic too. If I can hear some ambient noise in the background, that grabs my attention.
How do you decide playlist order and length?
The top two songs have remained the same since the beginning, but after that, artists from playlist push will receive a higher position than the rest. In reality though, my playlist is meant to be shuffled because it's so long. In regards to length, I try to cap out at 1,000 songs, so I remove old songs to make room for new ones. Many people would say that 1,000 songs is far too many, but that's on purpose. Your ears will never get tired of hearing the same songs over and over again.
What tips do you have for growing playlists?
5 TIPS:
Don't be afraid to share your playlists to social media. It can be scary to put yourself out there sometimes, but nobody was ever noticed by hiding. It's worth the risk!
If an artist contacts you about a playlist placement and you add their music, ask them to share your playlist on their networks. It will start to grow quickly that way because your reach is expanding.
Keep it fresh! Remove old songs you don't even like anymore to make room for music you do like. Your music taste will change over time, and that's ok.
Come up with a good playlist title that everybody can find. A self-explanatory title will help your listeners trust the content. For instance: "Reading Music (Instrumentals)"
Take some time and dive DEEP into Spotify. If you find a good inspiration playlist, click on each artist and listen through their library. Look at related artists, explore a lot of playlists, and try to find music that not everybody knows about. There are thousands of fantastic artists out there just waiting to be discovered. Happy listening!
Looking to Promote your Music?
Use our TikTok Promotion and Spotify Playlists Pitching service.