Five Star Curators - Rahul Bahl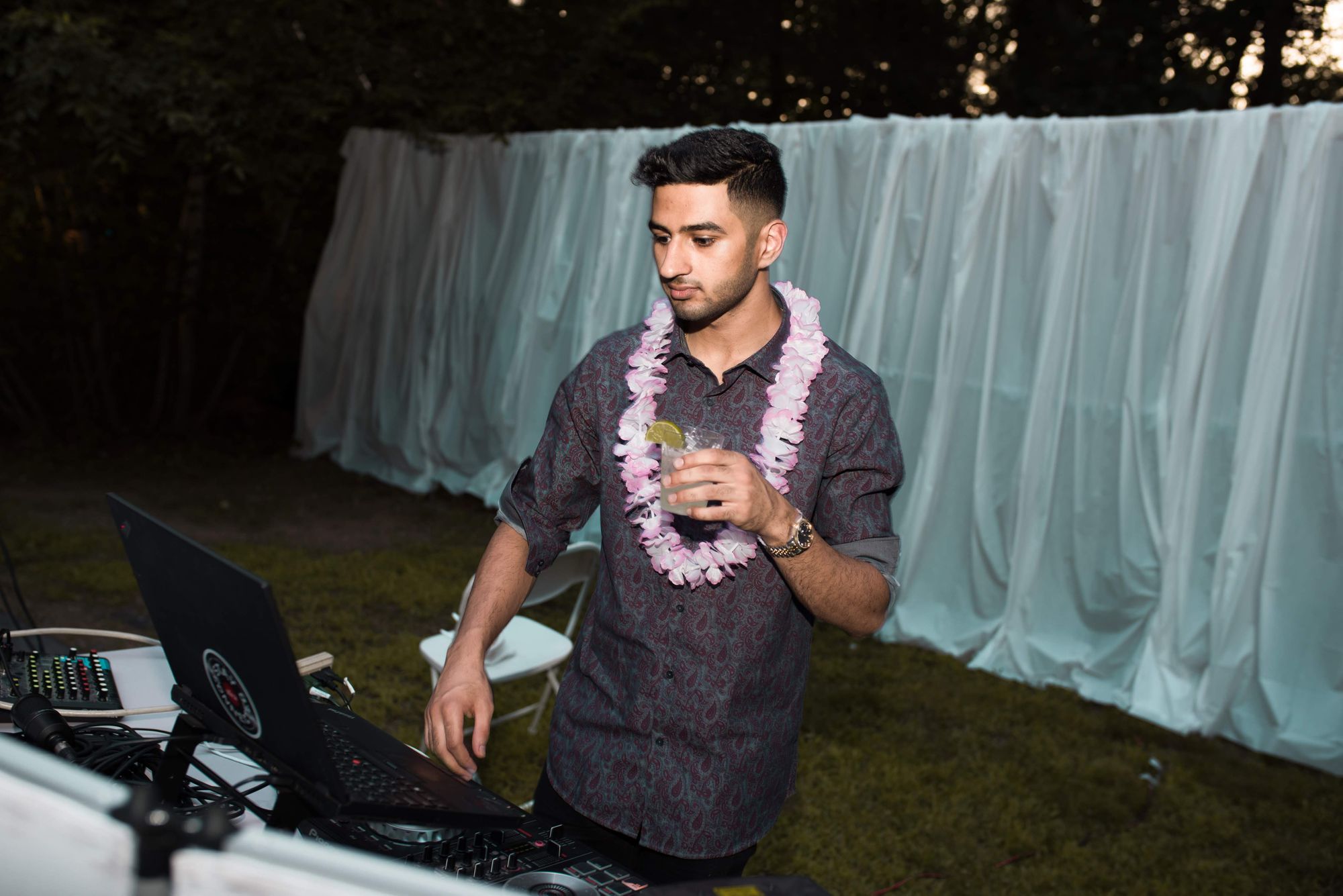 Rahul has helped 70 of our artists reach over 1.2 Million new listeners!
Hometown: Boston, MA  
Top Genres: Hip Hop & EDM
Favorite Artist: Denzel Curry
Favorite Hobby: Tennis
How did you get into curating playlists?
As a musician/DJ, I've always been interested in discovering and blending new music and genres. When I was younger, I used to download individual songs and sort them into desktop folders, which was time-consuming. Once I discovered Spotify playlists, I was able to quickly add songs that had similar emotions/atmospheres into different playlists. Making collaborative playlists over the years has helped me diversify my music taste within a more social atmosphere. I was excited when Playlist Push asked me to curate for them since it encouraged me to help upcoming artists by bringing their original and talented music to a much larger audience of subscribers. I also know how hard it can be to promote music and get someone's voice heard, so I'm always excited when I see artists' songs take off after adding them to my playlists.
What's the story behind your greatest playlist?
The first and my most popular playlist, "Chill Rap Vibes 2019", started off a few years ago as a small collection of my favorite rap tracks.
During my junior year of high school, I started listening to Spotify playlists, which inspired me to create a playlist with my personal vibe. As the playlist gained more traction, I started to pay more attention to finer details, such as the song order, number, and tempo. Focusing on these things have helped make my playlist more than just a collection of songs and have pushed my playlist to grow to this day.
Primary method for discovering new music?
On Spotify, I mainly look at other niche playlists with a similar vibe and search for new songs that come out every Friday. At the same time, I also look at other platforms, such as SoundCloud, for playlists that pick up on any talented underground artists.
What makes an artist or song standout?
The first thing I hear is the overall professional quality of the track. The instrumental needs to be well mixed with the vocals. From there, the songs that stand out the most are ones with a catchy chorus/hook and have a solid flow. Since I'm mainly listening to rap songs, I look for artists that can manipulate melodies well and have powerful lyrics.
The effects/autotune and tone of the vocal can also play huge parts in standing out.
How do you decide playlist order and length?
For the playlist order, I like to arrange the tracks based on the sound of the instrumental. For instance, there can be 3 tracks that have a similar type of trap instrument playing or which have an old school rhythm. You could take it a step further and arrange some songs based on a similar key (harmonic mixing). For length, I usually like to aim at around 100-150 songs. The key is to delete the older songs in your playlist until you reach your desired proper length, so people aren't listening to the same song so often.
What tips do you have for growing playlists?
One of the ways to grow your playlist from the ground up is to pick a unique name. Think of key genres that you would search for and combine it with a place/buzzword that you think fits. You should pick songs that have a similar mood/style and update the playlist at least once a week to keep the listeners engaged.
In terms of promotion, I would mainly use Reddit to gain some authentic followers and get constructive feedback on my playlist.