Why Kid Travis Stays Independent and His Tips For Being a Successful Artist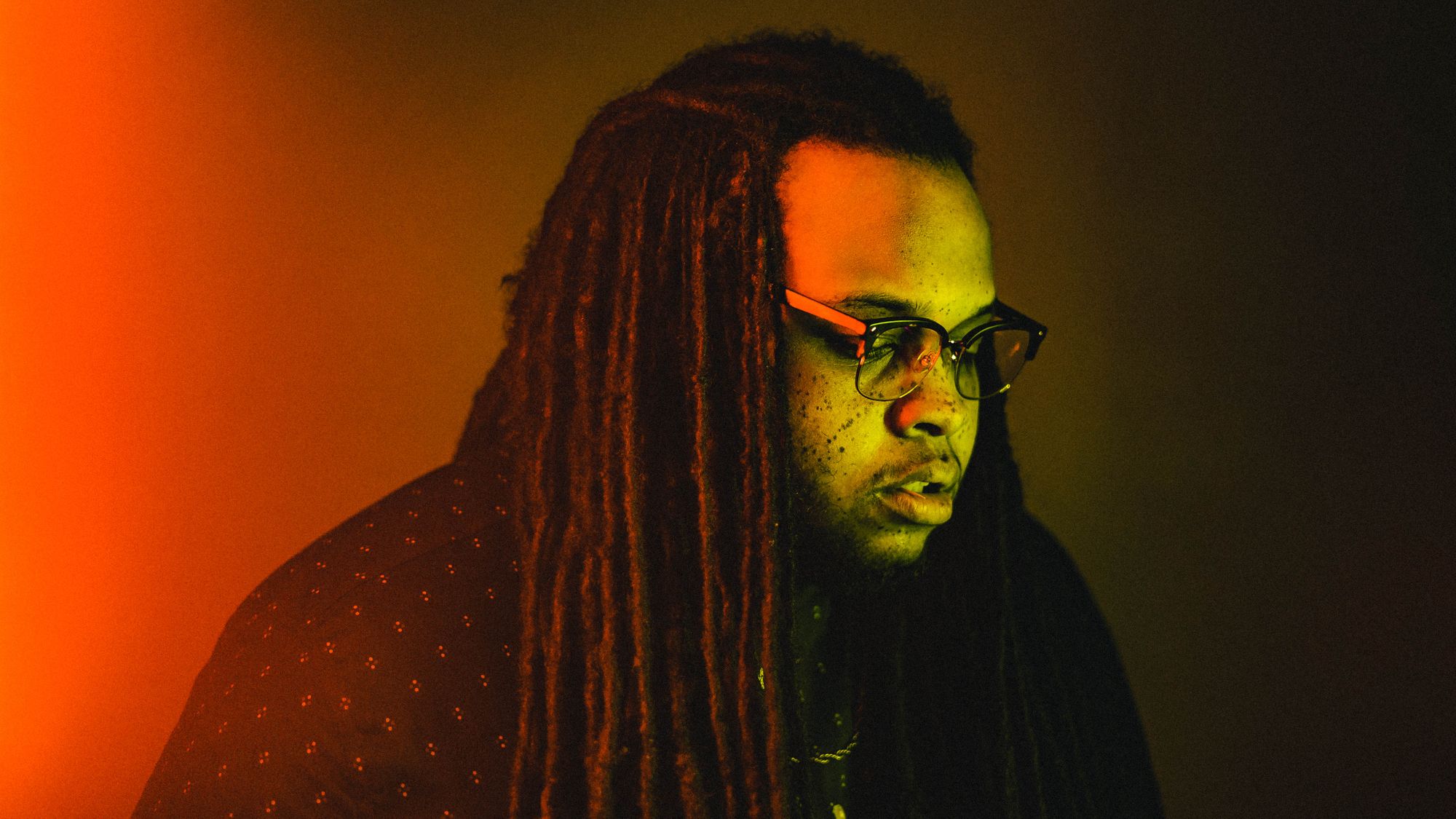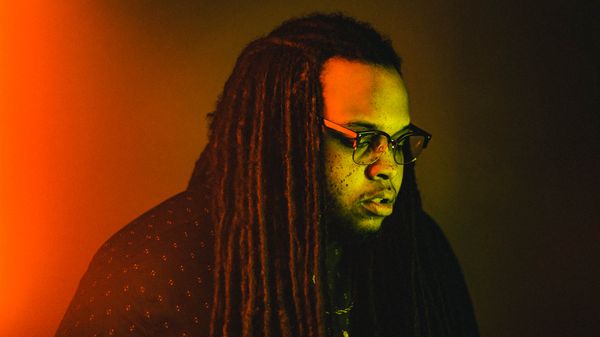 Hometown: Bristol
Currently Based In: Philadelphia
Favorite Hobby: Playing video games and hanging with friends
Favorite Artist(s): Drake, Jon Bellion, & Post Malone

Who is Kid Travis?

I'm a multi genre artist that cannot be put in a box, but is always working on your next favorite song.

Most of my day is spent on making music. The music and I are one. I live breathe and sweat making music in my bedroom/office.

It's the first thing I think about when I wake up and it's the last thing I think about when I go to bed.
So you're a singer, songwriter, multi-instrumentalist & producer. What advice would you have for someone wanting to follow in your footsteps?

Someone wanting to follow in my footsteps HAS TO LOVE WHAT THEY DO. If you love what you do, work is easy, so do good work.

Create what you think is great music. Make A LOT of that music. Release A LOT of that music. Stay independent. And most importantly, do not be afraid to learn new ways and perspectives.

In fact, I wouldn't be where I am today if I didn't research some of the best who's ever done music in this industry.
How do you measure success as an independent musician?

Because I'm independent, I have a lot more choices regarding my music than others who may be signed to a label.

I have full creative control, I have no exclusivity to any distribution, meaning I can upload anywhere at anytime, and I get to keep my MASTERS, which means I can also collect any radio play revenue.

By avoiding contractual traps and staying focused on your mission, it puts me in a place where I can have more OPTIONS and more FREEDOM.
What does your creative process look like?

I do A LOT of freestyling for melodic parts and then structuring to simplify the music.

Sometimes it takes me only a few hours to write a song when I am really invested.
Who are the biggest influences in your life that have contributed to your success?

My father and mother. They've been my rock.
My music teacher in highschool, Mrs. Ruiz
My AV teacher in highschool, CJ Mills
What keeps you motivated in your day-to-day life?

The excitement of life, because no one knows what the next day will bring.
What is the story behind your artist name?

My mother and father sang at restaurants and lounges when they were young and my father's stage name became "Travis".
What fictional character do you identify with the most and why?

This may sound funny, but sometimes I feel like iron man because of the many
screens I look at a day.
If you can have your fans remember one thing about you, what would it be?

I would like my fans to remember that I was giving them music that I thoroughly enjoyed and made with care and caution.

They need to know that not only was I making this selfishly but I was, writing these songs to try and make them the most addictive they could possibly be!

Most importantly, I want my fans to be incapable of putting the song down or turning it off.
i swear my fans are the best idgaf
i'm feeding y'all next month
✌🏽

— kidtravis.com (@kidtravis) April 20, 2022

How has Playlist Push contributed to your growth as an artist?

It's helped me capitalize on particular songs that have proven themselves to
work with a larger audience.
How did you discover Playlist Push?

We were looking into different ways to market the music I make and stumbled across this site and a few others, and we've been very satisfied ever since.
---
Looking to Promote your own Music?
Use our Spotify Playlist Promotion or TikTok Music Promotion service.