How to promote your new Christmas song
Christmas songs or "Holiday Music" can be an excellent way to not only spread holiday cheer to the world around, but to gain streams and new fans. Every year, Christmas playlists crank millions of streams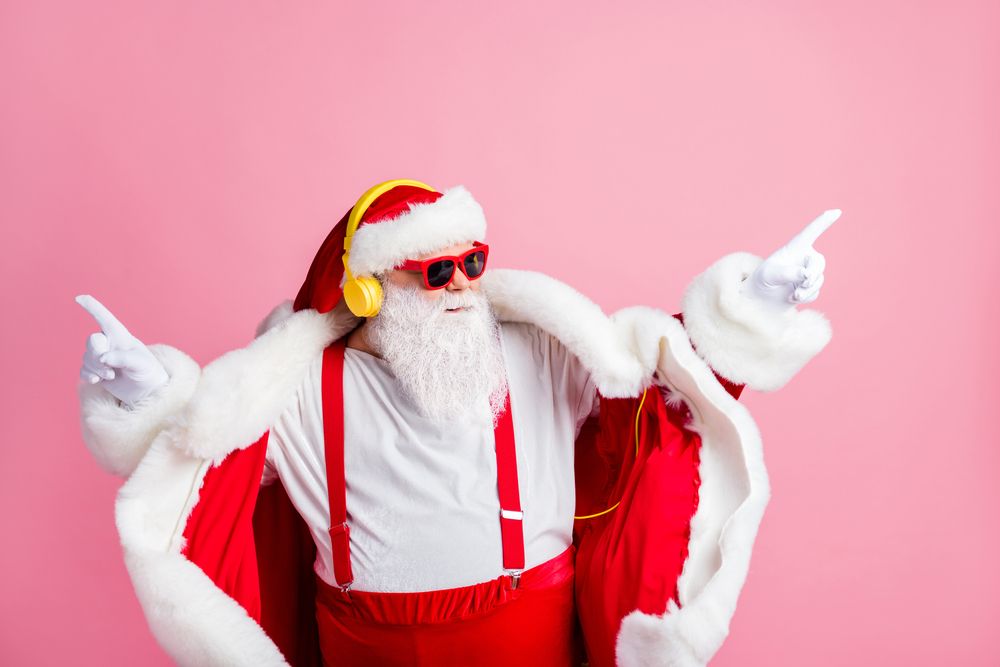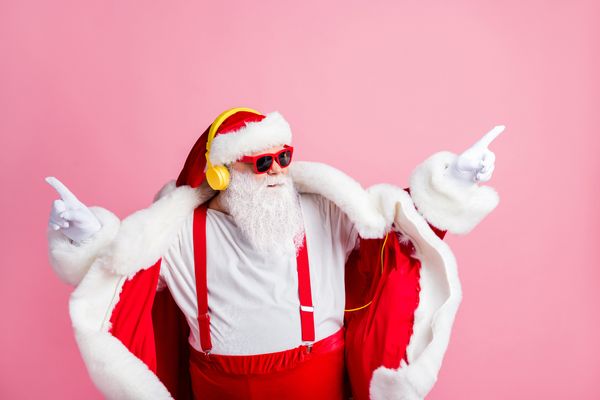 Christmas songs or "Holiday Music" can be an excellent way to not only spread holiday cheer to the world around, but to gain streams and new fans. Every year, Christmas playlists crank millions of streams, and if you are lucky enough to get on one of these lists they can provide more than enough shopping money, and then some. Getting on these seasonal playlists can also be a great way to maintain monthly listeners on Spotify, as it's no doubt there is a typical lull in attention during the months of November/December. In this article, we cover the best promotional methods for your Christmas or Holiday inspired release.
1) How to get your song on Christmas playlists
This is by far one of the best ways to promote your holiday song. Specifically, Spotify playlists are the most lucrative and easiest to access for artists. While you can most definitely do your own research and try to hunt down curators, it is common for them to be targeted by hundreds, if not thousands of artists. Running a Spotify campaign with Playlist Push is a great way to reach playlists that are specific to Christmas and Holiday music, and it's also a great way to reach playlist curators who have a range of playlists that could feature such music. This will also boost the Spotify algorithm to trigger more discovery for your song across Spotify.
Just use our Playlist Promotion service to set up a campaign, add genres that fit your song, and be sure to add the genre "Christmas" or "Holidays". We would also recommend adding other specific genres (Indie, Country, Pop, etc) for the song as many curators who run playlists would be open to adding Christmas themed music to their playlists.
When it comes to getting on playlists there really is no better service than Playlist Push.

2) Connect with YouTube playlists
YouTube is a great place to get your song on Christmas and Holiday playlists, but it does require a little bit of extra detective work - just search for a relevant playlist for your song and compile a hit list. For example, if you search for "Indie Christmas Music", click on the playlist, then click on the channel name to see their contact info. Here you can most likely contact them directly. See the example below: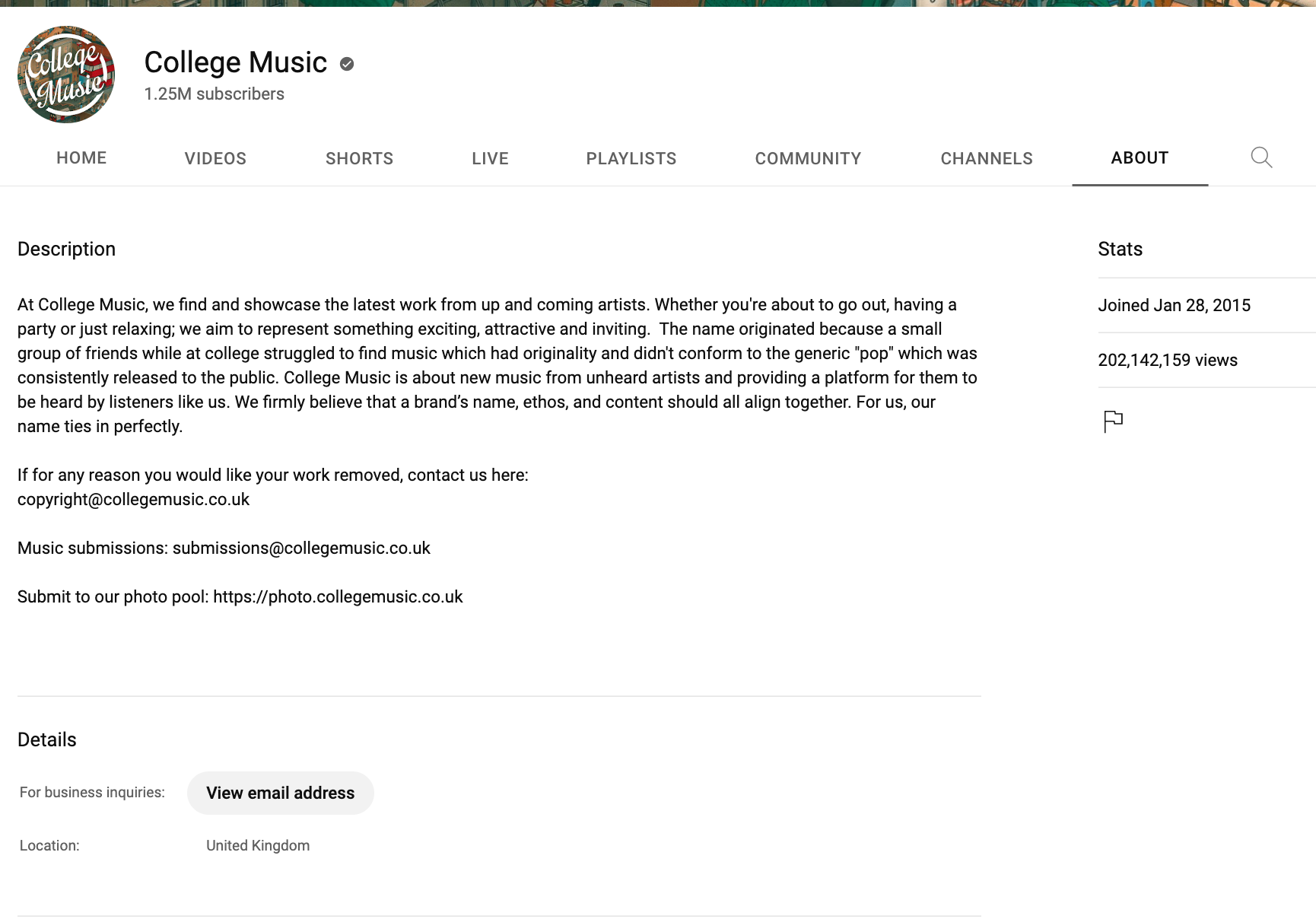 Now you'll want to craft a very short request and be sure to give all relevant links to your music so that the curator can easily add your song. Most serious YouTube playlist curators will have an email or a specific link to submit your music to. These curators can easily get overloaded with submissions so be sure to follow up.

3) Timing of your Christmas song.
It is important to start doing this work for the holiday season as soon as you can. Early to mid-November is a great time to start tracking down these curators since they will be getting bogged down as we get closer to Christmas and the end of the calendar year. You can always get on a Spotify playlist a few days before Christmas, but as you can imagine as soon as December 25th passes, Christmas and Holiday music consumption drops to nearly zero.

4) Spread the cheer on TikTok.
Creating a TikTok with your Christmas music is a great way to engage a massive audience. Massive amounts of people are home with their families scrolling on their phones! You can request or tell the TikTok community to add your song to their own Christmas or Holiday playlists. Also, another great way to promote your Christmas sound on TikTok is to create a video that is fun to engage with and will lead to people creating more videos. Hiring Playlist Push to send your song to TikTok influencers is a fantastic way to get TikTokers to use your song, which of course can lead to more streams on streaming services like Spotify and Apple Music. Learn more about our TikTok campaigns visit our TikTok Promotion Page.

5. Local shops and restaurants.

Most coffee shops, restaurants, and retail stores are always looking for new and relevant music to keep their patrons happy. You can either create a Holiday playlist for a specific venue and share the link with their manager, or simply ask them to add the song to their Spotify playlist if they use Spotify for Brands. These businesses should be using a properly licensed overhead music company, but you can be sure that many of them are not.
6. Perform at holiday events

If you're a live performer, take advantage of the many holiday events happening in your community this time of year. From tree lighting ceremonies to office parties, there are plenty of opportunities to get your Christmas song out there. And who knows, maybe you'll even land yourself a gig performing at Santa's workshop!
Conclusion
When it comes to online music promotion it can be hard to find just anyone who can help with Christmas and Holiday promo. Hopefully, these strategies will give you a leg up to spread that holiday cheer. Also, remember that having a Christmas song in your catalog is excellent and can be continuously promoted each year!
---
Looking to Promote your Christmas Music?
Check out our Spotify Playlists Promotion or TikTok Music Promotion service.