How to make Money from your Spotify Playlist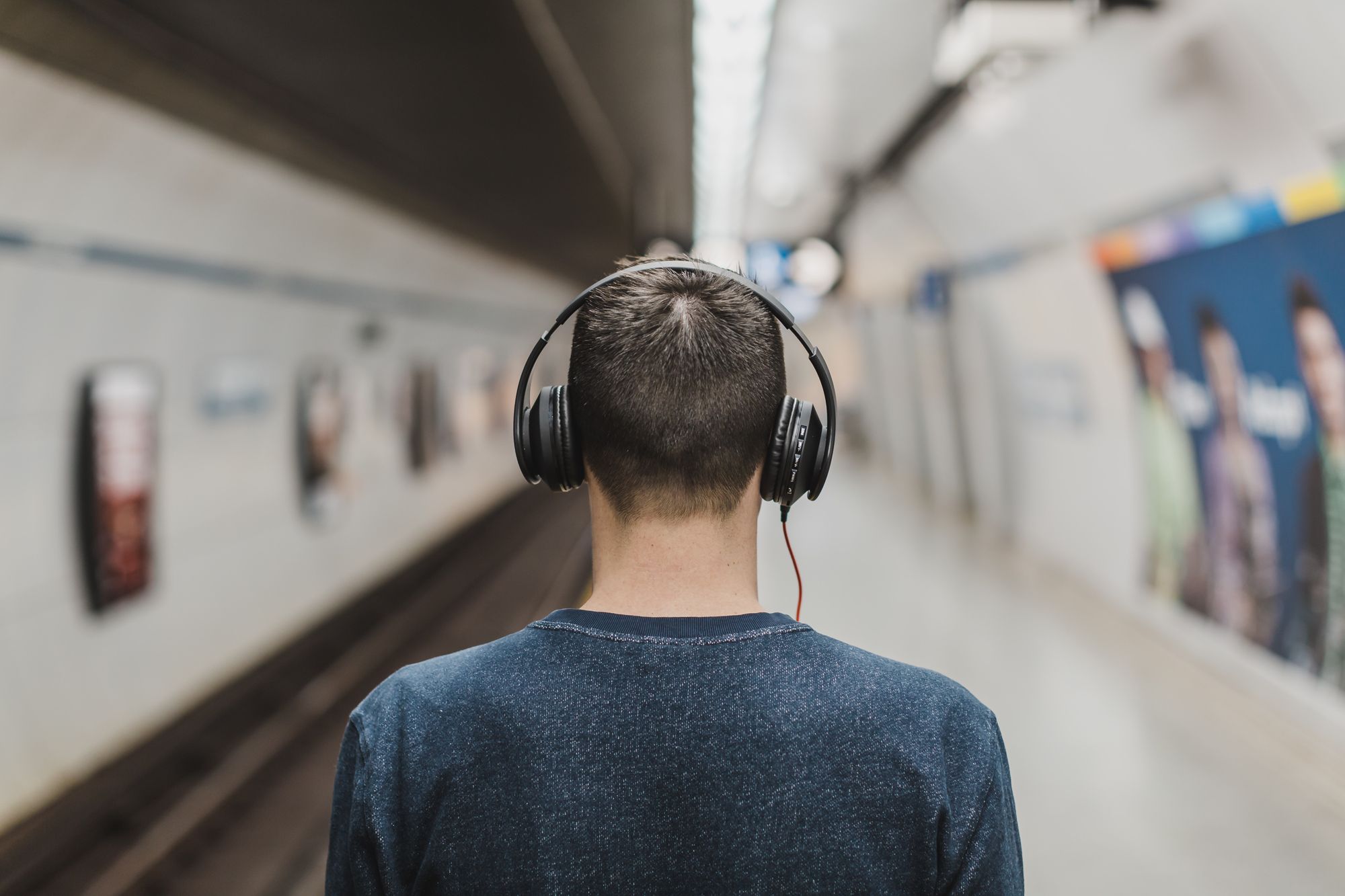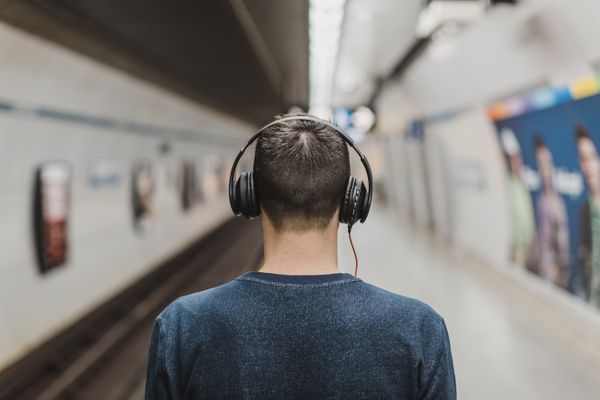 Monetize your Spotify Playlists with PlaylistPush
Have you spent hours making an awesome playlist on Spotify? Watched followers slowly roll in month over month? Ever wonder if you could get paid for being great at making playlists? Good news, you can!
Playlistpush.com
PlaylistPush is a platform that allows Spotify users to monetize their playlists. Playlist owners review tracks sent to them by talented indie artists all over the world. Playlist curators make anywhere from $1-$15 USD for each track review. The best part about it? Upon signup you select which genres fit your playlist best, as a result you only get music that fits those genres to review. So start getting paid for your playlists.
Getting paid
There are very few services that allow you to effectively monetize your playlist. Usually playlist owners are harassed by labels, artists and managers to place tracks on their lists. This happens everyday and it puts playlist owners in a awkward situation. Some playlist owners even accept compensation to place tracks on their list. We highly discourage you doing this because it is against Spotify's terms of service. This could compromise your entire account and you risk losing the playlists you worked so hard to grow.
Increase your following and music quality
The best part about using PlaylistPush is that fact that you don't compromise the quality or integrity of your playlist. They send tracks that are of high quality from music producers and artist's who take their careers seriously. We encourage our playlist curators and artist's to connect with each other via social media and grow together. PlaylistPush will integrate directly to social media allowing artist's to tweet out their placement or share the playlist they were adding to with their fanbase on Facebook or even through email.
Other methods
There are also other ways to monetize your playlist including offering your services to brands as a playlist creator, using your playlist prowess to get a job at a label and even creating playlists for bigger artist's who simply don't have the time to do it.