Austin Native Kydd Jones Shares His Tips For Breaking Into The Music Industry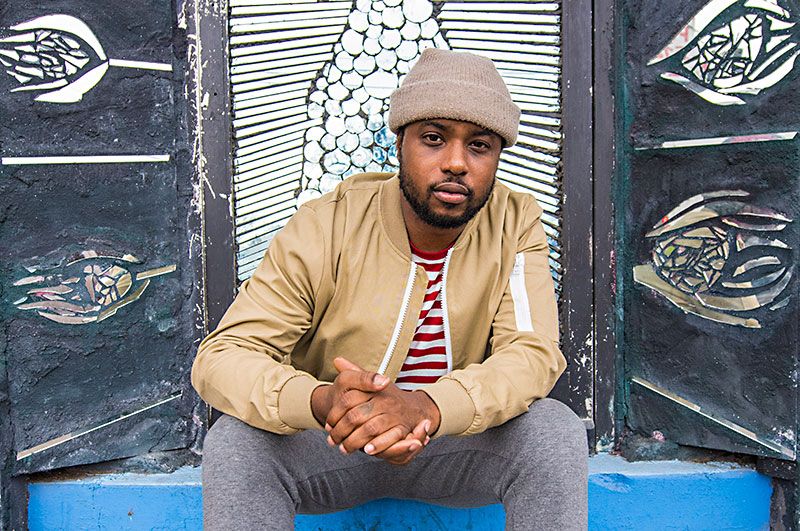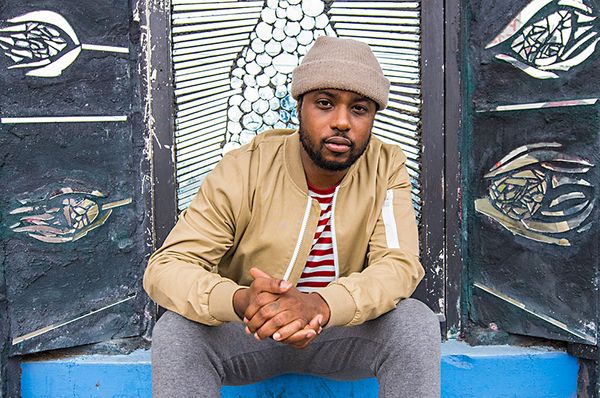 Hometown: Austin, TX
Currently Based: Austin, TX
Favorite Artist: Smino
Favorite Hobby: Basketball
Who is Kydd Jones?

I'm a singer-songwriter, producer, emcee, artist, designer, director and creative from Austin, Texas.
How much of an influence has the city of Austin been on your music?

Well, I was born and raised here so I grew up hearing all kinds of music downtown and in the streets. It taught me to listen to a lot of different stuff and be well-rounded.

I've also lived in Brooklyn and in the Houston and Atlanta areas… those places also influenced me by driving me to figure out how to better market my music and stand out more.
What is your favorite song from your newest album Onyx d'Or (No More Waiting Deluxe) and why?
Crispy Sprite because it's just a vibe! It's definitely one of the more personal songs on the album, just talking about my life, what I've been through, and where I'm at right now.
How did you "discover" your sound?

I guess the things I listened to when I was growing up helped influence my style and sound. The stuff my mom and dad played in the house always stuck with me.

My mom is from Texas, so she listened to a lot of R&B like Mary J Blige but would also jam stuff from people like Snoop Dogg.

My dad is from New York so he would play stuff like DMX and Nas that a lot of people from Texas didn't really care for at the time. Being in a rap group with my older brother definitely helped me hone my craft as well.
What is something you think artists do wrong?

Sometimes artists think too much. There's a difference between doing your research or homework and overthinking something.

When I was signed to a record label as part of a group at 15 and things went sideways for the group, I didn't look at it as the end of my career or let it stop my momentum the way some of the other members did.

I just kept on working in the studio and creating.

What are your immediate music career goals?

To create generational wealth off of my talents and become a household name.

I've done a lot of crazy dope things in my music career so far, but having a son definitely changed my perspectives and priorities on how to get to where I need to go in order to put him in the best position possible.

To be free, whatever that means to myself or the listener. To have a voice that can overcome.
If you can have your fans remember one thing about you, what would it be?

That he was the coldest in anything he did and in any genre!

As a singer-songwriter, emcee, producer, fashion designer, director… man, even when it comes to putting barbecue sauce on some brisket! What did Birdman say?

Put some respect on my name!
What music did you listen to when you were a kid?

Hiphop and R&B but mostly R&B.
How has Playlist Push contributed to your growth as an artist?

Playlist Push has been dope because it helps introduce artists to more fans across the world that are down to help spread the word to people about us and our music.
---
Looking to Promote your own Music?
Use our Spotify Playlist Promotion or TikTok Music Promotion service.