Indie Artist F.N. Shares The Importance of Embracing Your Sound & Not Following Trends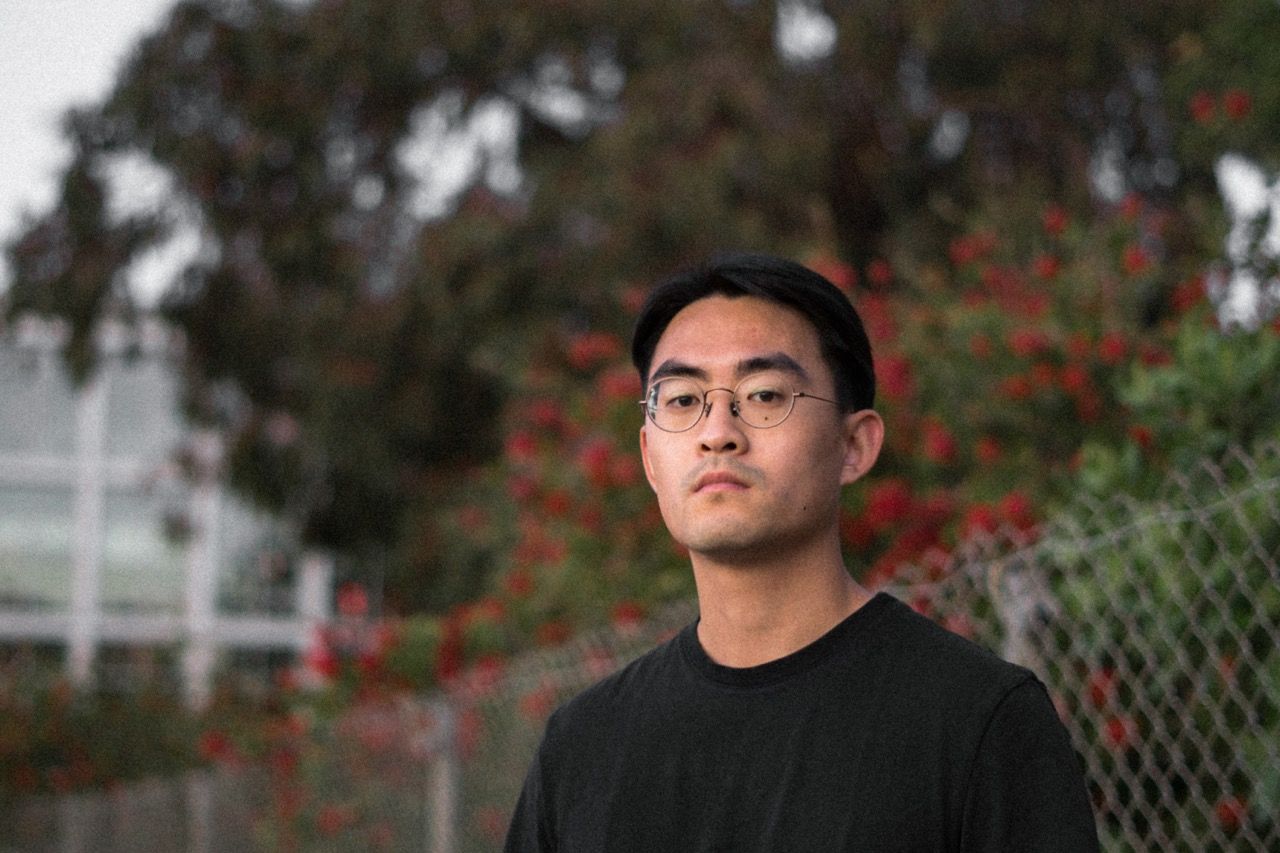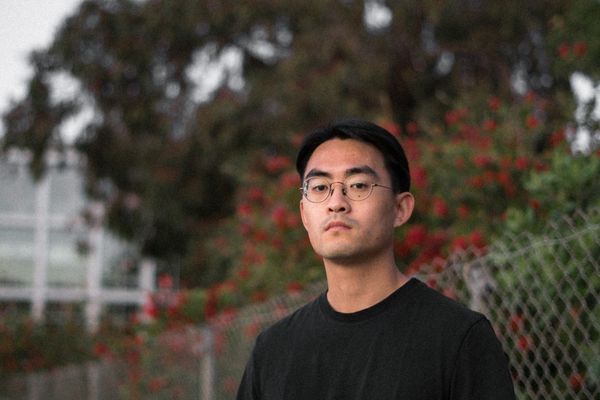 Hometown: Toronto, ON
Currently Based In: Los Angeles, CA
Favorite Hobby: Playing basketball & sim racing
Favorite Artist(s): The 1975, Christian Kuria, Omar Apollo
Who is F.N.?

I make music under the name F.N. but I go by Yifan in my real life. I'm an independent artist that writes, produces, and mixes my own music and I also make all my visuals (sometimes with some help from friends).

I try my best to make music that only I could make, and that happens to be mostly inspired by pop, indie rock, and R&B.
What is the story behind your artist name?

I read something a few years back that said that BTS was a great name for a band because it's easy to spell, easy to say, and letters are something that translates across all cultures and continents for the most part.

So obviously I ripped them off and picked some letters that could sound like my real name if you say it in just the right way.
How did you "discover" your sound?

I've been getting closer lately but I think I'm still looking for my sound. When I first started this project, I was looking for ways to shoehorn influences into my music that I thought would make me look cool.

But listening back to earlier songs, it feels a bit unnatural like I was trying to be something I wasn't. These days I think less about how my music appears to an audience and instead I create sounds and textures that feel good to me personally.

Every single artist has their own unique set of influences and I think that's something beautiful to showcase without any reservations.
What are your immediate music career goals?

There are three main areas that I want to focus on in the next few years: playing live, releasing solo music, and writing/producing for other artists.

I haven't performed in front of a crowd at all since I sang in my university's a cappella group so that's definitely a muscle I want to flex again to eventually book opening slots for artists I admire.

Obviously, I want to keep releasing better and better music as F.N. and hopefully build enough demand for a full-length album.

I find it extremely fulfilling to work with other musicians, so I want to spend more time doing that to help them achieve goals and reach milestones of their own.
What advice would you have for someone wanting to follow in your footsteps?

Don't be afraid to suck. Very few people are good at making music when they first start out.

For most people, it takes tons of repetitions of writing awful songs and producing awful instrumentals, and making awful mixes before you can start to see the sliver of something good.

It's difficult to put in the work consistently while maintaining a critical ear but if it was easy, everyone would be doing it.
What does your creative process look like?

Guitar is my main instrument, so I'll normally improvise there until I find a melody or chord progression, or groove that really inspires me. Once I have that initial spark, I'll be off to the races.

I generally try to write the whole song on acoustic guitar because it ensures that the core song is still exciting in its most bare-bones state. But sometimes I get too excited about production so in that case, I'll make the full instrumental and then write to that.
What song best represents you, or your attitude to life?

"Make Me Fall in Love" is the best song I've written yet, in my opinion. My favorite artists are the ones that are able to make classic/retro sounds feel new again, and that was the whole thesis for that song.

I wanted to write a song that felt like it could belong in the 1960s but then manipulate it like a sample to make it feel weird and new and fresh.
What is something you think artists do wrong?

I think some artists latch on too tightly to trends and they try to sound like other artists. In my opinion, the best artists are the ones that push boundaries and those are the artists that withstand the test of time.
What are your fondest musical memories?

Throughout university, I was a part of my university's all-male a cappella group. Every year we would compete at the International Competition for Collegiate A cappella (ICCA) in the first round (the quarter-finals) but we never advanced to the next round.

That's okay, it was still fun. But one year, not only did our minds get blown when we did well in the quarter-finals and made it to the semi-finals, but we also made it to the finals!

We were one of ten groups in the world to perform to a sold-out crowd at the Beacon Theatre on Broadway in New York City. It was an incredible experience to perform in front of literally thousands of people with 15 other guys that had become my closest friends.
What fictional character do you identify with the most and why?

Squidward, because my friends are idiots and I act like I hate them but I actually love them.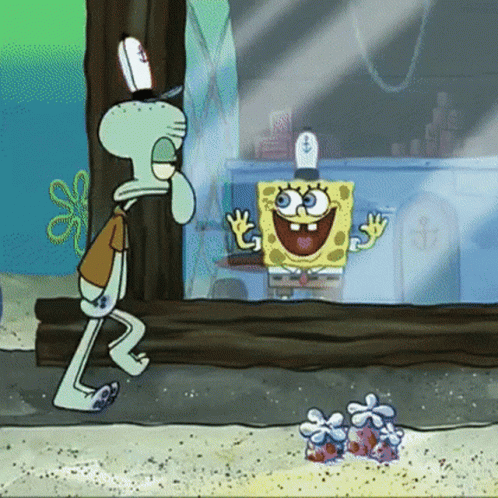 How has Playlist Push contributed to your growth as an artist?

As an artist with a limited budget and virtually no connections, Playlist Push allows me to get my music in front of listeners that wouldn't have had a chance to find out about me otherwise.

Placements on Playlist Push have gotten my releases large spikes in streams that have triggered some algorithmic playlist love on Spotify (from Radio, Release Radar, and Discover Weekly).

Some of those releases are still growing on algorithmic playlists years after my Playlist Push campaign.
---
Looking to Promote your own Music?
Use our Spotify Playlist Promotion or TikTok Music Promotion service.