Indie Artist Chloe Tang Talks Newest Single & Shares Her Ongoing Evolution As An Artist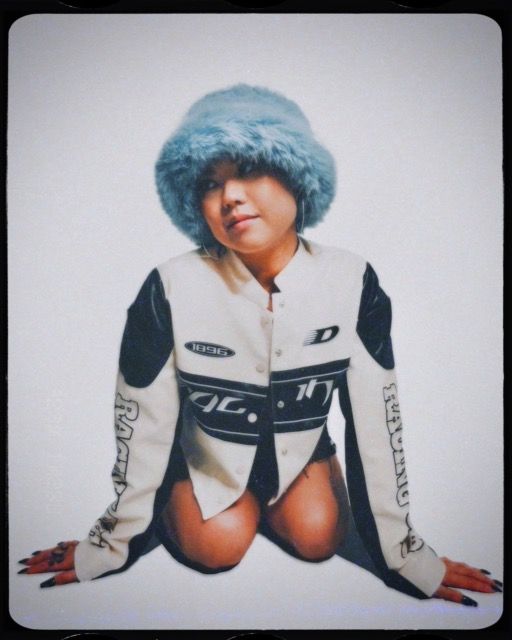 Hometown: Phoenix, AZ
Currently Based In: Los Angeles, CA
Favorite Hobby: Anything fashion-related; thrifting, shopping, styling, reading about it
Favorite Artist(s): Whiterosemoxie and Michelle Branch
Who is Chloe Tang?

I'm a smol, tatted, bald, sensitive gyal who writes music for the HOES.
How did you "discover" your sound?

Ohhhh I still haven't lol. I'm working on that every day actually - it's been quite the journey because a lot of times artists kind of have a calling or a genre that really resonates with them but I feel like I have gone through so many phases of genre switching, brand evolutions, etc. and I'm still not 100% sure of where I fit.

I used to make folk music at one point and now I'm doing this pop r&b thing so I'm just letting myself go with it. No point in fighting the process right?
What does your creative process look like?

Like anything, there are waves of creativity. I find that I'm most inspired when I am constantly going to concerts, writing songs, and smoking a lot of weed tbh.

But when it comes to creating a world in my head (whether that's in the form of songs or visuals or marketing), I just know I have to give myself time to do all that, otherwise it feels rushed and doesn't come out genuine.

That's the key is just writing something, letting it sit for a few months, then coming back to it and asking yourself what you actually think of it.
What is something you think artists do wrong?

I don't think there's a wrong or right because everyone has different needs for their processes and personalities.

Not sure if I can speak for anyone else but I feel like one thing I would have done differently would be to spend less time caring about what other people thought of me. It would've sped up my journey a lot.
What is your fondest memory performing live?

Definitely the time I opened for Dua Lipa. That whole night was just magical.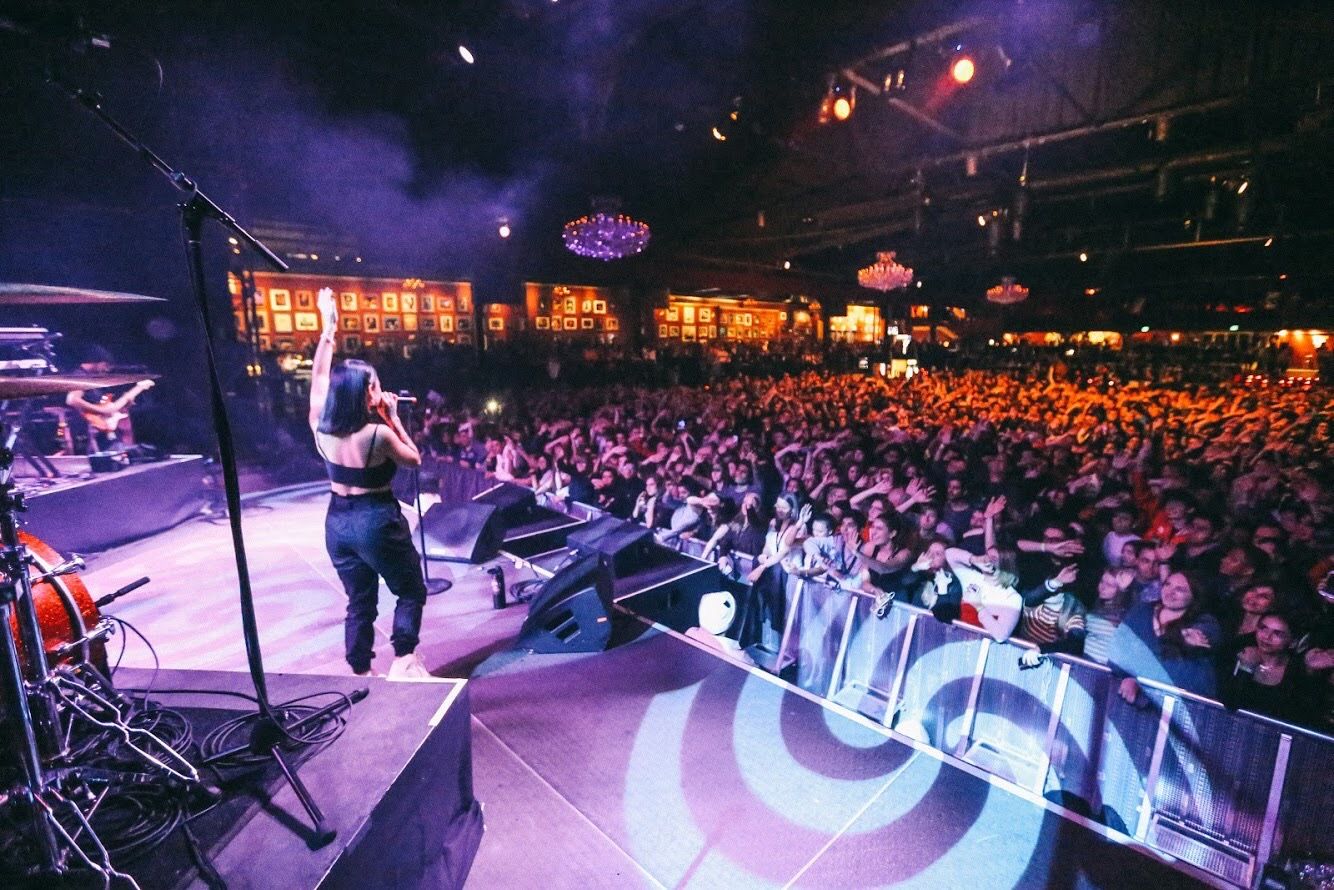 Tell us about your latest single "Hoes Have Feelings Too"?

This song is a delicious mixture of empowerment, satire, seduction, and emotion. There are a lot of different angles to the lyrics but my intention was just to write a song that did the title justice.

I want everyone to listen to this song and have their own interpretation of its meaning but most of all, I hope it breaks some stigmas. This is truly such an artist piece that I've been sitting on for years and I'm so excited it finally came out!!
What are your immediate music career goals?

I'd love to go on tour. That's the main one. I just want to experience performing in that capacity and doing it nonstop. It's always been a dream of mine.
What fictional character do you identify with the most and why?

Probably Phoebe from friends, I just feel like she and I have the same energy and we're probably the same sign too.

She's a very free spirit and has a lot of love to give but also doesn't put up with the bullshit lol.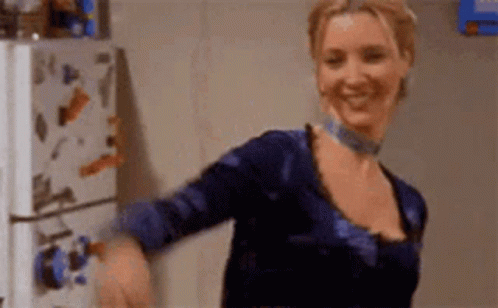 What advice do you have for other independent artists?

Spend time finding who you are as a person, it's just as important as your career and your music.

I used to sometimes forget to let myself just be a person and do things because I love them, not because they're related to work.
If you can have your fans remember one thing about you, what would it be?

I just hope they remember how they feel when they hear my music. That would be such an accomplishment- to convey a feeling through the songs.
How has Playlist Push contributed to your growth as an artist?

Playlist push has been a huge support for me as an indie artist because playlists are so important in finding your niche audience and getting that loyalty from listeners.

Not only does it help with the exposure, but it gives me a lot of good information about the kinds of people listening to my music that I can use to market in other ways. I am forever grateful for Playlist Push <3

---
Looking to Promote your own Music?
Use our Spotify Playlist Promotion or TikTok Music Promotion service.