Eighty Ninety: From '808s and Telecasters' to Organic Vibes - An Alt-Pop Journey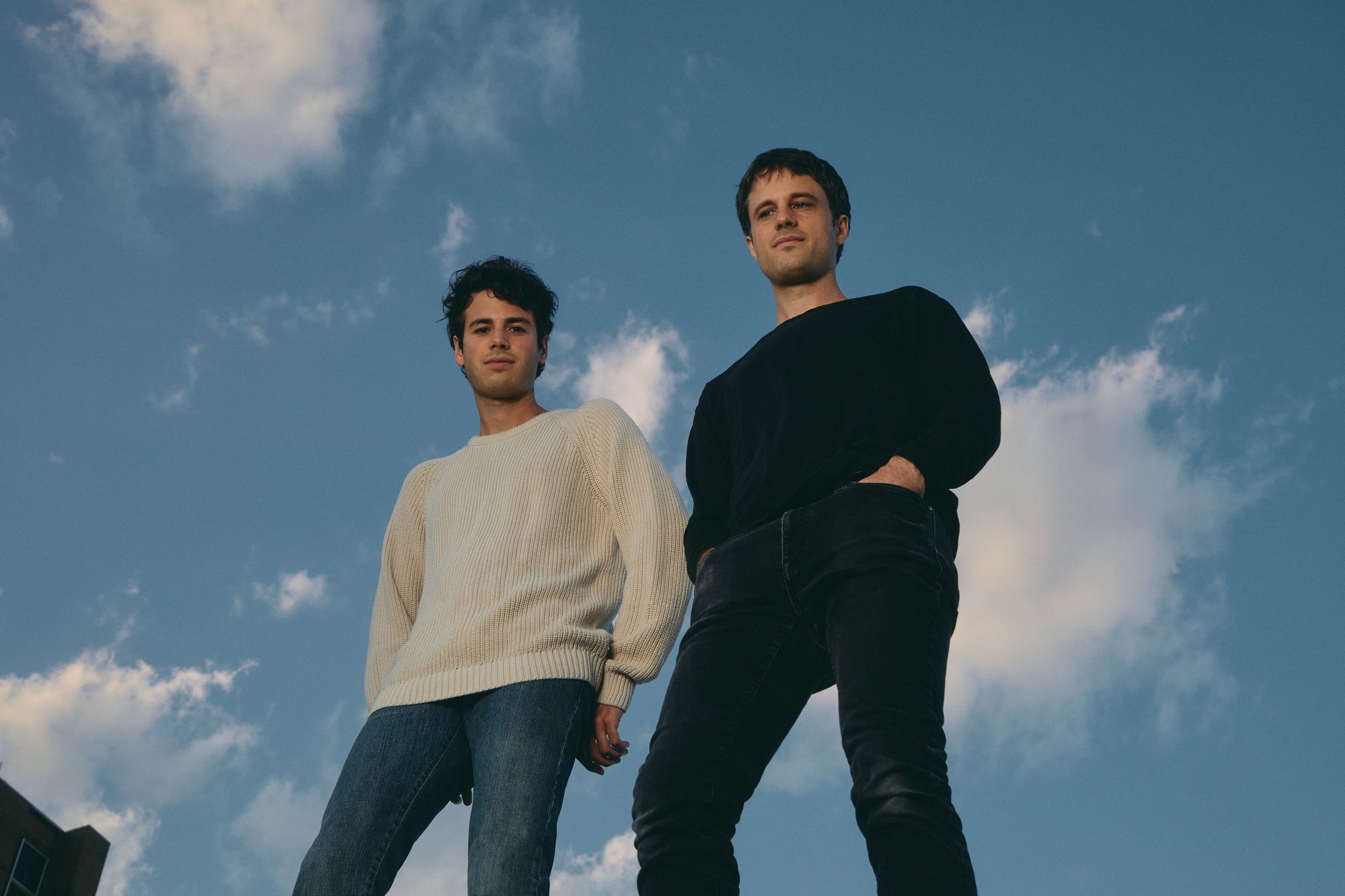 Hometown: New York City
Currently Based In: New York City
Favorite Hobby: Abner: Yoga // Harper: Doomscrolling Memes
Favorite Artist(s): Tom Petty, Sparklehorse, Taylor Swift, Chet Baker, Third Eye Blind, HAIM
Who is Eighty Ninety?

Hey, we're Abner and Harper James. We're brothers in an alt-pop indie band called Eighty Ninety.

We grew up in a small coastal town and ended up in NYC. We'd always played music, but when Harper started working at a studio in Brooklyn, it felt like the right time to see what we could do.

We did sessions between work and late at night until we produced our first song, "Three Thirty". At that point, we didn't even have a band - we didn't even know if we would release whatever we made.

We ended up with a sound that fuses more intimate storytelling with pop-leaning melodies and minimalist productions built on acoustic instruments and electronic sounds. We named the style (partly as a joke - but it stuck) "808s and telecasters".

We decided we liked "Three Thirty" enough to release it, so we put it on SoundCloud and Spotify and started emailing blogs. After a few months, someone at Spotify miraculously heard it and put it on fresh finds.

From there, it jumped to the viral charts - and that's when we were like, "I guess we're in a band now" — and started working earnestly on our first EP "Elizabeth".
What is the story behind your artist name?

We wanted a name that wouldn't box us into any specific genre. One that would fit no matter where our music led us.

There are a lot of different meanings behind Eighty Ninety — we've heard a lot of guesses, too — and we like all of them. Chances are we like your guess and that you're right, too.
Can you walk us through your creative process, from ideation to finished product?

We're really collaborative throughout the entire process of writing, producing, and even mixing.

Generally, Abner will bring in a song he's written (or started writing), and Harper is the hands-on producer sitting behind the desk playing most of the instruments (give or take the occasional acoustic guitar or piano part) while Abner sings.

We'll usually have a conversation about the overall vision of the song, any important sonic or emotional ideas we want to explore.

Once the production begins, we'll throw out ideas and try things until they start to click, and then we'll keep honing the sound. A lot of times, production will become mixing without us even realizing it, and then we look up, and it's finished.

Sometimes we'll bring in friends (like writer/producer Gian Stone or mixer/producer Andrew Muary) to collaborate when we feel like their perspective would really enhance a given song.
How has your music evolved since you first started making music, and what changes have you noticed in your style or approach over time?

When we first started, we nicknamed our style "808s and telecasters", which was both an accurate description of our first single, "Three Thirty" and a shorthand for our anything-goes vibe in the studio.
We try to let the song and emotion, not genre conventions, lead the sound. We're always walking the line between organic, song-based music and more experimental productions.

More recently, we've been leaning into a more natural and less "programmed" approach - because it's what feels fun at the moment.
Can you tell us about a particular performance or recording session that is particularly memorable or meaningful to you?

The very first time we got together to work on a song, we didn't even plan to release it, let alone start a band.

We just were having fun, chasing down sounds and ideas that were exciting. We're always trying to hold onto that approach because we're convinced it leads to the best results.
If you could have your fans remember one thing about you, what would it be?

If they remember a time when our music helped them in any way - through a hard moment, soundtracking a particularly great summer night — that's really the goal.

It might sound cliche, but it's really less about how they remember us and more about whether our music helps enrich their life.
If you could collaborate with any musician, alive or deceased, from any genre or time period, who would it be and why?

It's gotta be Taylor. We have so much respect for her as an artist, innovator, and songwriter. Even before she added us to her playlist, we were massive fans (that was the cherry on top).

If we ever had the chance to collaborate with her in any way, that would be the dream. This is our message in a bottle!
What is the most significant lesson or realization you've had so far on your journey as artists, and how has it influenced your approach to music?

The more you stay true to what excites you — rather than what you think people might want to hear — the more people actually respond to it.

It's really good news, in our opinion. The more joy it brings us, the more joy it seems to bring others.
What fictional character(s) do you both identify with the most and why?

Haha. Don't know if this counts, but growing up, everyone told us our family reminded them of the one from that show The O.C. Maybe because dad is a surfer.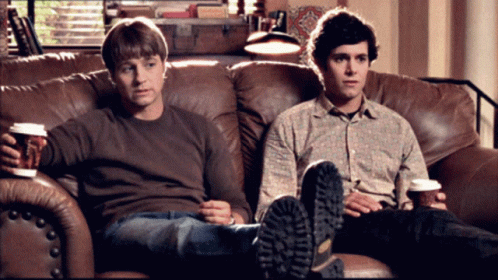 How has Playlist Push contributed to your growth as an artist?

Playlist Push is one of the only tools we've found that does the only thing that really matters: help us get in front of real people who might like our music. We've seen real growth and actual fan conversion from our campaigns with playlist push.
Looking to Promote your own Music?

Use our Spotify Playlist Promotion or TikTok Music Promotion service.