Get Paid To Tell People About Playlist Push | Affiliate Program Tips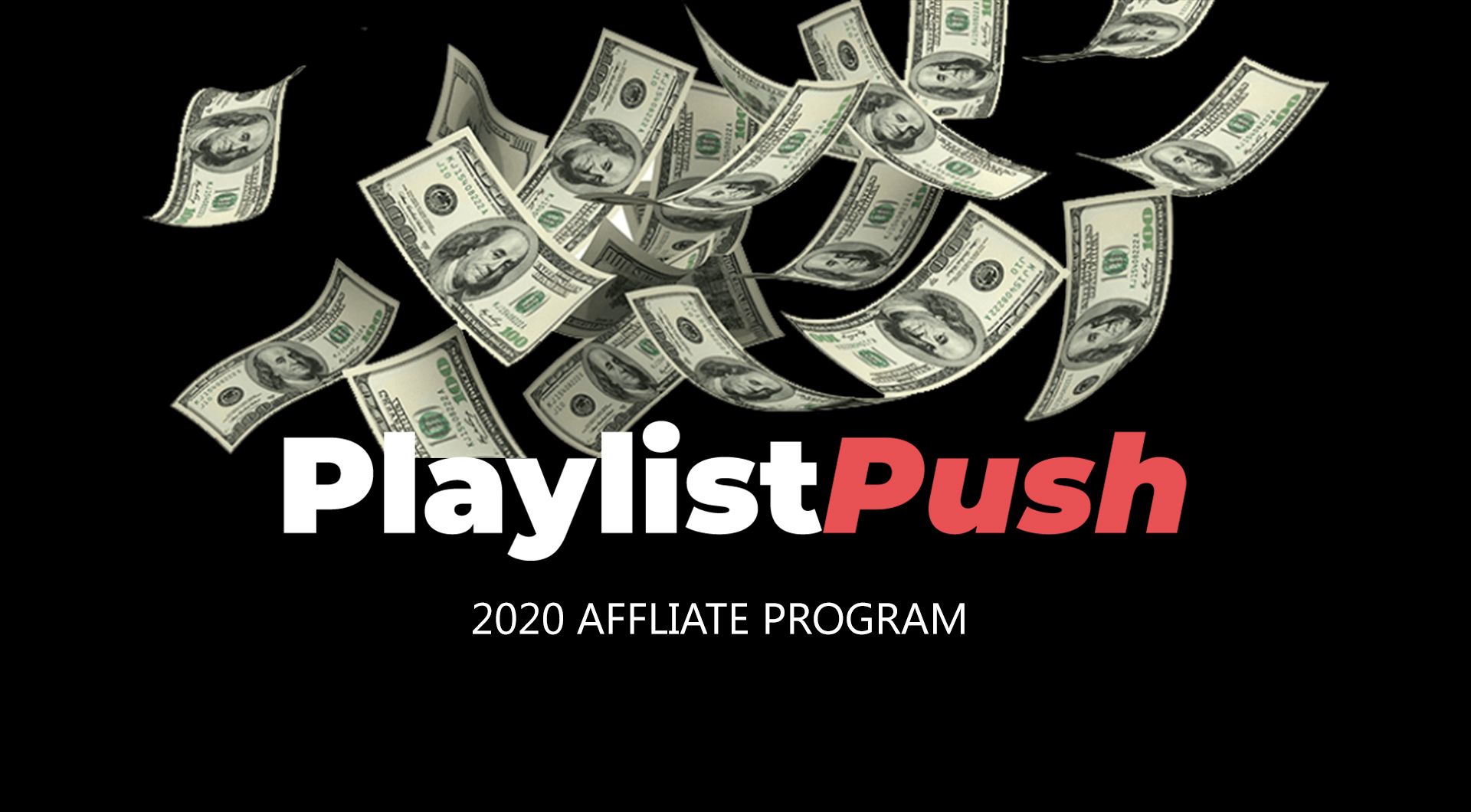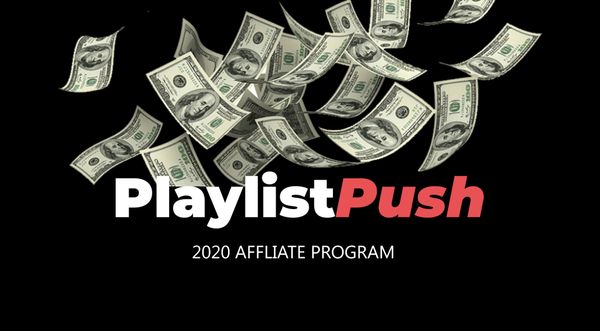 What is the Playlist Push Affiliate Program?

Playlist Push has a dual-functioning affiliate program. You can bring a new customer to Playlist Push and get paid or you can find a playlist curator and get paid for that.

For bringing in new artists there are two options to get paid.

1. A trackable link that gets you 10% of the campaign after the artist schedules and pays for the campaign. For example if an artists sets up a $500 campaign you get $50.

2. A discount code that gets the artist a 7.5% discount on the campaign and earns you 7.5% of the campaign. For example on a $500 campaign you get $37.50 and the artist gets a $37.50 discount on the campaign.

For bringing in new curators. This is a little bit trickier because we need to verify the playlist once the curator signs up. When the curator clicks on your link and signs up for Playlist Push you will get paid 10% of their first 3 months earnings as a curator. This can range widely based on how good that curators list is.

How You Get Paid

Playlist Push will pay you directly to your bank account once a campaign has been completed. Sometimes artists ask for refunds prior to the campaign starting so the payment to you is on two-week delay. Not to worry because our platform allows you to track every step of the campaign process.  


How To Generate Leads

Now, this is the fun part! Here are different examples of how you can create content or introduce an existing audience to Playlist Push.

1) Write a blog post about Playlist Push that you can share with your followers.
2) Don't have your own blog? Write a post on medium.com:

3) Not much of a writer? Create a YouTube video about Playlist Push and share your affiliate links in the video:
4) Raise awareness in the  comment section.
If you see a post or a video about music marketing mentioning Playlist Push can introduce potential customers to playlist push. Just be sure to not spam people.

5) Educate yourself on exactly how Playlist Push works.
The more you know about the service the more likely you are to gain more potential customers. Below are a list of some helpful tips and FAQ's.
How Does Playlist Push work for Artists?
How much does a campaign cost?
How long will my campaign run?


There are hundreds of other ways to thrive as an affiliate with Playlist Push just keep in mind there are a few ways we prohibit you from promoting our service.

You are not allowed to use Google Ads to your affiliate link is not allowed and will lead to removal from the program.
One of our leading affiliates Scrooge McDuck skiing on his affiliate earnings.